Someone Please Teach The BBC How Tennis Works; They Keep Reporting Hingis Won Doubles Matches Alone
Sania Mirza was kinda there too, you guys.
Sania Mirza and Martina Hingis bagged their second consecutive Grand Slam title after winning the US Open women's doubles on Sunday.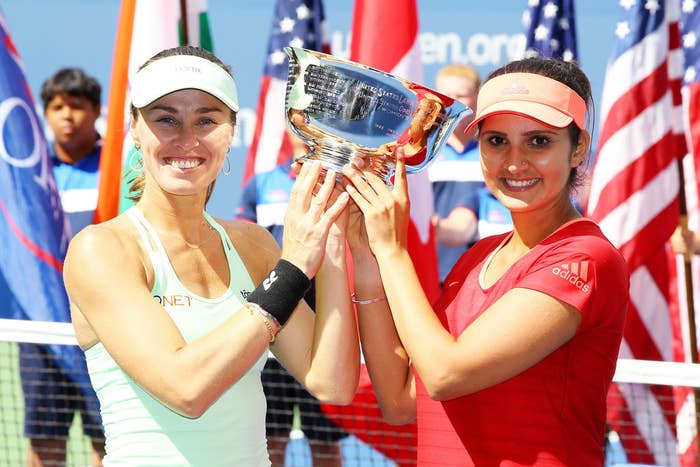 And a lot of people tweeted congratulations:
BBC UK reported the news as well, except they only congratulated Hingis.
Which, as expected, caused a shitstorm on Twitter:
Mirza also quickly rose to the top trend in India.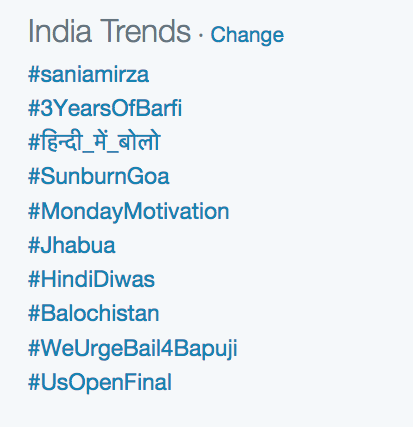 This isn't the first time the BBC has credited Hingis alone for winning a Grand Slam doubles title. In July, when Hingis AND Mirza won the Wimbledon doubles finals, their tweet neglected to mention Hingis's partner.
Follow BuzzFeed India on Facebook: