Shah Rukh Khan Loves This Brazilian Singer's Rendition Of "Tujh Mein Rab Dikhta Hai"
"Pele, Neymar and now I know a third Brazilian Yury. Thank you."
This talented dude from Brazil just did a beautifully sentimental version of "Tujh Mein Rab Dikhta Hai", a song from Shah Rukh Khan and Anushka Sharma starrer Rab Ne Bana Di Jodi.
The video opens with Yury speaking about how much he loves Indian culture, and how Shah Rukh Khan is his favourite Indian actor.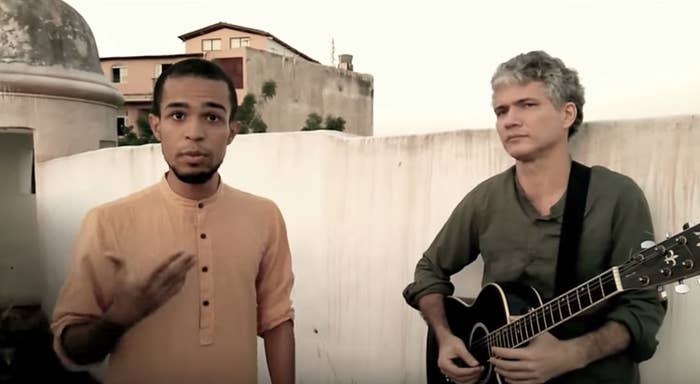 Follow BuzzFeed India on Facebook: