On November 26, 2008, 10 Lashkar-e-Taiba terrorists carried out coordinated attacks across several locations in Mumbai, over a span of four days. The attacks were the worst that the city had ever seen resulting in the death of 164 people and 308 injured.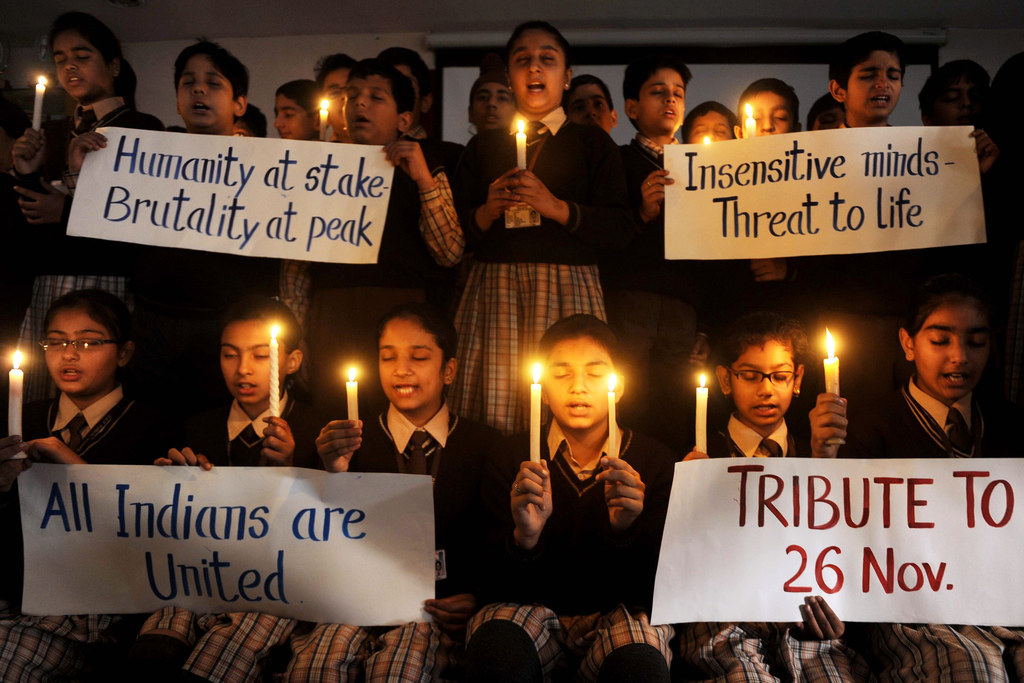 They explained that their lives changed forever on that day.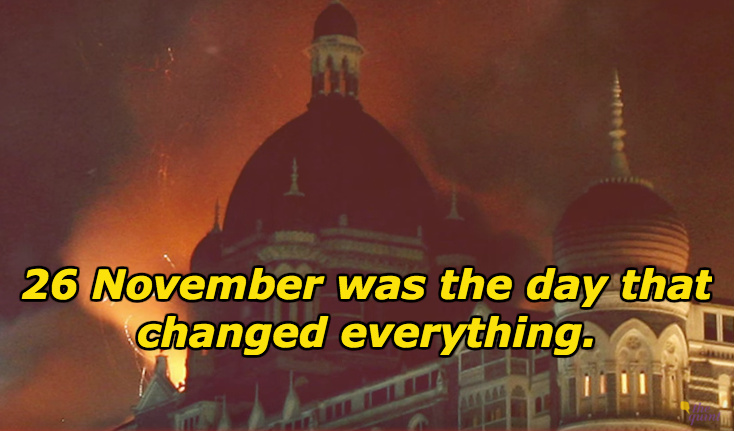 And how no one expected the mayhem that unfolded that day.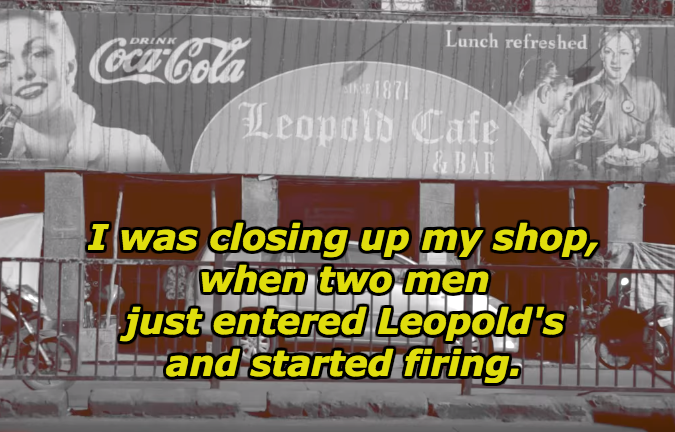 Follow BuzzFeed India on Facebook: