9 Times Indian Women Confidently And Beautifully Embraced Their Dark Skin
"Screw beauty standards. Be you. Channel a goddess. Heck, be a lovely, fierce, angry, empowered, Indian goddess. There's one inside each one of us."
1.
When 14 women, all of different ages and professions, confessed how proud they are to be dark-skinned.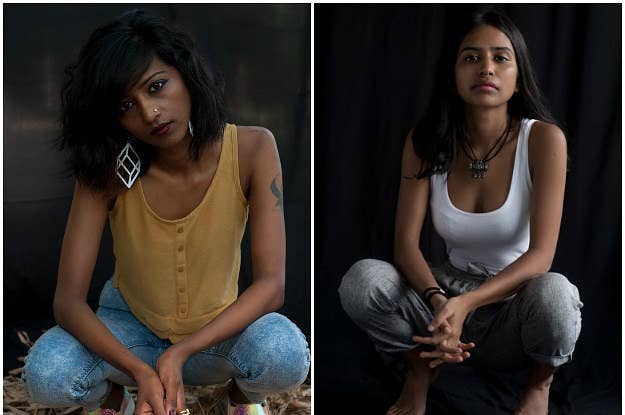 2.
When three college students from Texas started the hashtag #UnfairAndLovely after having enough of this "shadist" world.
4.
When Vogue India had a cover that focused on beauty in diversity, featuring six models of different complexions and regional identities.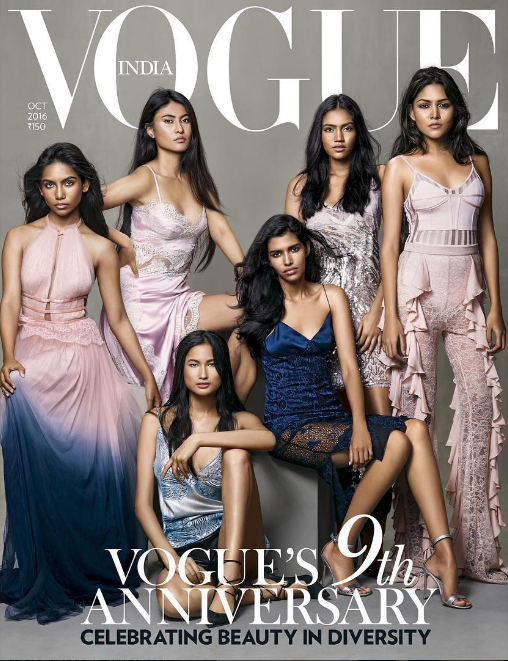 5.
When an artist recreated a drawing of the Goddess Kali on a dark-skinned woman to reiterate that every woman is a goddess.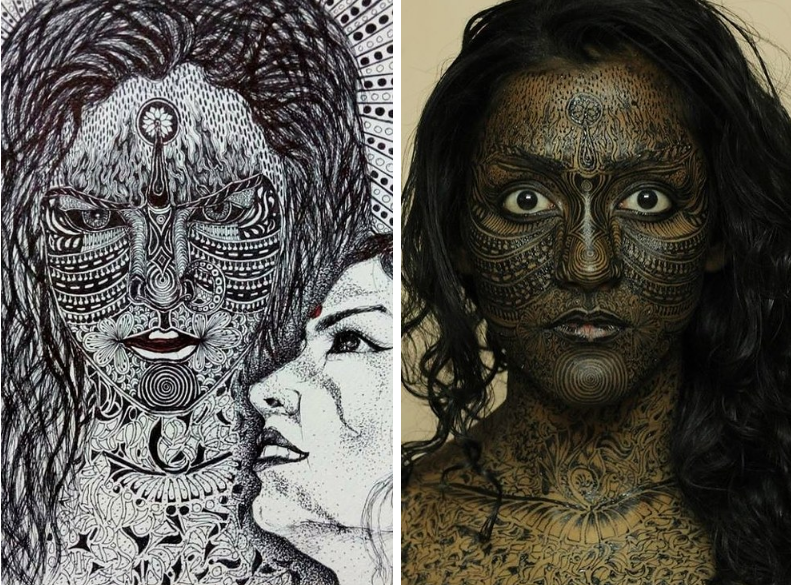 6.
When actress Tannishtha Chatterjee called out Comedy Nights Bachao for being incredibly shadist during their roasts, and effectively ended the tradition.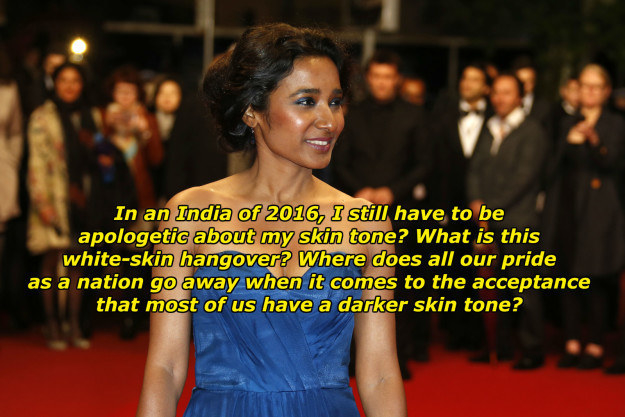 7.
When women started flooding Twitter with photos of South Indian beauty, as a response to "desi" beauty typically being focused on North Indian standards.
8.
When actress Radhika Apte teamed up with Blush and advised her younger self not to worry about bullshit beauty standards.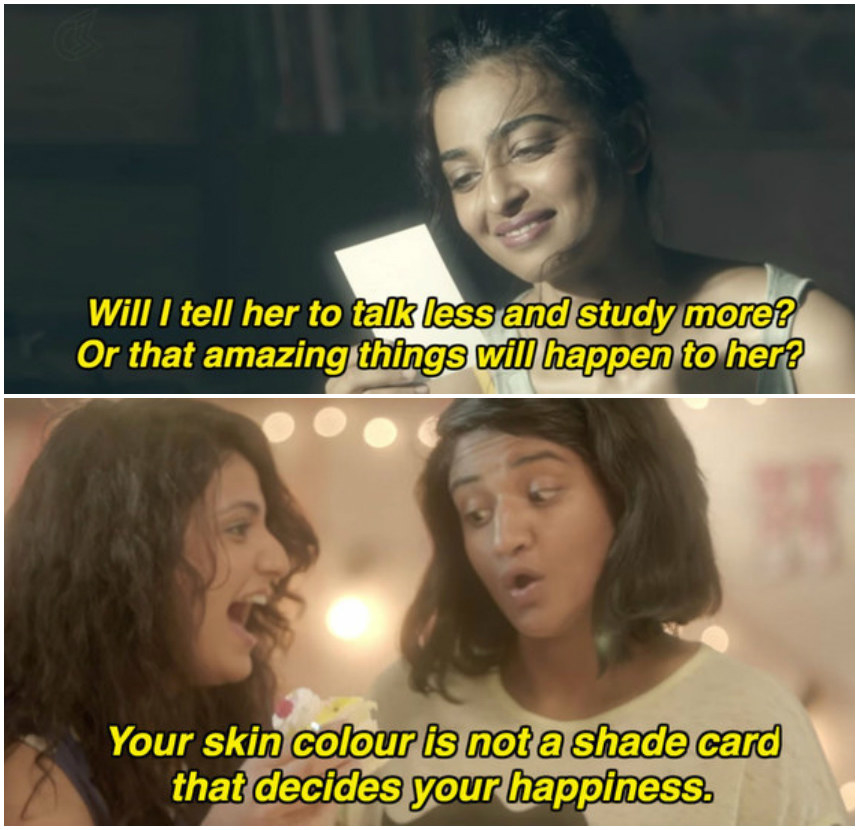 9.
And when a woman was featured on Humans Of Bombay and perfectly expressed how done she was with apologising for her dark skin.