DexterLab Productions uploaded a video to their YouTube channel which highlights the stereotypes that plague all Sardars.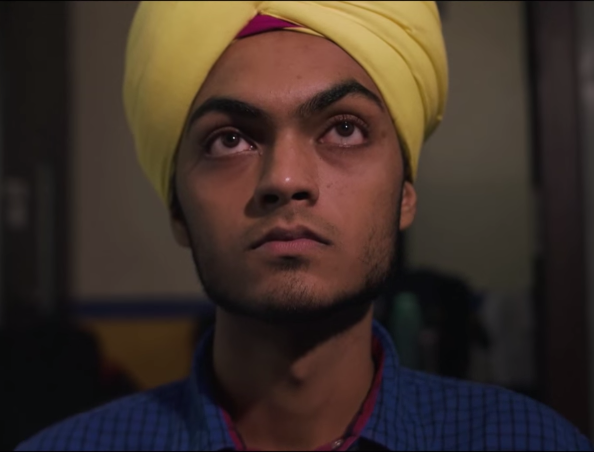 In the video, a dude named Lucky Singh goes to a "Sardar Verification Centre" to become a real sardar.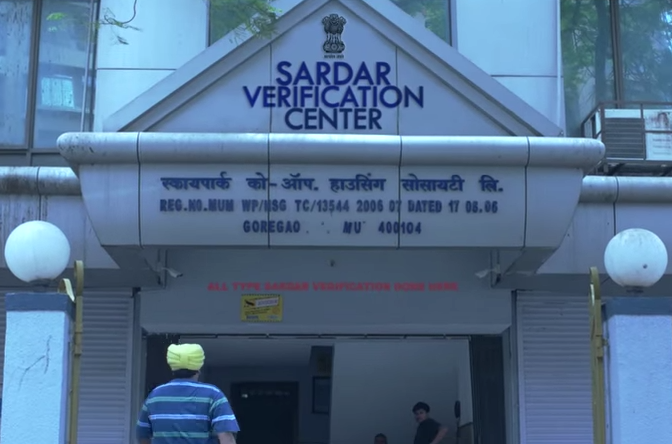 Once there, he discovered that the centre had been recording his entire life…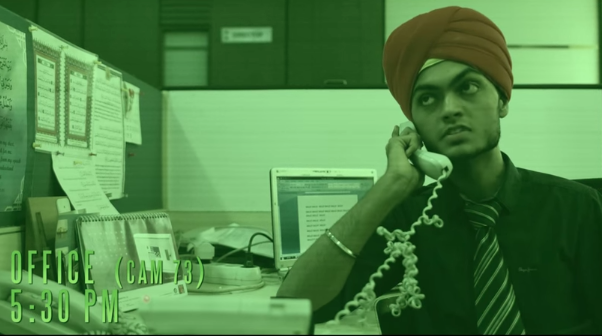 ... And he was told that he'd been living it wrong, unlike an "ideal" Sardar.