Indian Judiciary Upholds Tradition Of Forgiving Rich & Famous; Salman Khan Acquitted For Poaching
The Rajasthan High Court has declared him not guilty in the 1998 poaching cases.
On July 25, the Rajasthani High Court presented a verdict of not guilty in the poaching cases against Salman Khan. Basically, he has been acquitted, and will walk scot-free, absolved of all his crimes.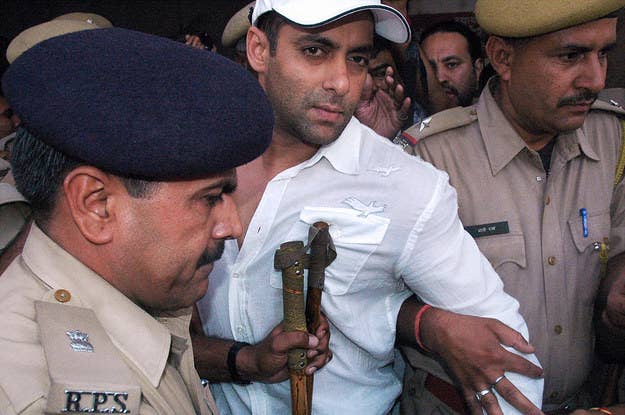 Khan was one of seven accused of killing a blackbuck and a chinkara in two separate incidents. One of the animals was killed at Bhawad near Jodhpur on September 26, 1998, and the other at Ghoda Farms on September 28, 1998.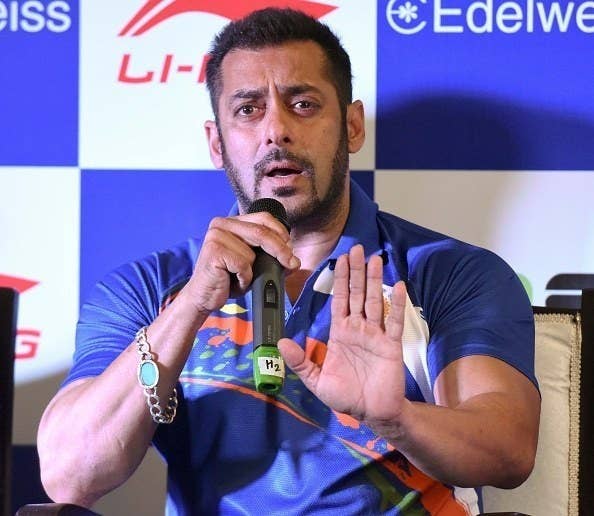 Twitter, of course, has immediately started commenting about the entire fiasco.