At a meeting in parliament today, home minister Haribhai Parathibhai Chaudhary stated that the concept of marital rape is not applicable to India.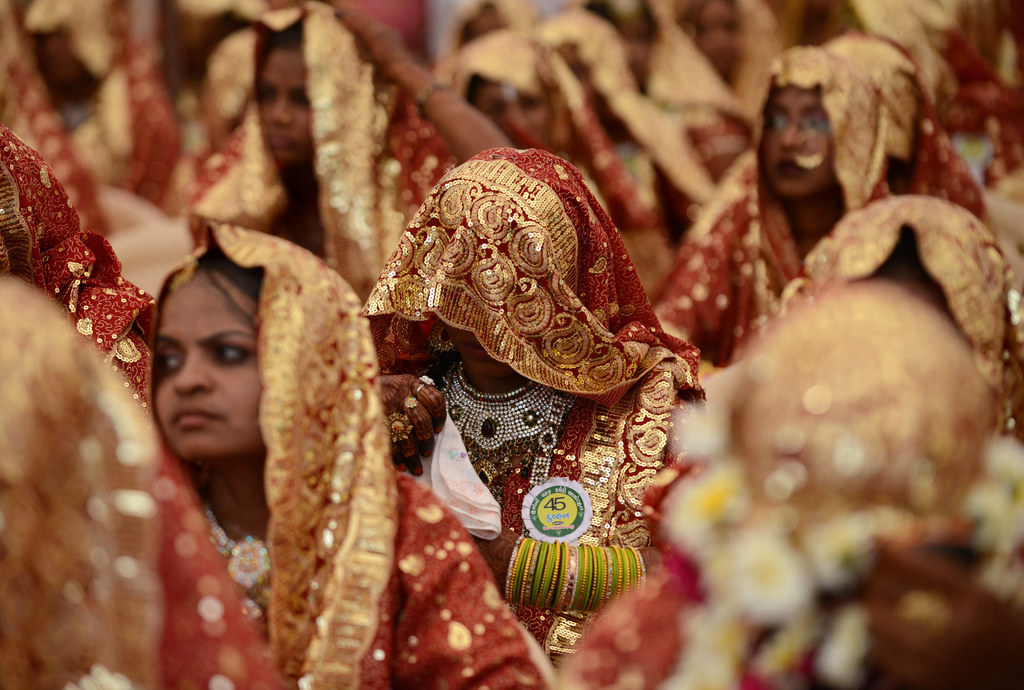 The statement was in response to a written question that was asked by Kanimozhi Karunanidhi, a member of parliament from Tamil Nadu. In her letter, Karunanidhi asked the home ministry if the government will add marital rape to section 375 of the Indian Penal Code, which defines and criminalises rape.
Her letter also cited a United Nations report that estimated that 75% of married women in India have to face marital rape.
In response to the letter, the minister explained that the UN panel did recommend that marital rape be made a criminal offence, but clarified that while the letter sparked a discussion, no action will be taken to criminalise marital rape.
"The Law Commission of India did not recommend criminalisation of marital rape by amending the exception to Section 375 of the Indian Penal Code and hence presently there is no proposal to bring any amendment to the IPC in this regard," the minister said.
There has been widespread social media outrage against the home minister's statement: