On 16 July, Pakistani model, actor, and social media celebrity Qandeel Baloch – real name Fouzia Azeem – was drugged and strangled by her brother Waseem Azeem at their home.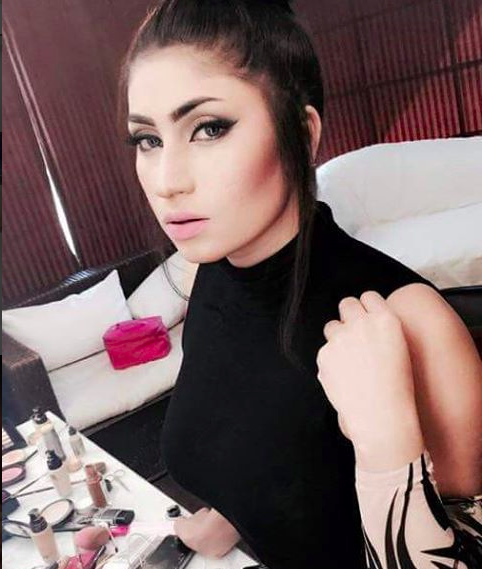 As honour killings are a common occurrence in Pakistan, a loophole in the legal process is that if the victim's family forgives the murderer, then charges of murder can be dropped.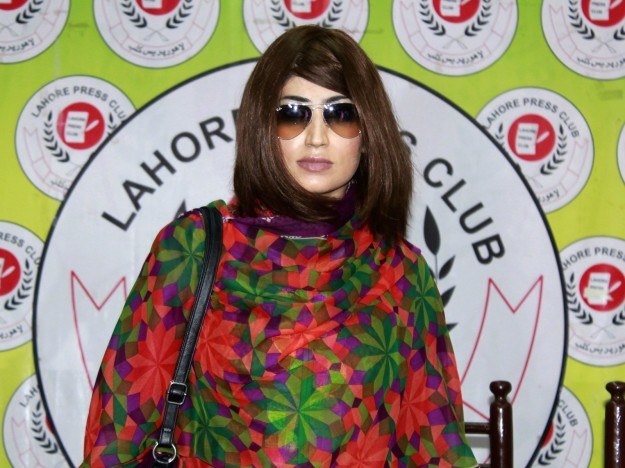 But this time the Pakistani government is doing things differently. According to police sources, the district of Punjab has retracted the family's right to forgive Waseem, which means he will be tried to the full extent of the law.
Baloch's murder has sparked widespread outrage on social media and people have flooded the streets with protests.