Priyanka Chopra Is The Voice Of Kamala Khan In Marvel's New Video Game "Avengers Academy"
BRB, downloading the game rn.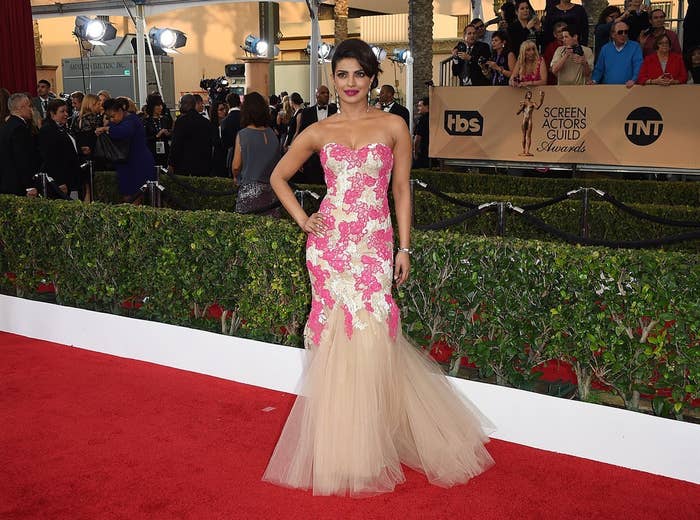 And she's adding another feather to her hat by voicing the Muslim superhero Kamala Khan AKA Ms. Marvel in Marvel's new free-to-play mobile game "Avengers Academy".
Kamala Khan is a teenage Pakistani-American girl, who develops shapeshifting abilities after realising that she is part Inhuman. Her introduction into the Marvel Universe received widespread positive acclaim and the character has become a fan favourite.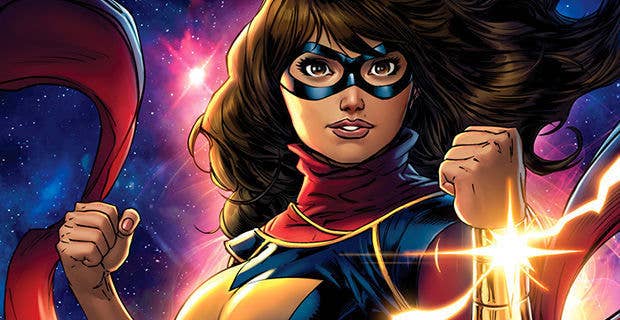 Other actors who will be voicing characters for the game include Dave Franco, Alison Brie, John Cena, Colton Haynes, and Alexandra Daddario.