Hey guys, this is Priya Banerjee.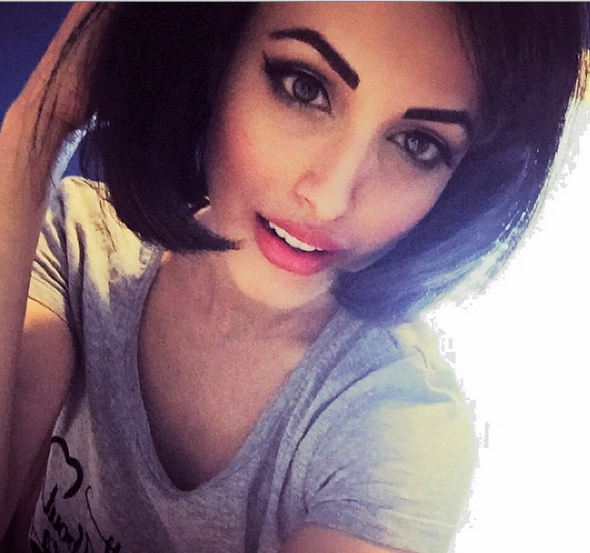 1.
In case you haven't noticed, she's drop dead gorgeous.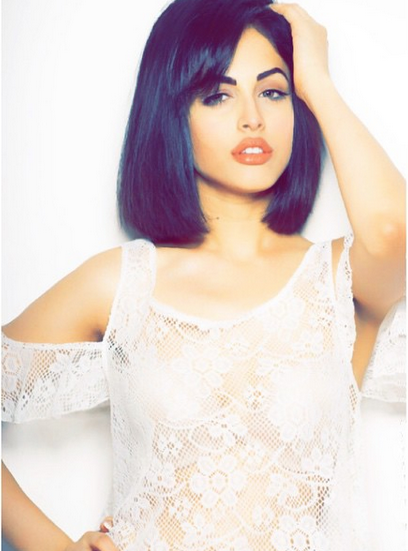 2.
She recently showed off her brilliant acting chops in Aishwarya Rai Bachchan's comeback film Jazbaa.
3.
She understands and shares your love for food.
4.
She knows exactly how to spend her Friday nights.
6.
And Sunday afternoons.
7.
She's super professional while on the job...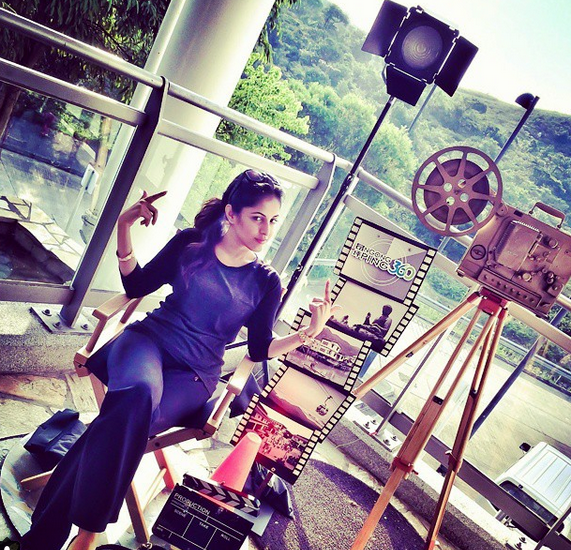 8.
And spends her free time wisely.
9.
She's not afraid to get a little goofy.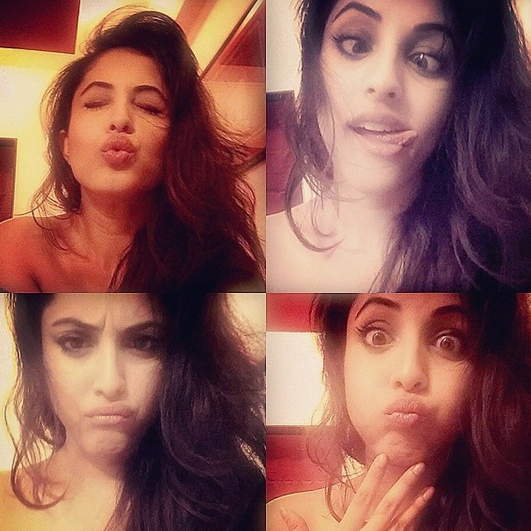 10.
Her love for chocolates is almost as strong as yours.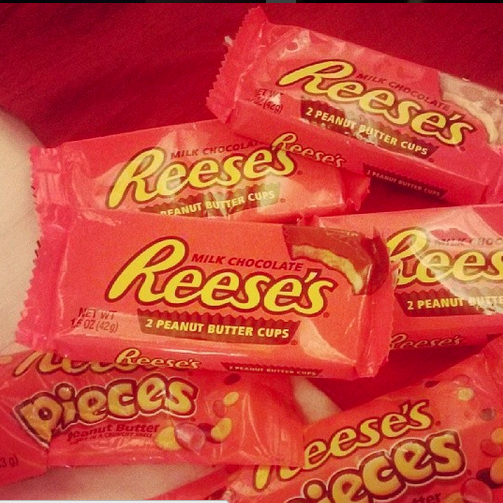 11.
Oh, did we mention that she's drop dead gorgeous?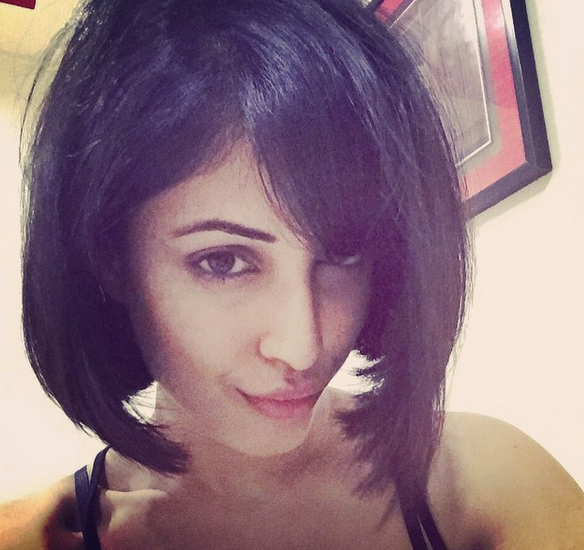 12.
She has the most adorable puppy.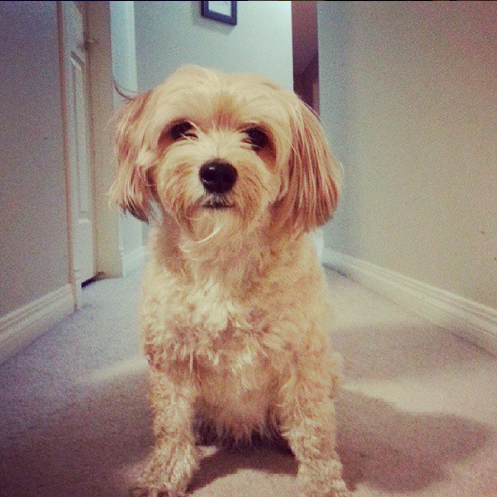 13.
And she loves dressing him up.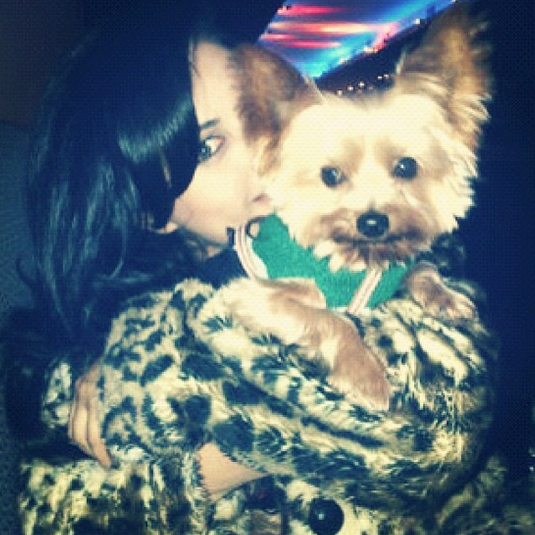 14.
She hates waking up early just as much as you do.
15.
She's always up for a quiet night in.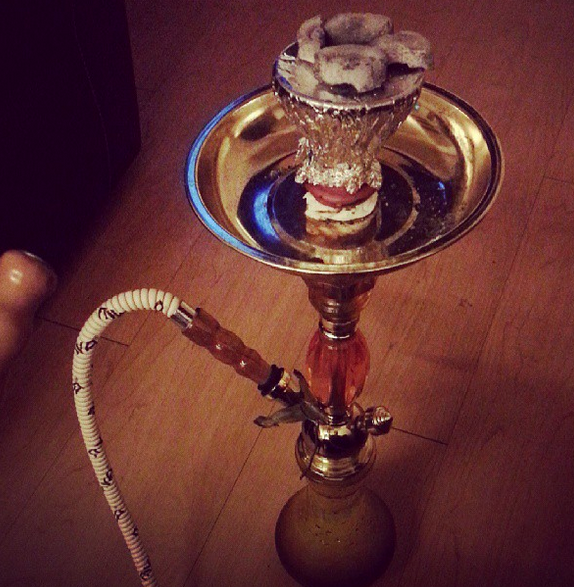 16.
But definitely knows how to party if need be.
17.
Either way, she's got the end of the night covered.
18.
And most importantly, she's down to take a nap anywhere.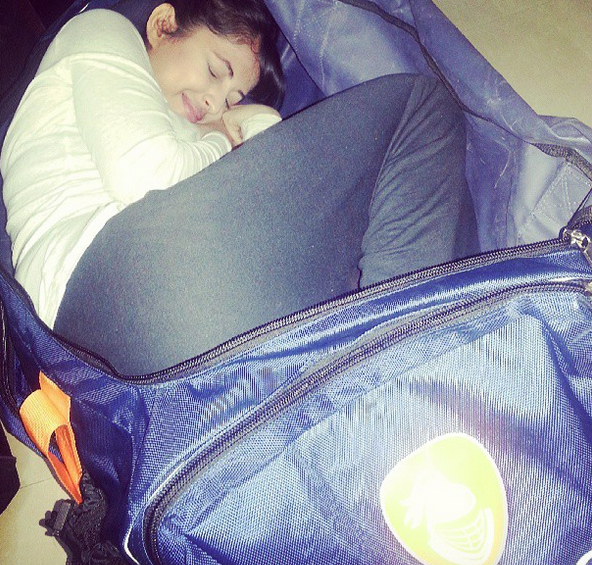 Looks like there are no comments yet.
Be the first to comment!