This is Karishma Mehta, the woman behind the extremely popular photo blogging page, "Humans Of Bombay".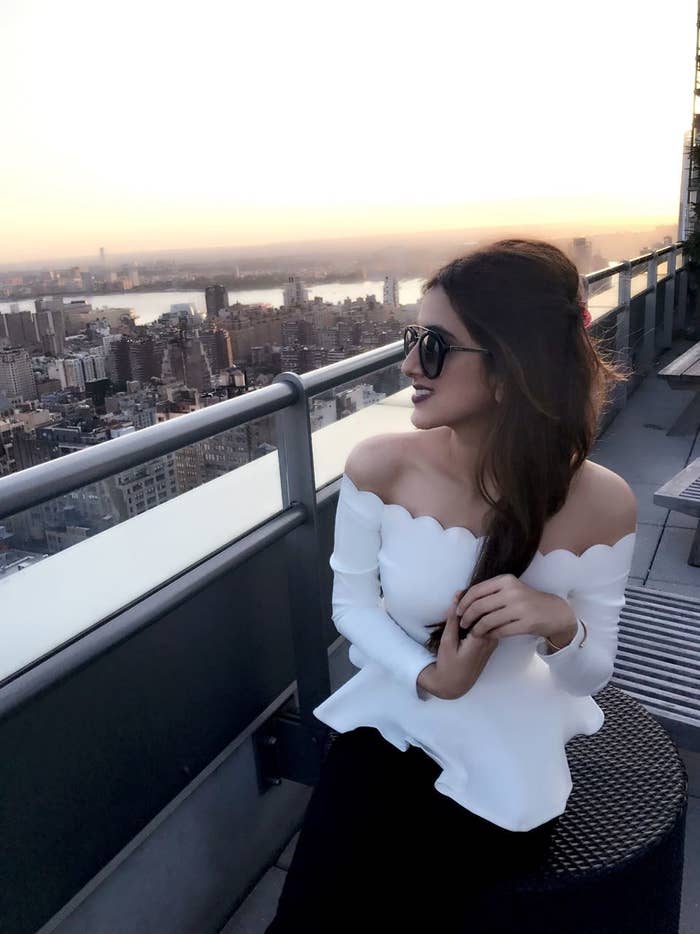 On October 14, she gave a Tedx Talk at IIFT college in New Delhi. Now, Mehta is no stranger to giving inspirational and motivational talks, this being her fifth one.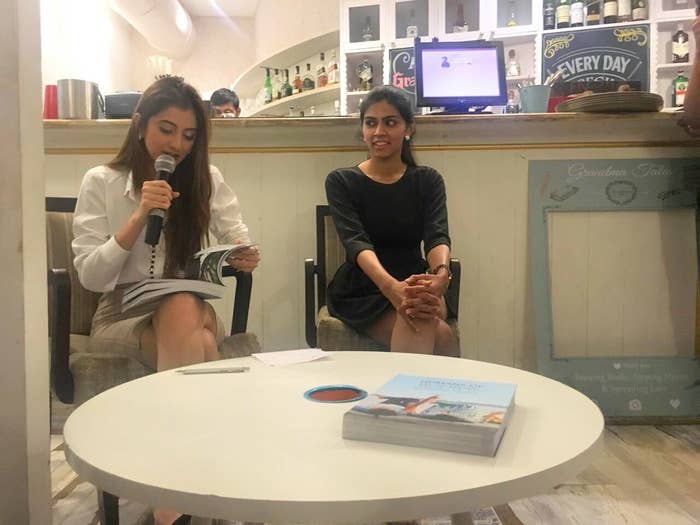 But this time, rather than reiterate her success story, Mehta decided to speak about her failures, and all the anxiety and self-doubt that went along with making it to where she is today.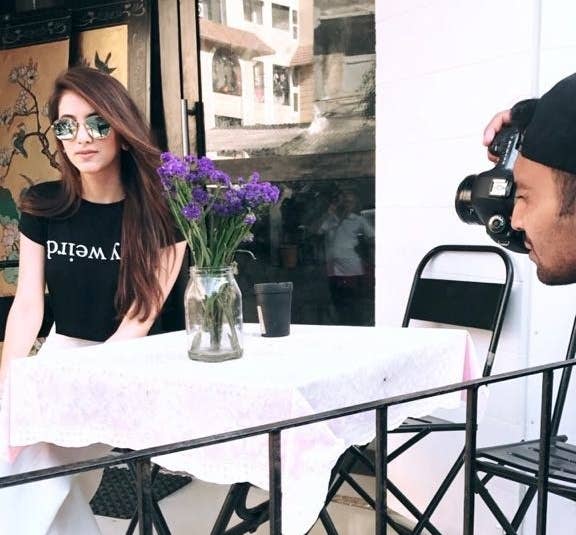 While the actual talk will release in the next few days, she shared an Instagram post revealing why she chose this topic.
And she got an overwhelmingly positive response, with people from all across the country thanking her for sharing such personal defeats.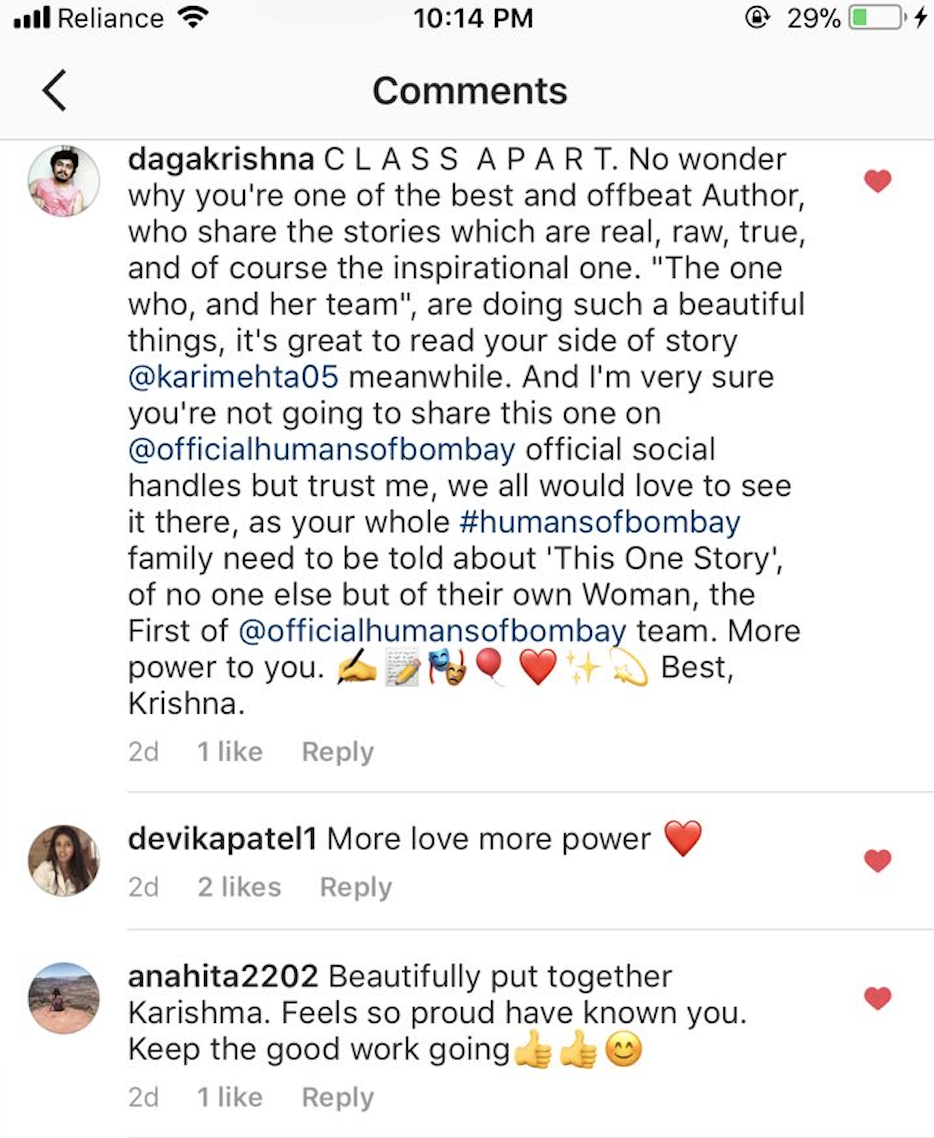 People felt a strong connection to the fact that no matter how far a person gets, there were struggles and hard times that came before.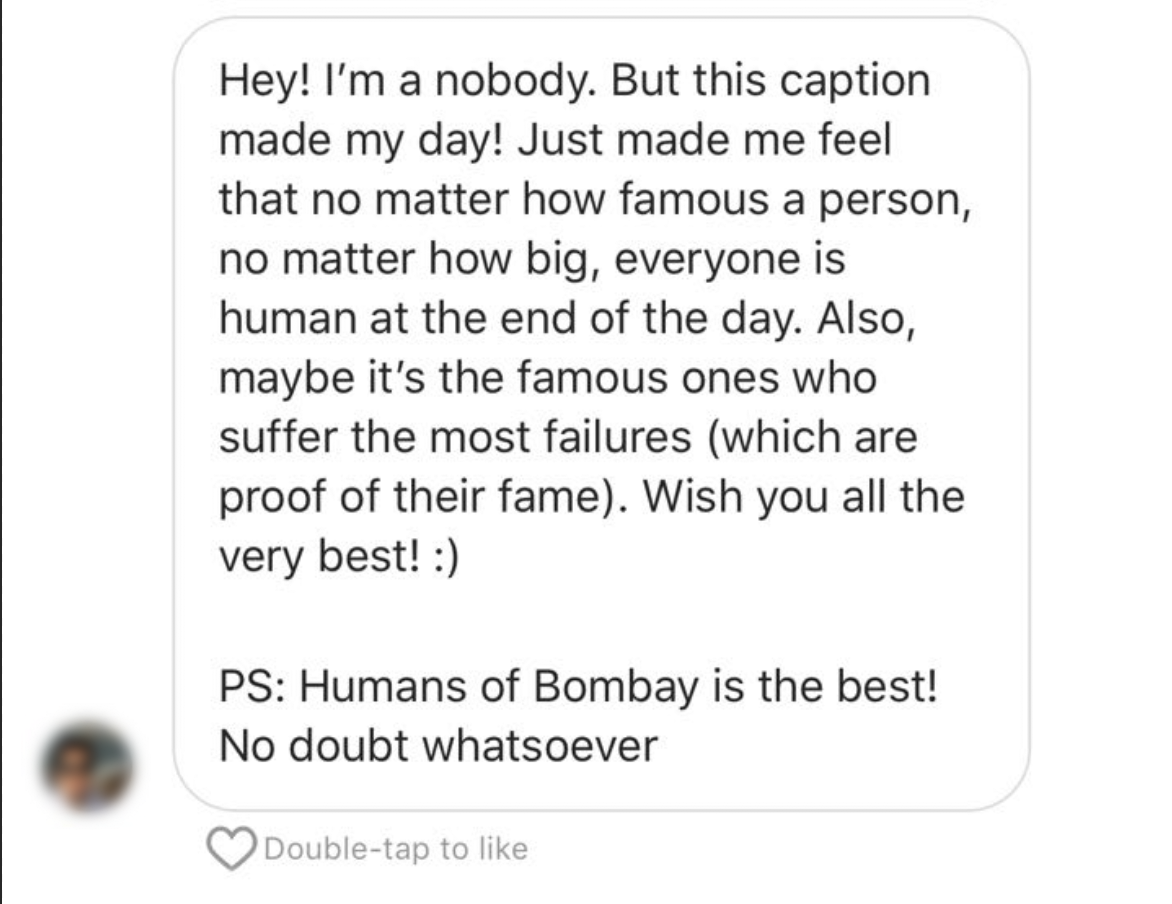 Mehta told BuzzFeed that she was honestly sick of her "success story" and "how she got there".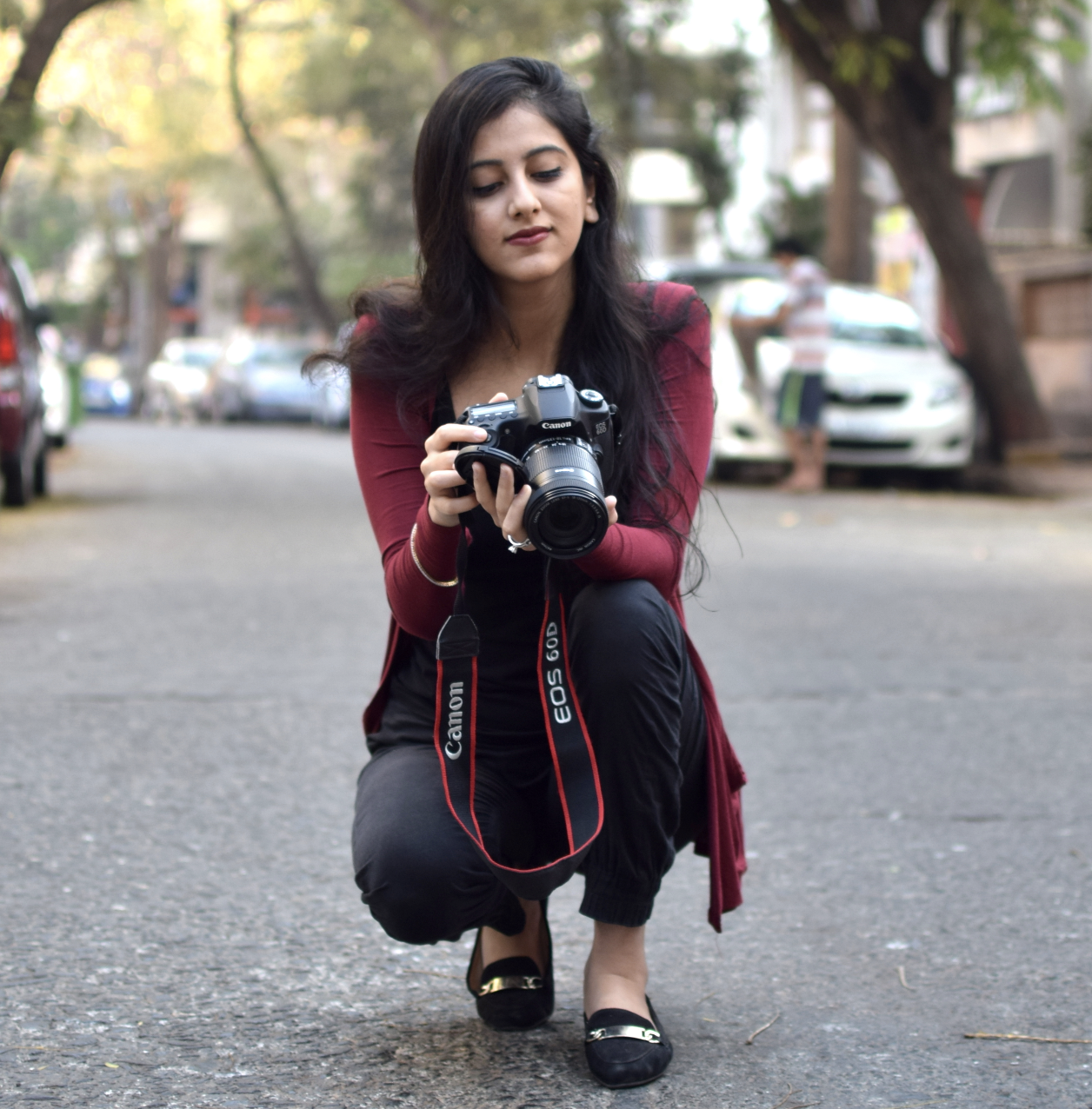 You can read Karishma Mehta's post in full here:
I gave my 5th Tedx talk today and instead of speaking about my victories and the success story behind HOB, I spoke about my failures. Instagram & FB make us believe that everyone around us is living the perfect happy, life and we're stuck in the ordinary but what you see on social media isn't reality. Even though I'm sharing my victories, the failures never stop. From first failing in economics at college to having a failed start up before HOB (not many people even know about it)— I have failed far more times then I have succeeded.

A year ago (after becoming an author & being featured in Forbes Asia), Red Chillies approached me to Interview a lead actress, before the release of a particular film. (no commercials involved) I was so excited for the interview, but on the day, I was made to wait for 2.45 hours before I told this woman I was going to leave — she shrugged her shoulders and said it was "normal to wait for a super star for 4-5 hours" — I felt embarrassed and humiliated, but never really shared any of it because it was a low point.

For years, I've tried to be have a more professional, legitimate business with an office space and full time employees but I've never pushed myself enough, because I'm comfortable where I am — and I still get as affected when people respond saying, "you work out of home?" I'm not victorious and happy all the time — that's deceptive. I have so many downers, I can't even count them — I've been heartbroken, lost friends, felt deep anxiety about stupid things, I've woken up not wanting to face my problems, been spoken about badly and I have been a complete & utter mess. But I'm here, giving this talk today because of those failures. I am a culmination of them all. I'm here because I chose to embrace them; I'm here because I had faith in the only person I needed to believe in through this journey — me. I failed, therefore I am and that's my most vulnerable, most valued truth.