On December 5, Tamil Nadu chief minister Jayalalithaa Jayaraman passed away at Apollo hospital in Chennai, after suffering a cardiac arrest. She was 68.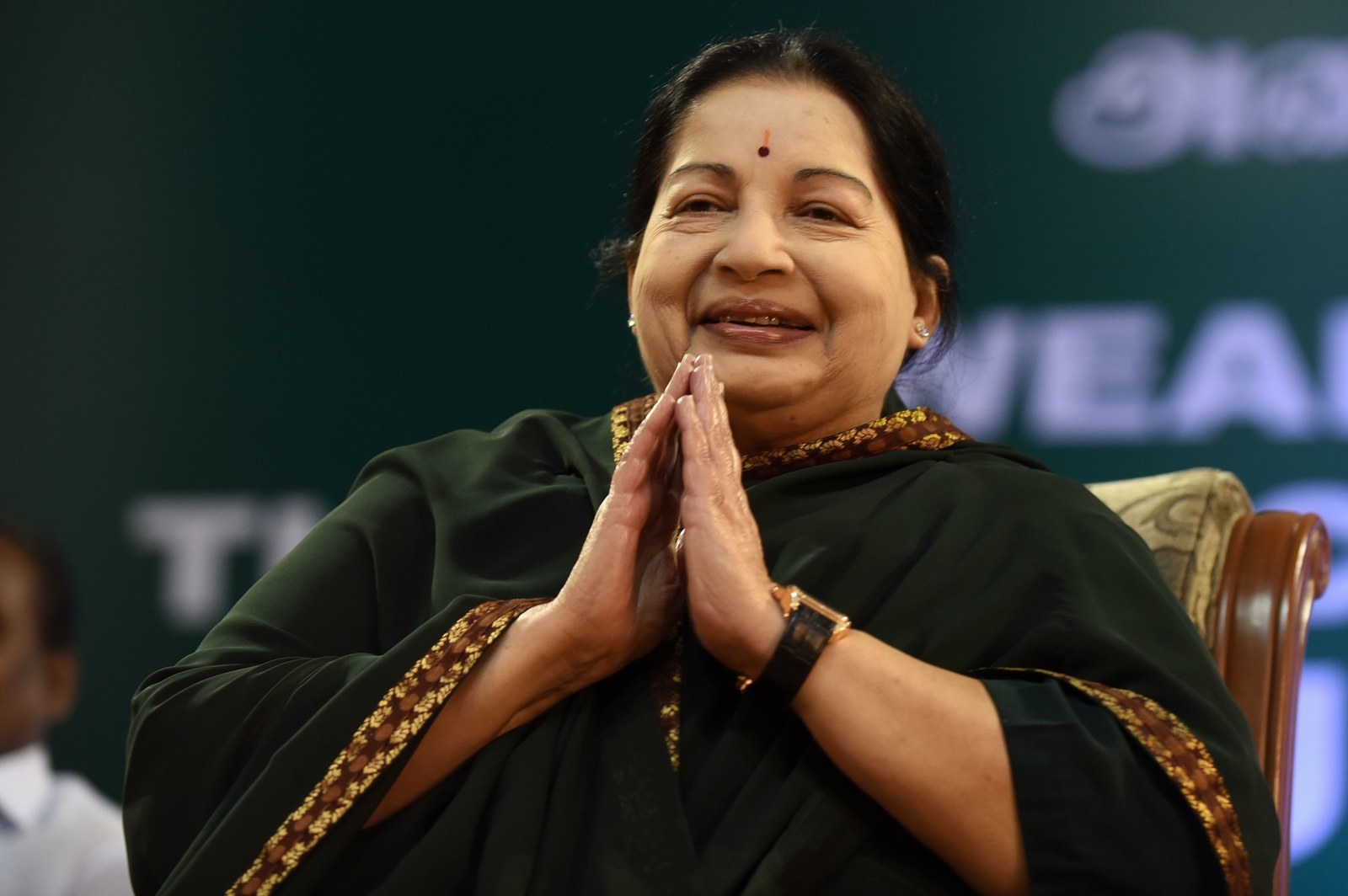 And right now the entire nation is mourning her loss.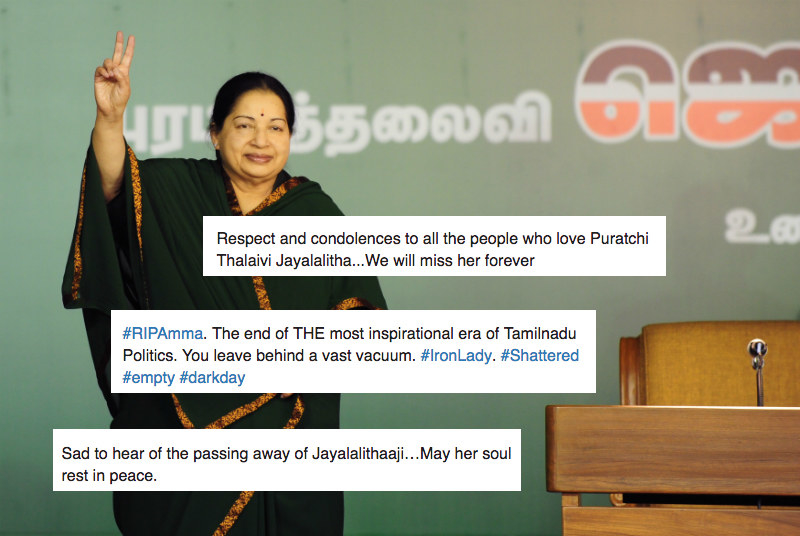 Like most publications, Financial Times Asia reported the CM's death. But there were just a couple of teeny-weeny problems... she's NOT a Bollywood actress NOR is she a governor.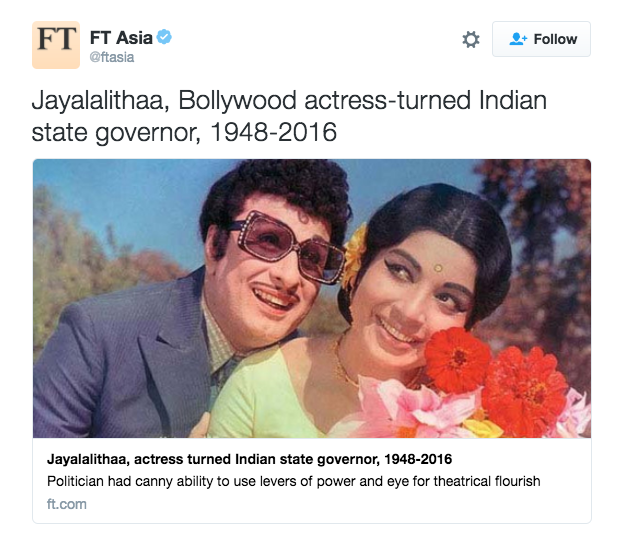 Since realising their mistake, FT Asia deleted their tweet. But it was too late. The floodgates had been opened.
And people were super pissed.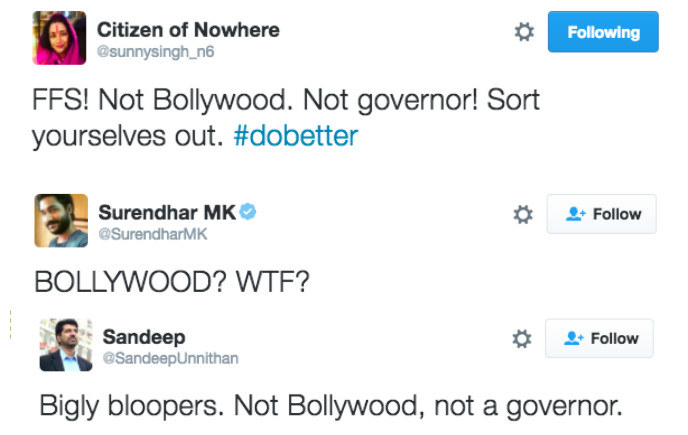 No one could understand how the error happened.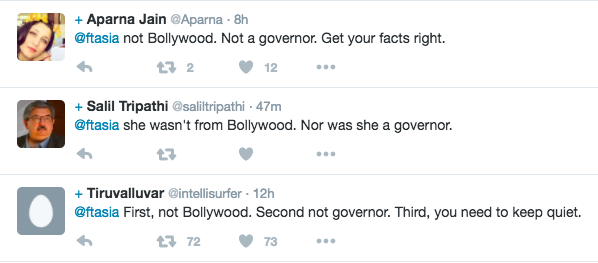 Good question, Sachi. Good question.

FT Asia has now edited their story replacing "Bollywood" with "film star" and "governor" with "stateswoman".