On April 15, CBC News Politics uploaded a video in which a reporter jokingly asked Canadian PM Justin Trudeau to explain quantum computing to a room of physicists.
The video quickly went viral, as Trudeau appeared to explain the concept perfectly.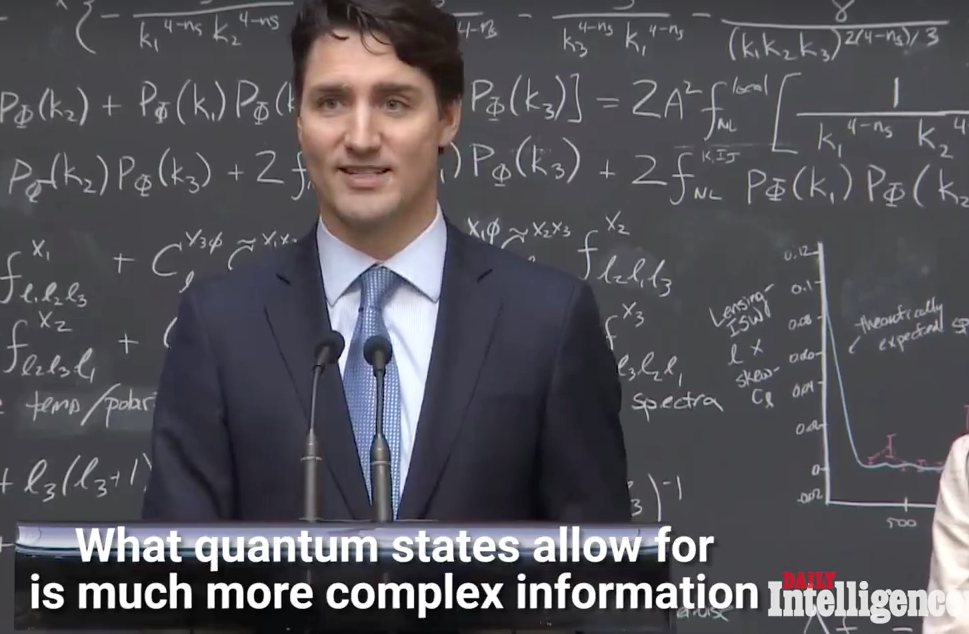 Immediately after the video began blowing up, people started comparing it with the various instances that Modi has taken a stab at science.
And Modi talking about Global Warming.
People are even taking this opportunity to resurface a classic Modi tweet.
The internet: where a viral video from Canada only takes one day to become joke-fodder in India. Beautiful.