People Are LMAOing At Varun Thakur's Snapchat Stories As Struggling Actor "Vicky Malhotra"
Vicky Malhotra deserves way more than 10 seconds.
"Malhotra" narrates or acts out daily situations that he faces, and Thakur switches between the actor and whomever he encounters. And uses a lot of filters.
From his dating life to the people from the industry he meets, Thakur's character is pretty much a douche in all the snaps. But that's okay, people seem to love it.
Like really, really love it.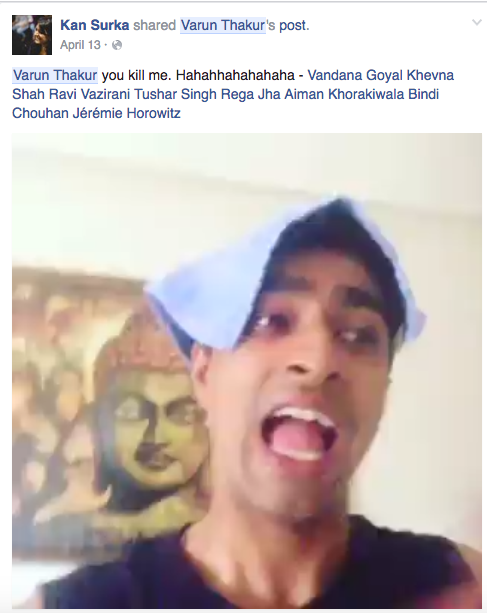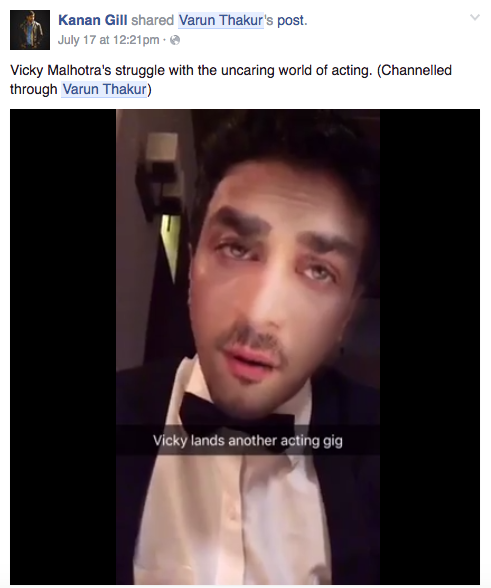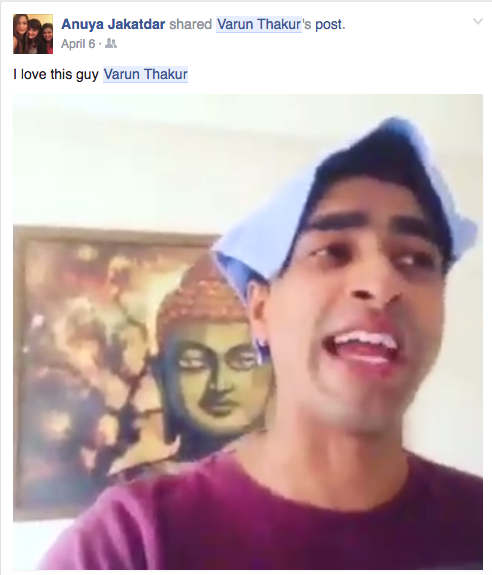 Just to make it a little easier he shares all his Snap stories on Facebook.
But if you want minute-by-minute hilarity, then you should definitely follow Thakur on Snapchat @ varunthakur.