16 Times Women Just Really Wouldn't Take Shit From Men
Not even a single fuck was given for the patriarchy.
2.
When Priya Malik went braless to protest how ridiculous it was for the CBFC to censor a bra from Baar Baar Dekho.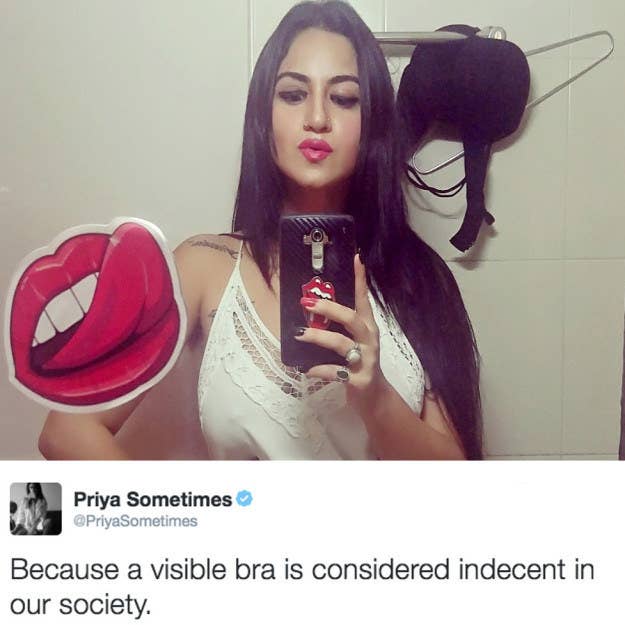 3.
When Malayali actress Rima Kallingal absolutely had it with the double standards in the Indian film industry.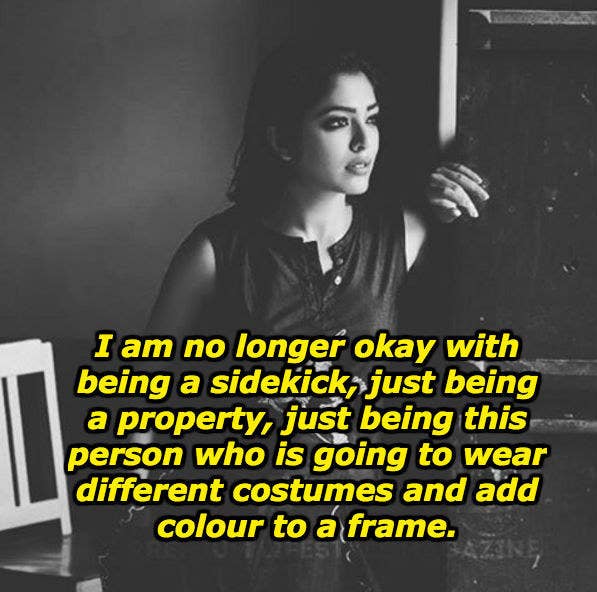 4.
When Bengali actress Parno Mittra shut down all the pervs who kept leaving comments on her Instagram.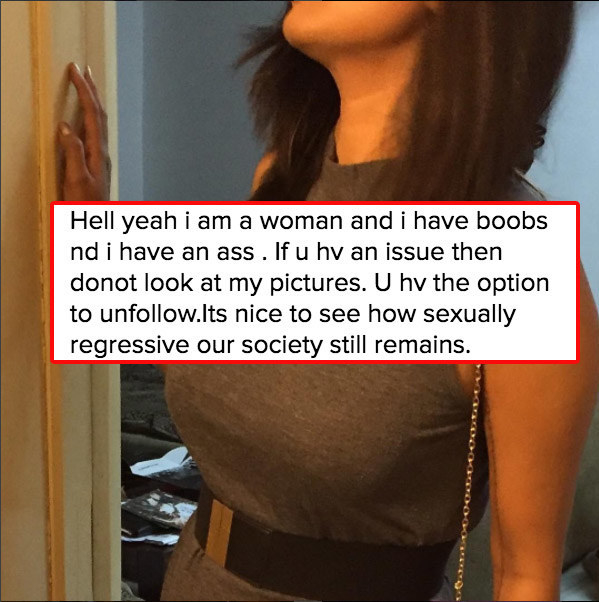 5.
When Lilly Singh savagely shut down all her sexist commenters by literally making a sandwich for them.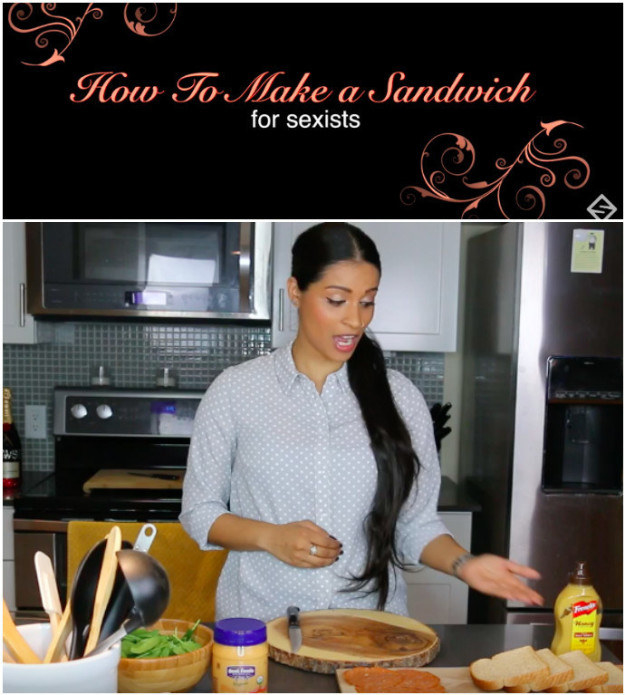 6.
When this journalist exposed a dude, who kept messaging her after she blocked him, by posting the screenshoted conversations online.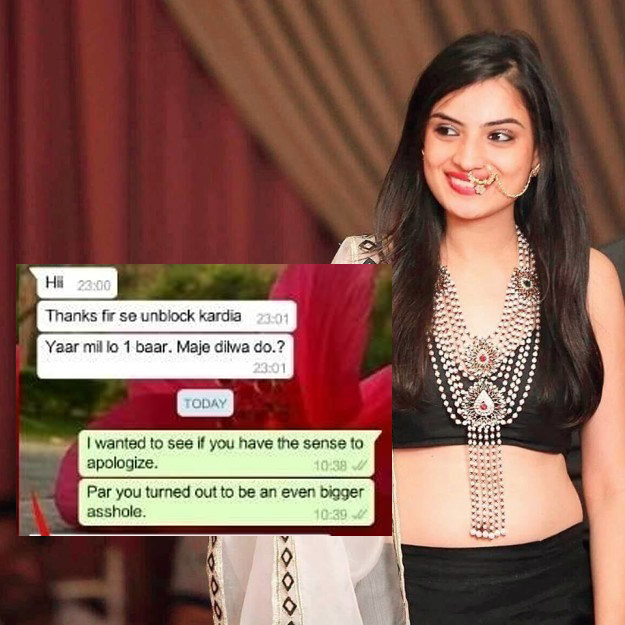 7.
When this woman refused to get out of the car and immediately called the cops after she caught her Ola driver filming her.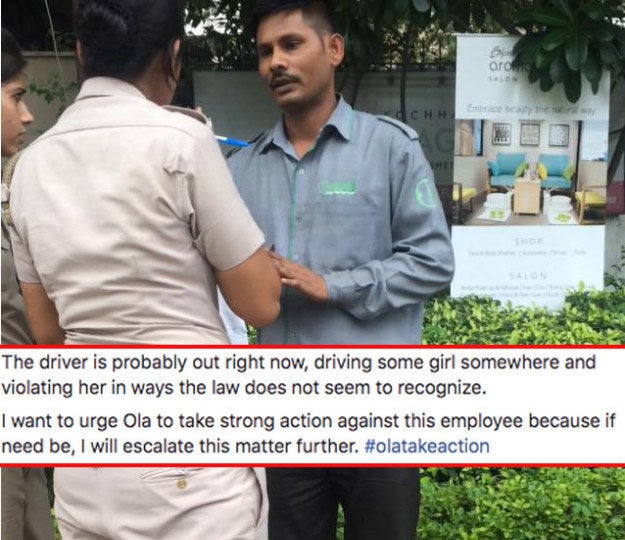 8.
When actress Saloni Chopra was so done with people telling her to hide her bra strap that she took to Instagram to call them out.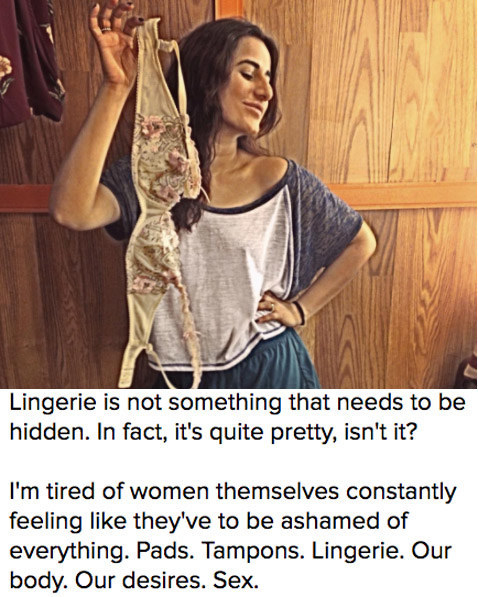 10.
When these women created this HONY-style Facebook parody page called Tharkis of Bombay to shame all the creeps that lech at them on the streets.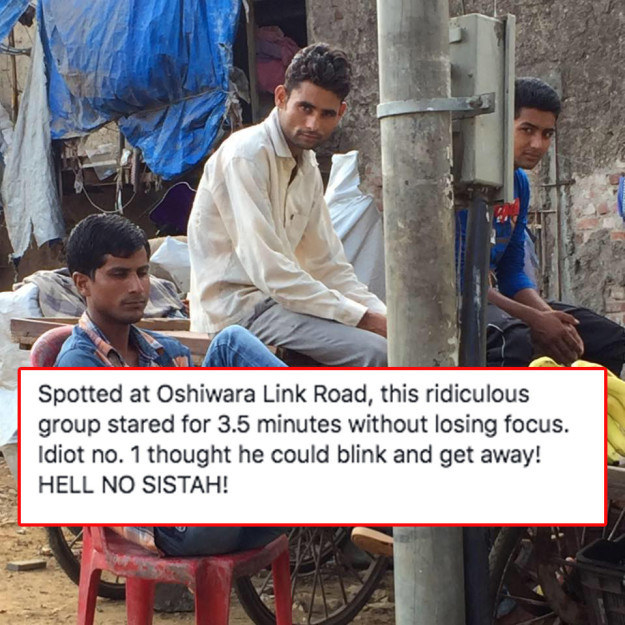 11.
When TV Actress Nia Sharma perfectly shut down haters who slut-shamed her on Instagram.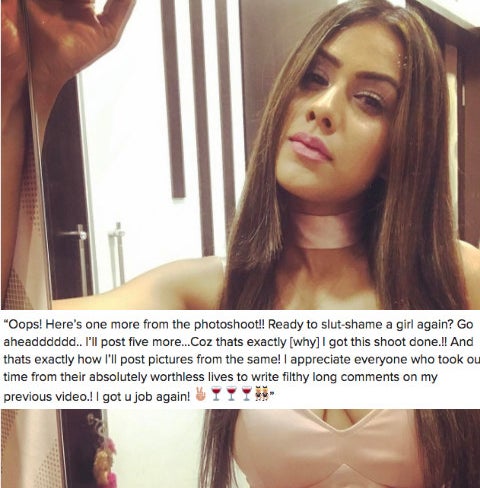 12.
When Sonakshi Sinha epically put this guy in his place.
13.
When this actress perfectly silenced a troll who commented "nice boobs" on her profile picture.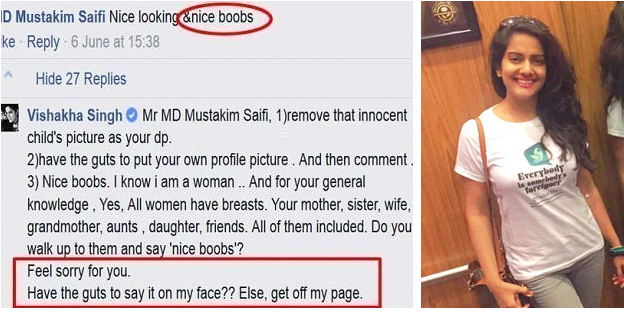 14.
This woman who posted a screenshot of her conversations with a guy who just kept sending her lewd messages.
15.
When this woman had the most beautiful mehendi ever.
16.
And of course, the woman who turned down an arranged marriage because the dude didn't like her dog.