Deepika Padukone is currently filming in Toronto, for her upcoming Hollywood debut, xXx: The Return Of Xander Cage.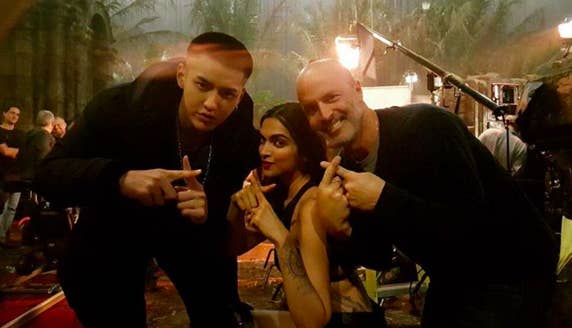 Vin Diesel is set to reprise his role as Xander Cage, and Deepika will be joined by Nina Dobrev and Ruby Rose as new additions to the franchise.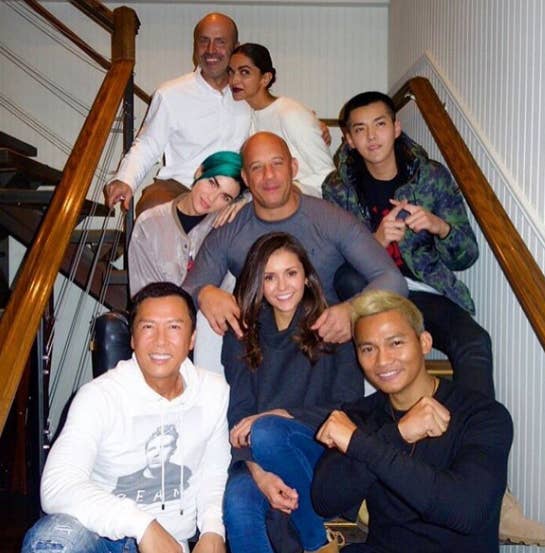 This being the first time that Dobrev will be working with Padukone, she was actually pretty blown away by Padukone's beauty.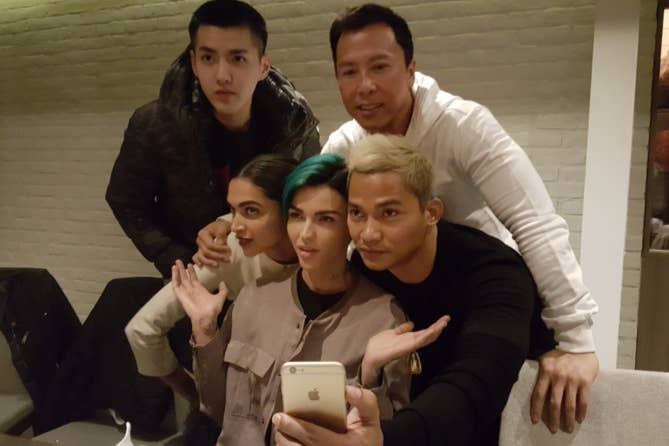 Dobrev thinks that Padukone always look like she's in the middle of a fashion shoot.