The New Zealand police force have been slaying the social media game for a while now. First they did the Running Man Challenge.
Next we were graced with their elevator singing.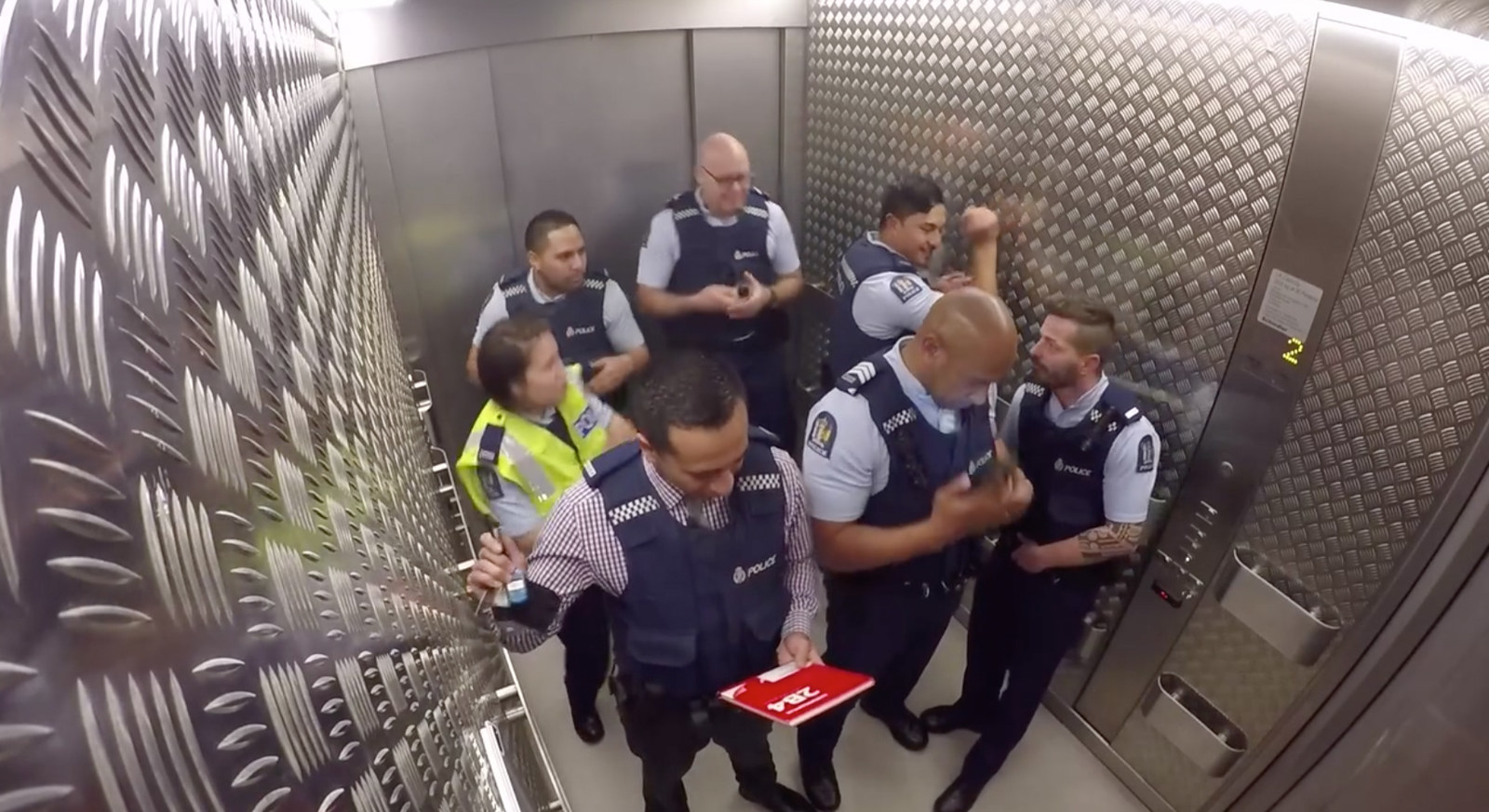 And now, they've danced to a Bollywood song in celebration of Diwali.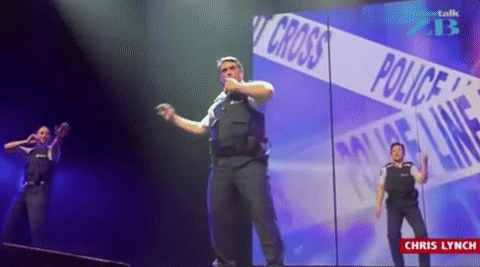 The performance took place at Christchurch and it was lit as hell.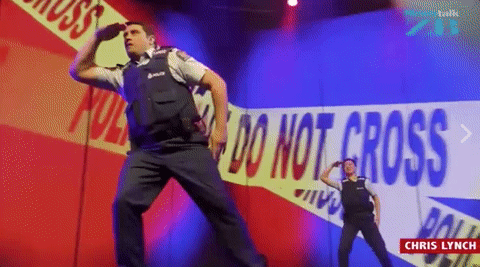 Pretty much everybody loved it. A Facebook post of the dance, uploaded by talk show host Chris Lynch, has garnered more than 7,000 shares and almost 500,000 views.