Shilpa Shetty just Instagrammed this picture of herself before an IIFA press conference.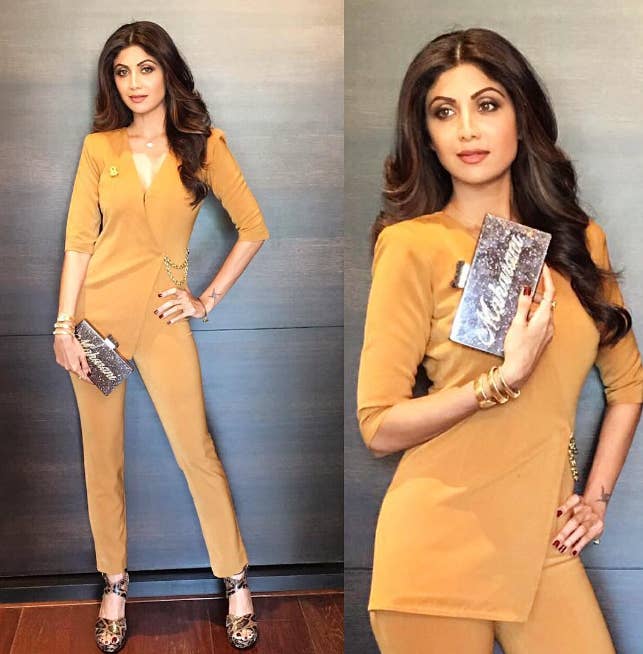 Of course, she looks amazing and all, but my question is how does she use the bathroom?!?!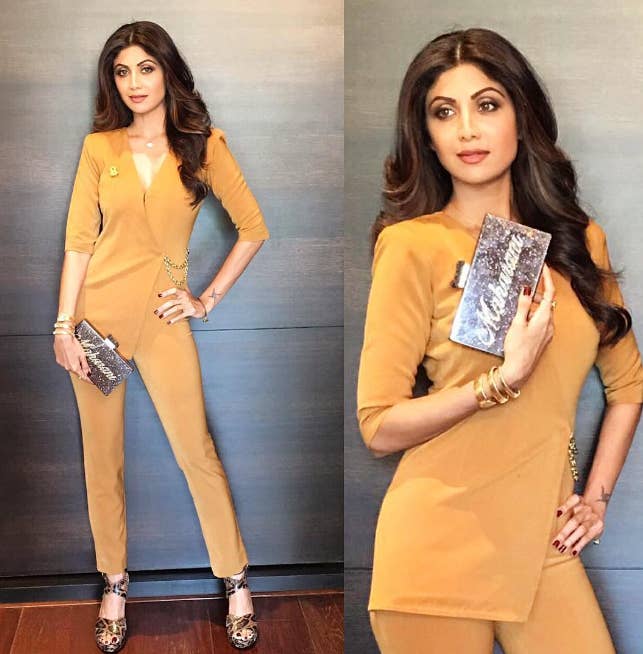 I'm not sure if the outfit is a pant suit or a onesie? I mean how did she even get in it?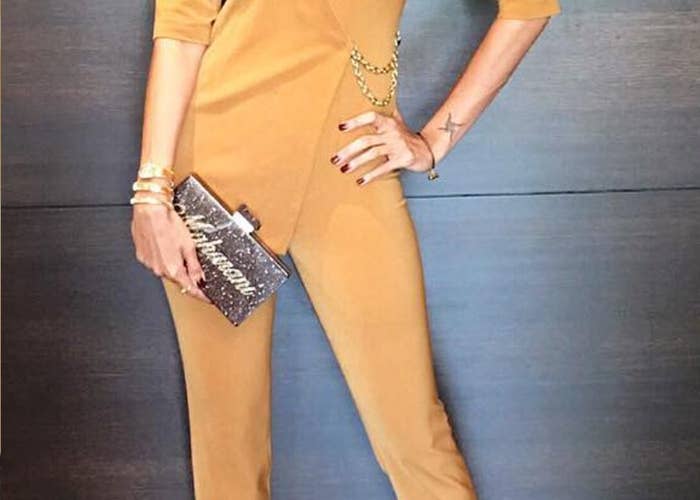 I drew a very real, intricate sketch of her dress, just to figure out how she pees. It led me to understand particularly nothing.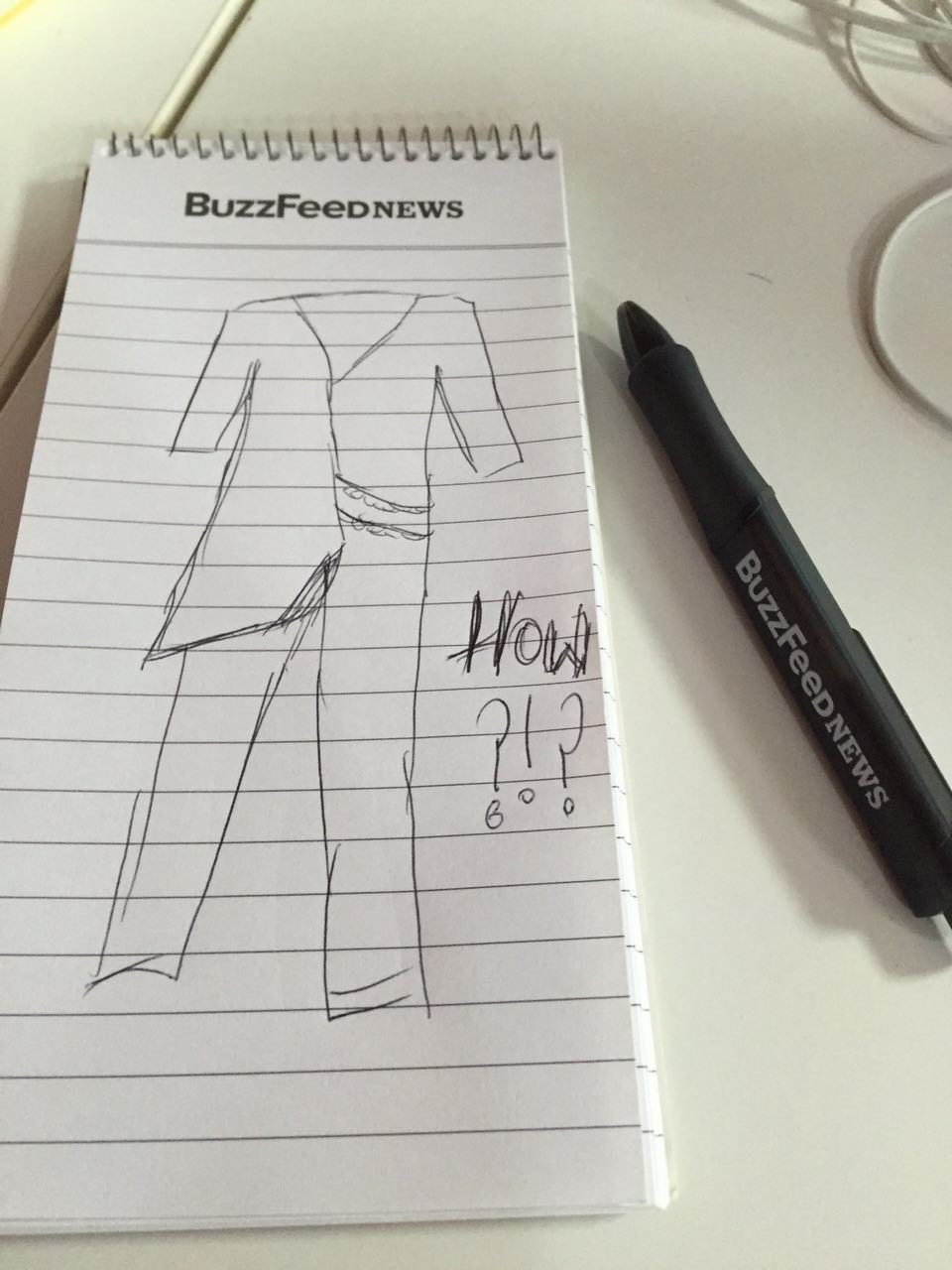 So I cut to the chase and went to Google with my query.
Google gave me styling tips on bodysuits which is far from what I was looking for.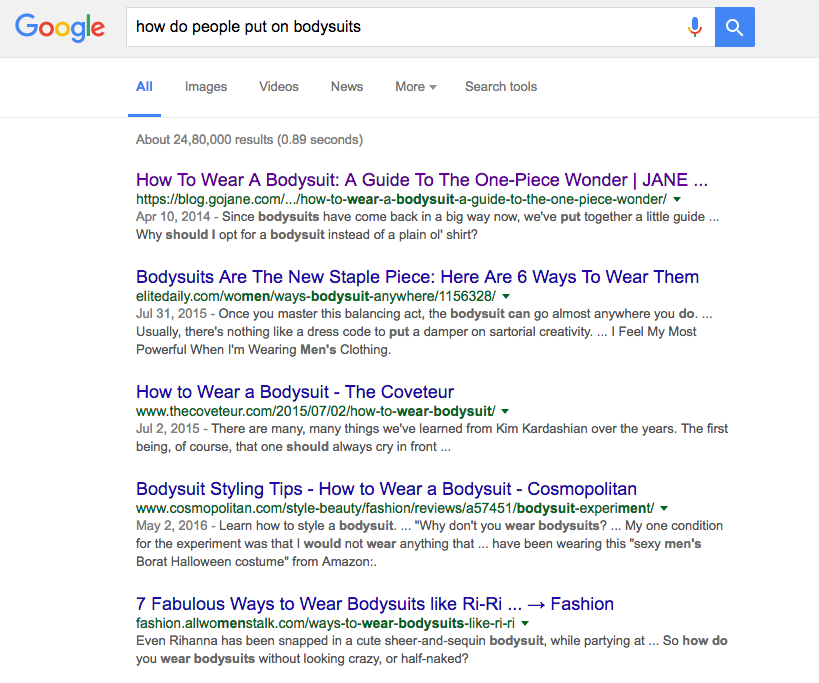 Google was just as stumped as I.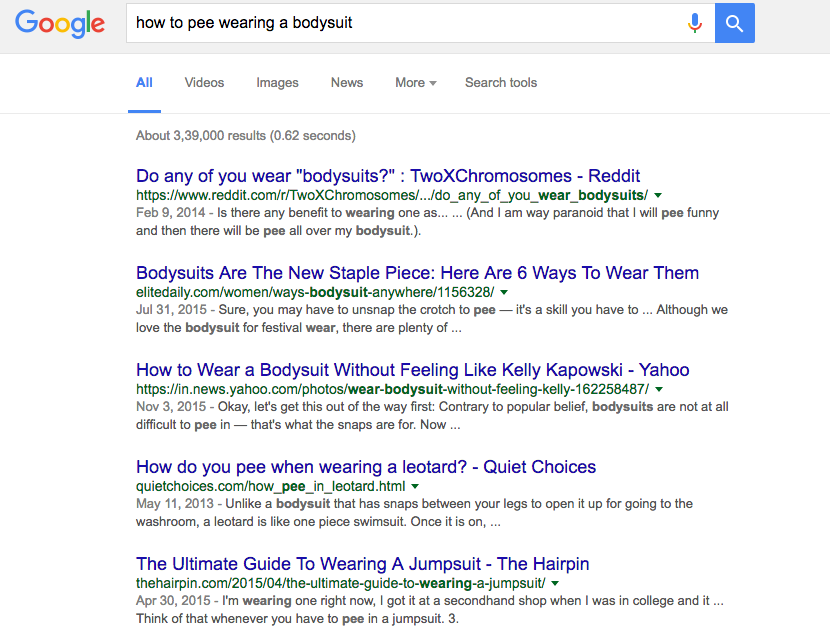 I deduced that she literally has to take the entire thing off, or HOLD IN HER PEE THE ENTIRE EVENING.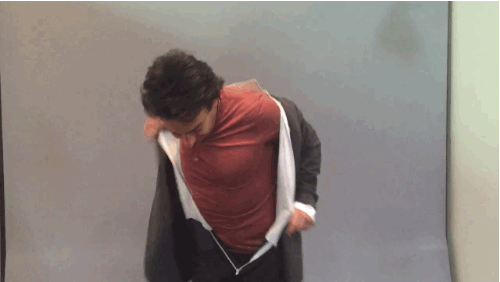 Which if she did, then props to you Shilps.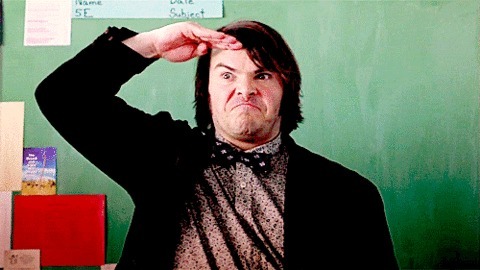 In any case, the secret will probably die with Shilpa. Or the designer. Or anyone who owns one of these newfangled outfits.