At least 120 people were killed in a series of apparently coordinated attacks across Paris on Friday.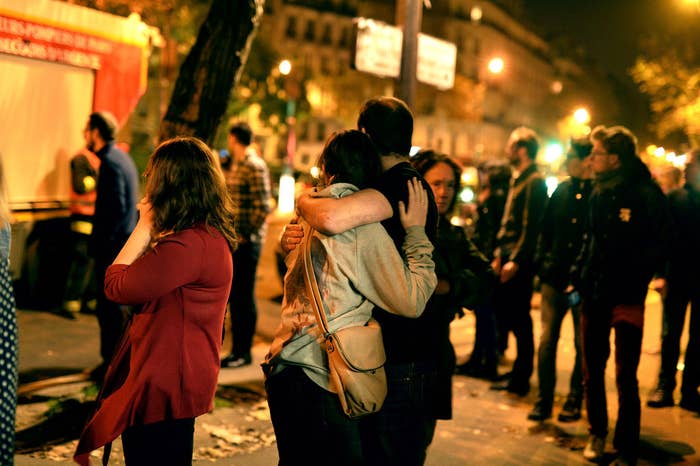 As the world sent prayers and wishes to those affected by the attack, many people began blaming Muslims for it.
And to silence those who grouped Islam with terrorism, Muslims from around the world are condemning the attacks.
A lot of them are using the phrase "I am a Muslim", and strongly condemning the violent attacks in Paris.