Athul Prasad, an aspiring photojournalist and media student, started a project through which he aimed to showcase a snippet of Mumbai's working class. The project, which was first published on National Geographic Traveller, features photos of Mumbaikars from different walks of life, double exposed to an image of their dreams. "The people that make the city come here with a million dreams. That was the thought process behind the story. Double exposure was just a medium to convey the message," Prasad told BuzzFeed. Below each image is a quote from its subject.
Sathyanarayan, photographer.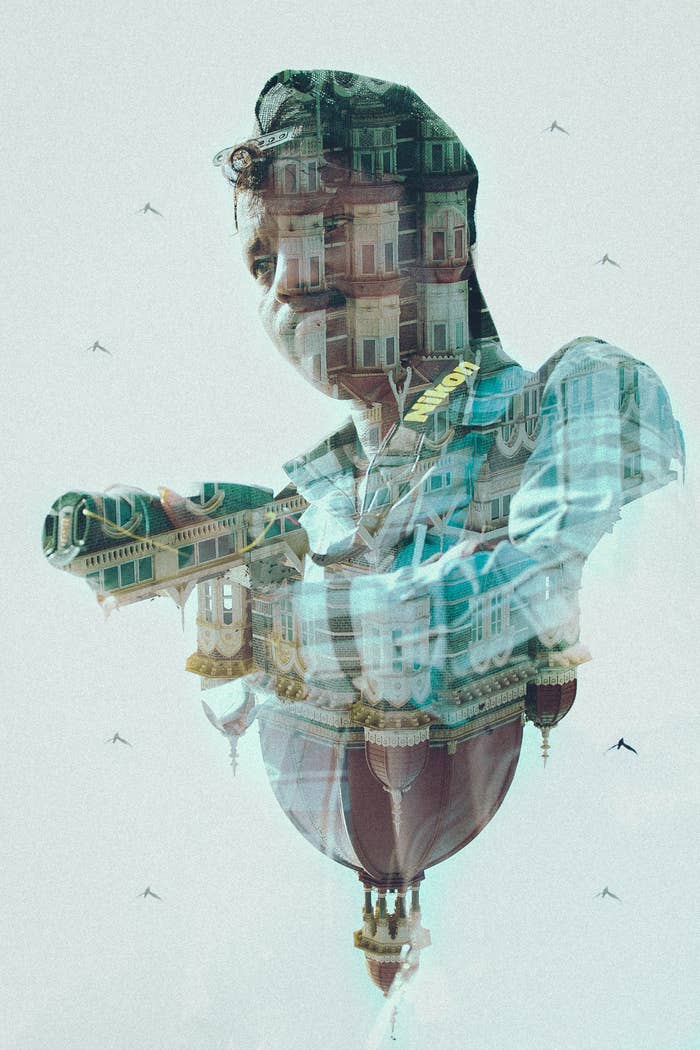 Amardeep, dhobi.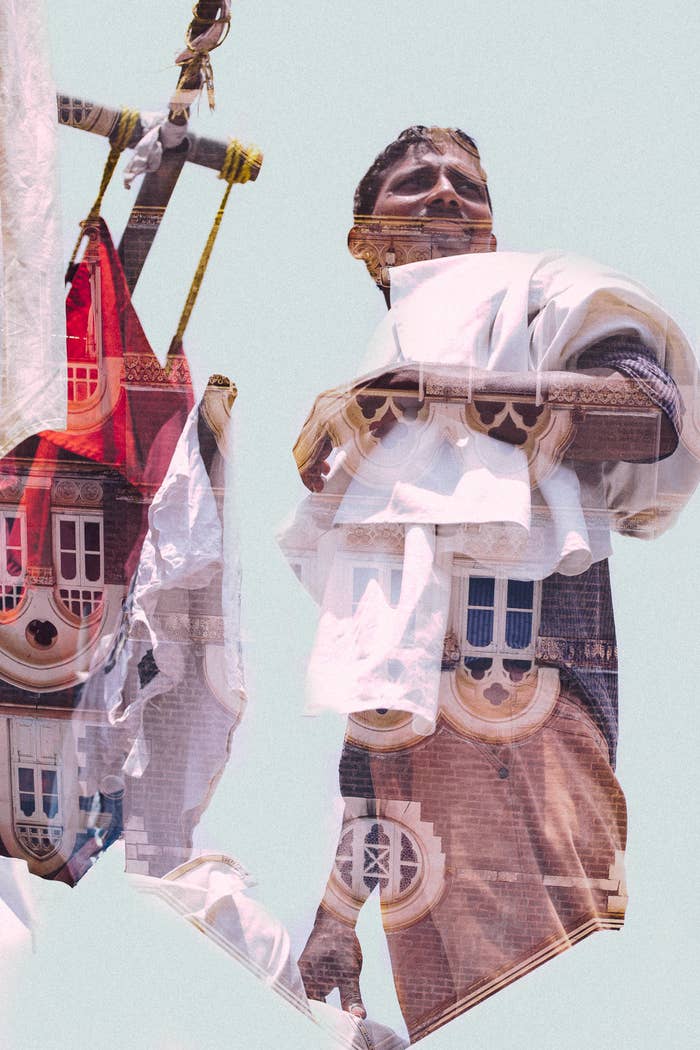 Mumtaz, motor woman.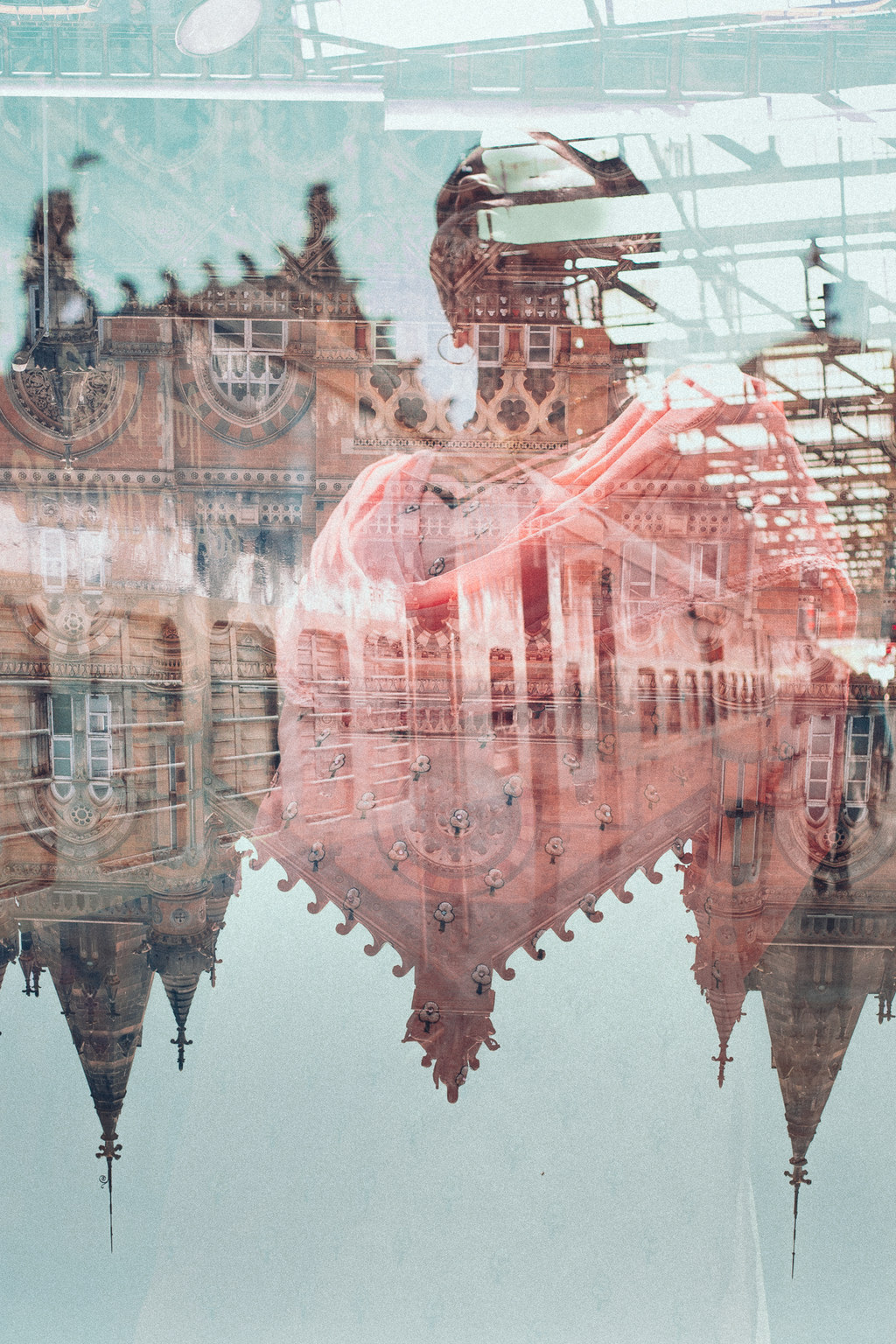 Ramesh, fisherman.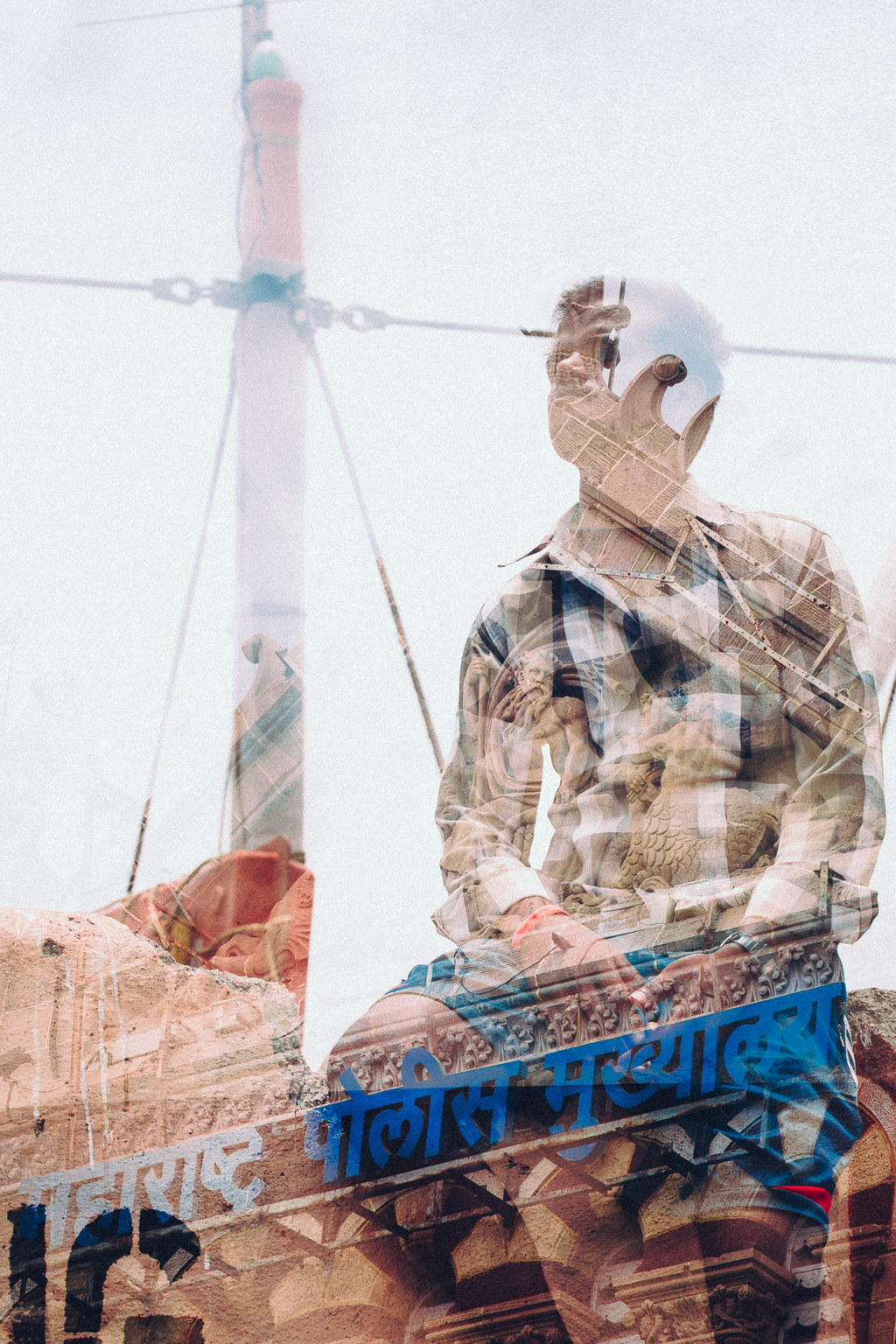 Arjun, dabbawala.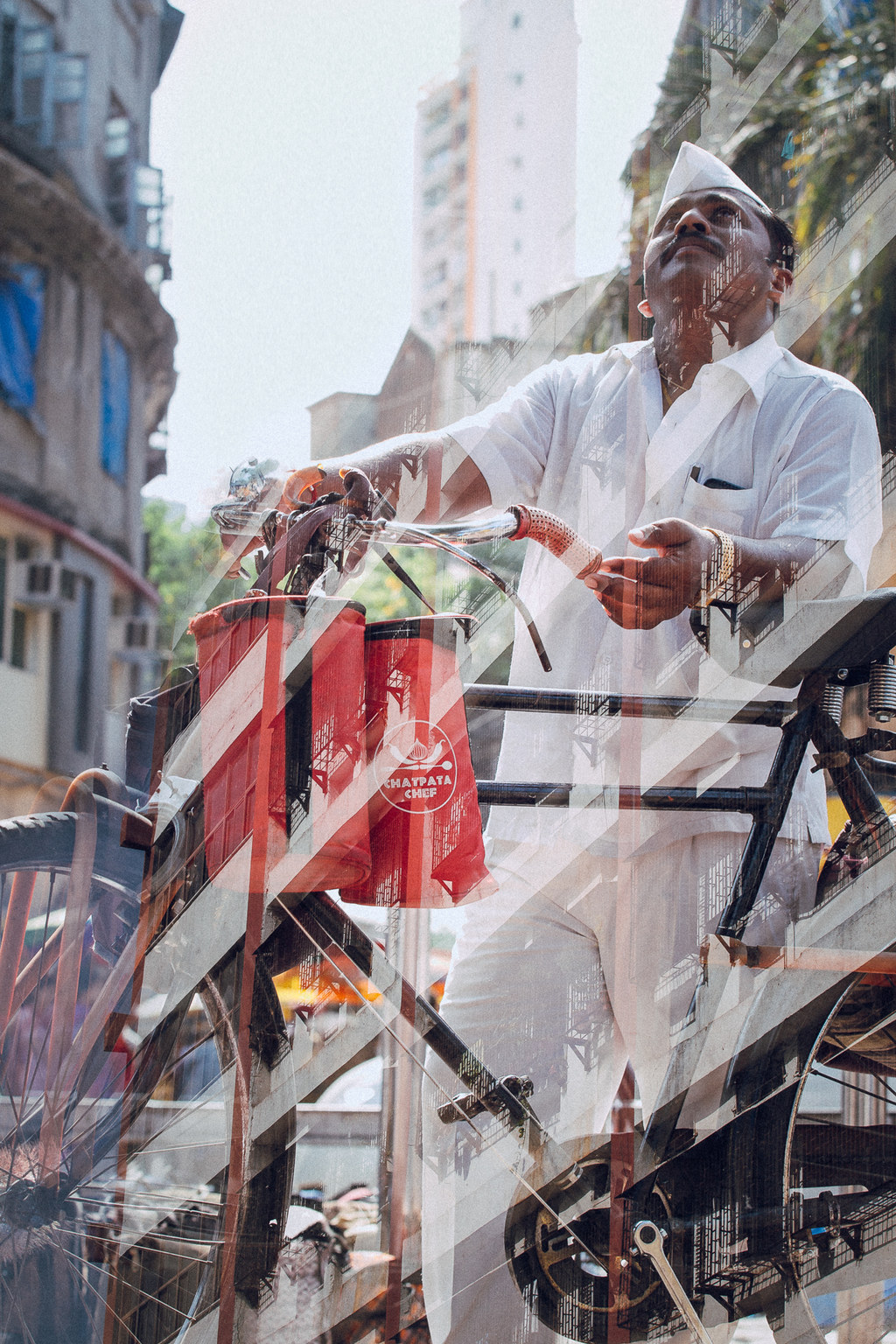 Raju, hustler.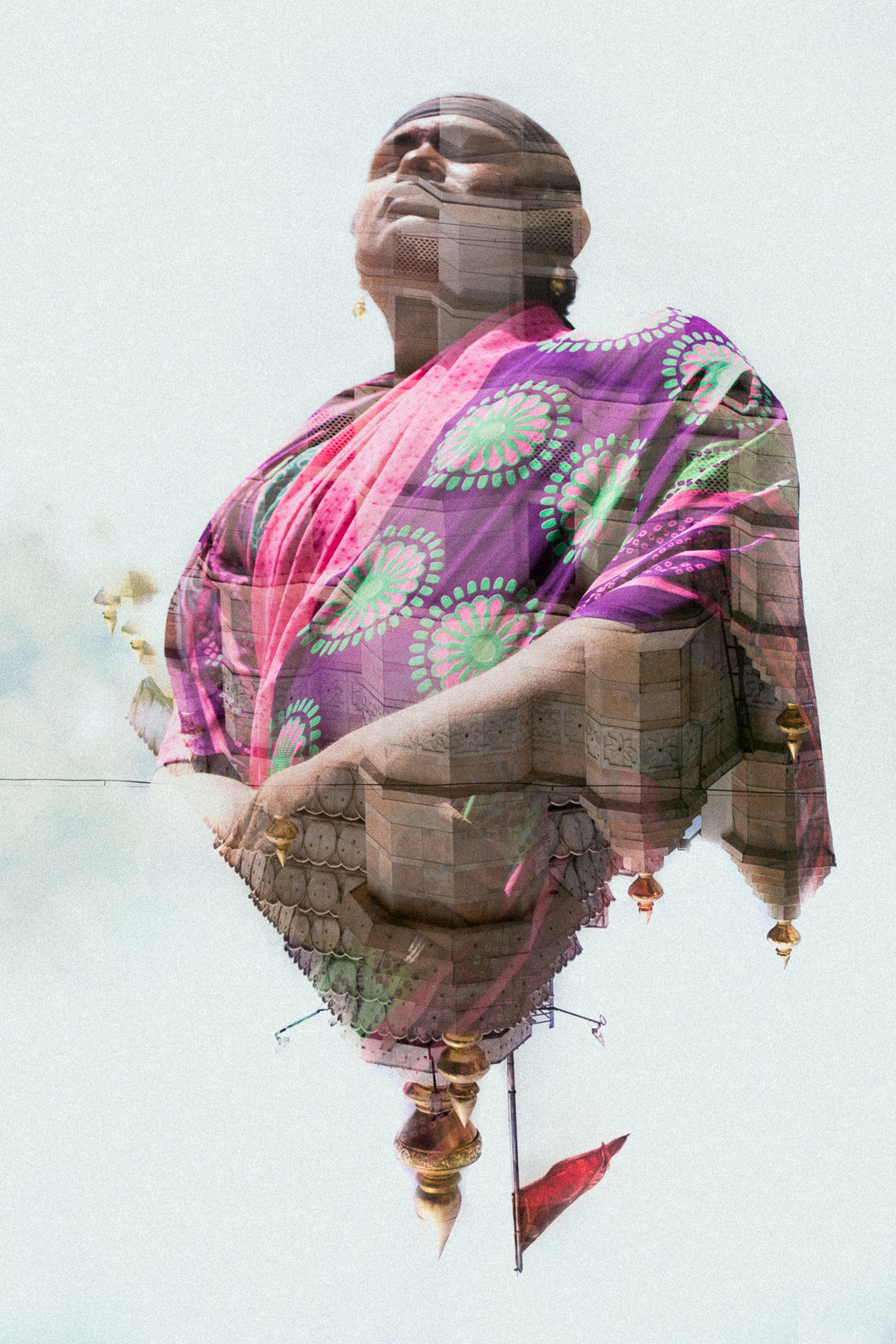 Ramesh, taxi driver.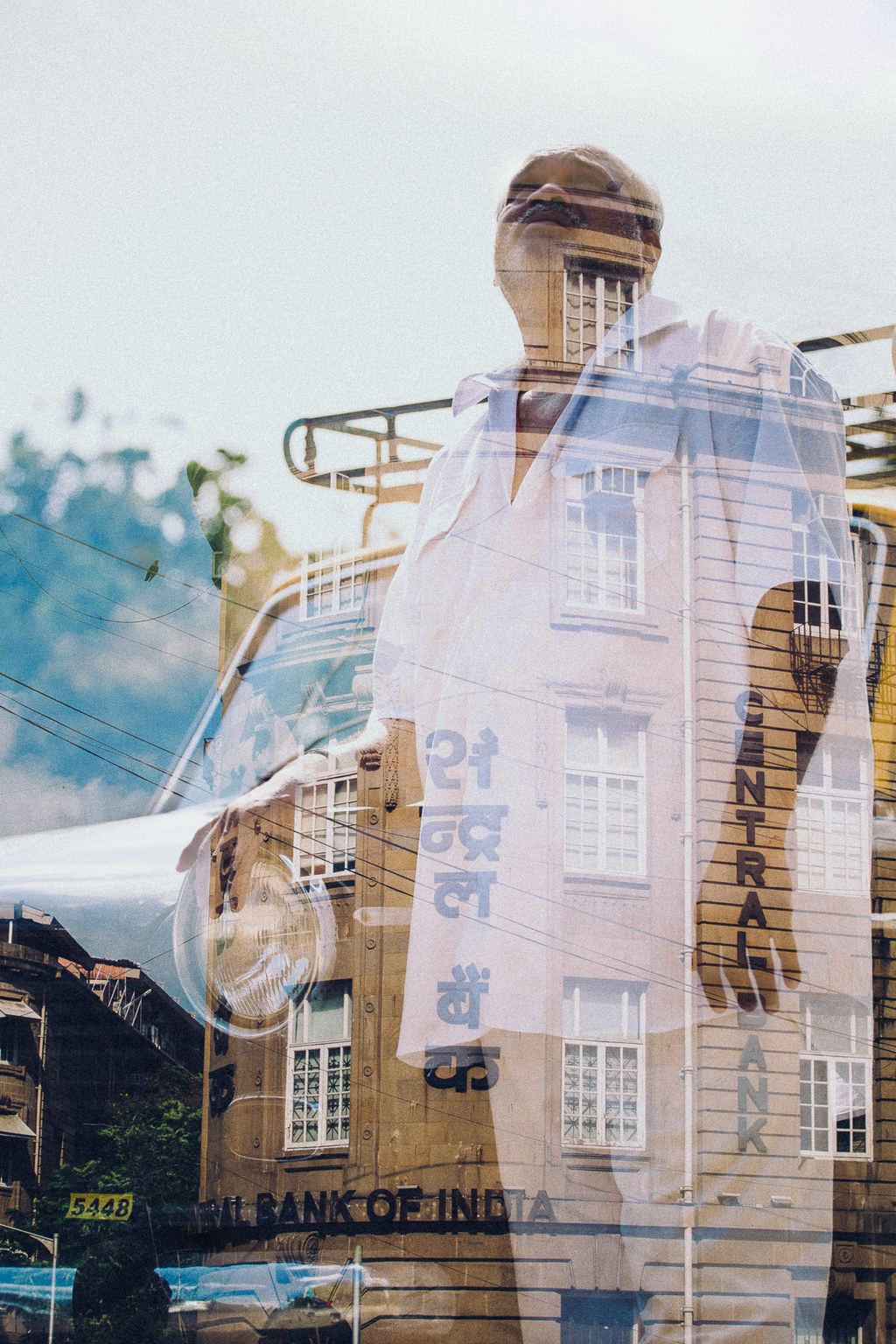 Bhakti, college student.
Mohammed Sadiq, pav seller.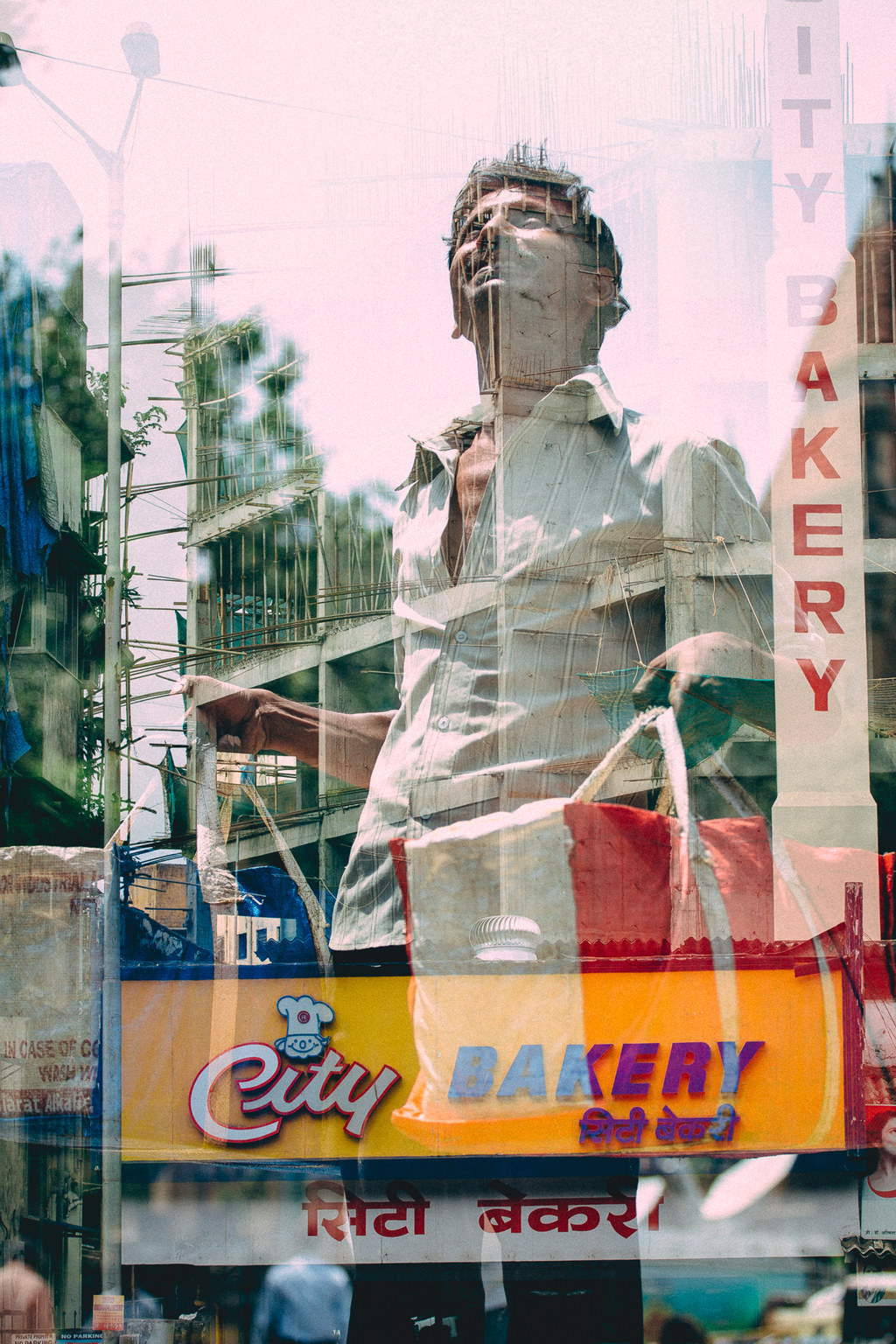 Sidhant, school kid.