Let's face it, Snake was everyone's favourite game in the '90s and early 2000s.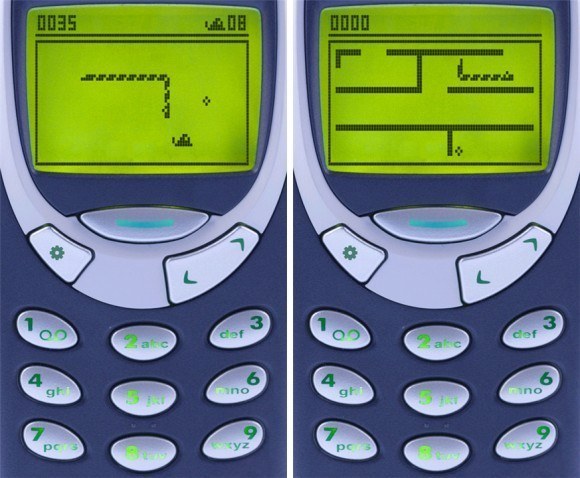 And now, the mobile version's creator Taneli Armanto and developer Rumilus Design are all set to bring a modern version of the game to smartphones on May 14.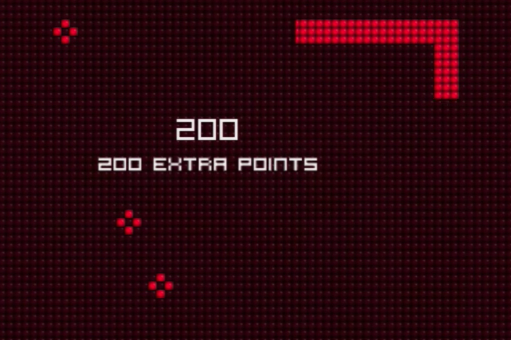 Including the option to rewind the snake, and continue the game after crashing.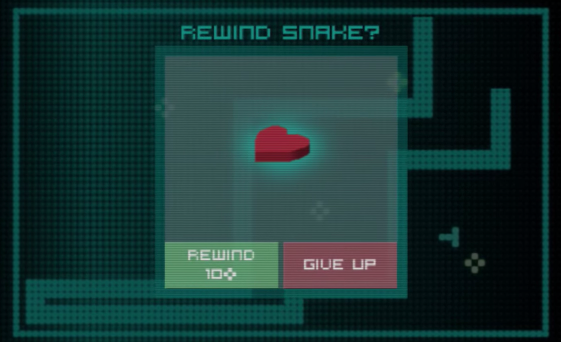 There are also different levels and objectives that you can finish in order to earn rewards.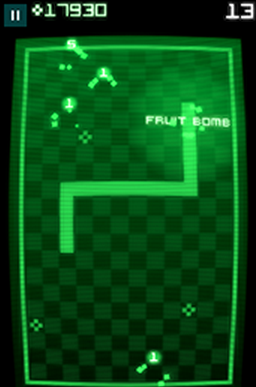 The game will have about ten different levels, each with their own unique design, even one that will simulate game play on a classic phone.
The game is expected to be a free download, with several boosters and add-ons throughout the gameplay that can be purchased.