A Message To Indian Men, From Indian Men: How To Not Be A Douchebag
"You think a girl is attractive, she walks by... You know what you do? LET HER BE."
BuzzFeed India gathered a handful of Mumbai men and talked to them about what sexism and harassment look like in India.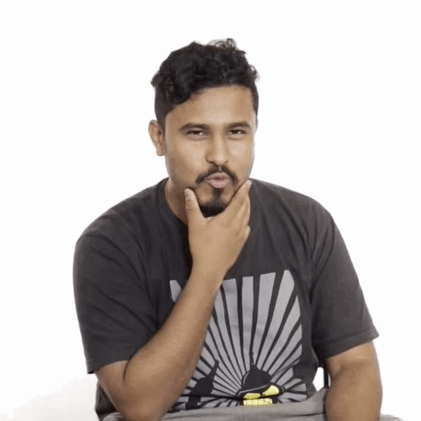 These are their spot-on sleazebag impressions.
They admitted that the internalised douchebaggery started at an early age and explained how.
They narrowed down some major contributors to the problem.
And, finally, they gave some stellar advice.
Follow BuzzFeed India on Facebook: