The long-awaited IISuperwomanII documentary film – A Trip To Unicorn Island – in which she chronicles her first ever world tour, is finally out.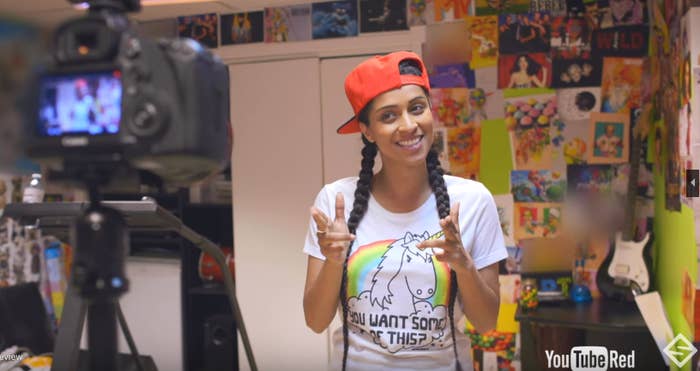 And it's pretty damn fantastic.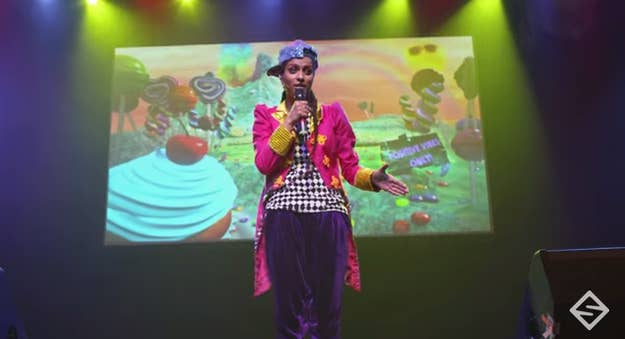 In the film, she explains what "Unicorn Island" really means to her.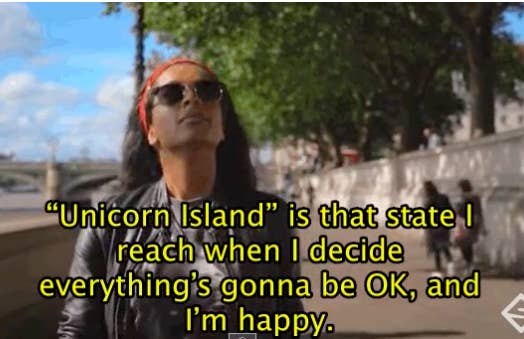 What she wants all her fans to believe in.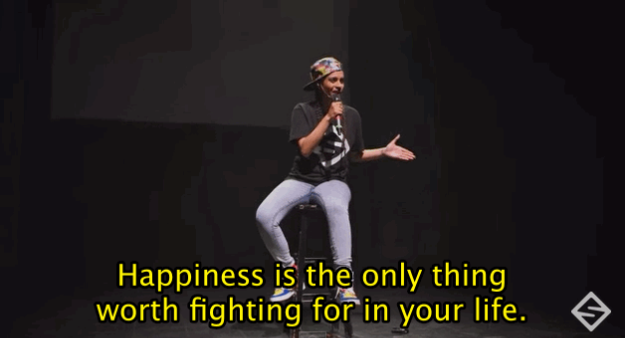 And there are plenty of cameos by people who inspired her.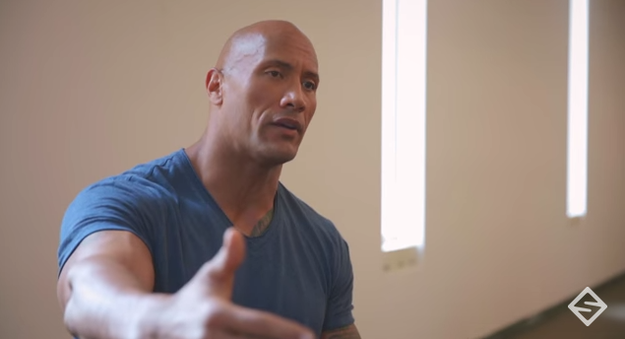 What are you waiting for?