As every year ends, YouTube drops its much anticipated video recapping the year in virality. And 2016's just went up with The Rock starting us off.
And sure there were A LOT of YouTube stars and so many trending topics, but man, oh man – Lilly "Superwoman" Singh absolutely slayed as Beyoncé.
She opens the floodgates of flawless like a goddamn queen, and starts off a pumpy-ass part of the video.
I mean, look at her go. 🔥🔥🔥.
A bunch of other Indian YouTubers made an appearance. Here's All India Bakchod member Rohan Joshi with Kosaka Daimaou – the maestro behind "Pen Pineapple Apple Pen".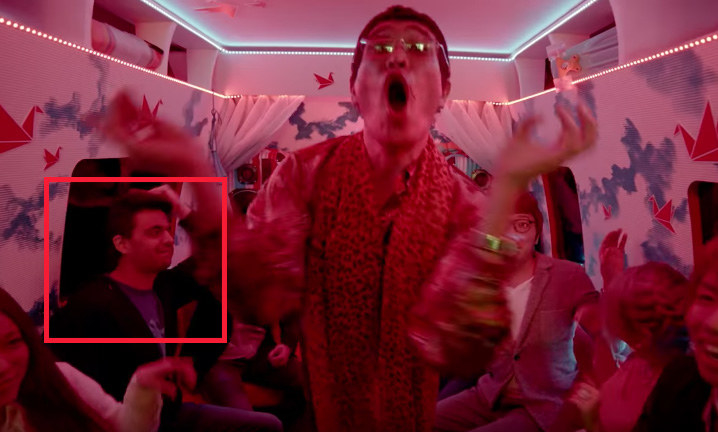 Joshi even 'grammed a photo of the viral duo when he flew down to Tokyo to film his part of the video last month.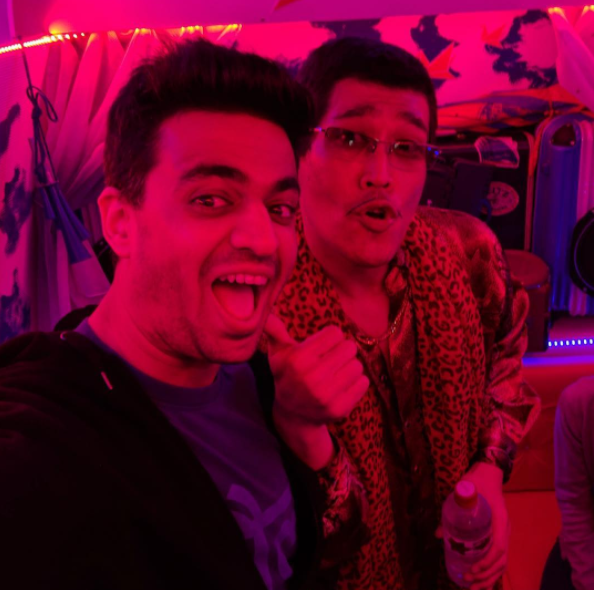 The other members of AIB were lookin' fly AF as part of the James Corden's "Carpool Karaoke" segment.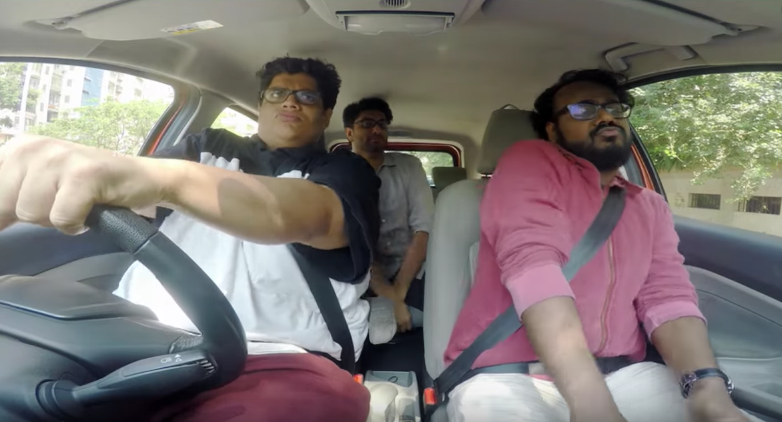 And so were members of Being Indian.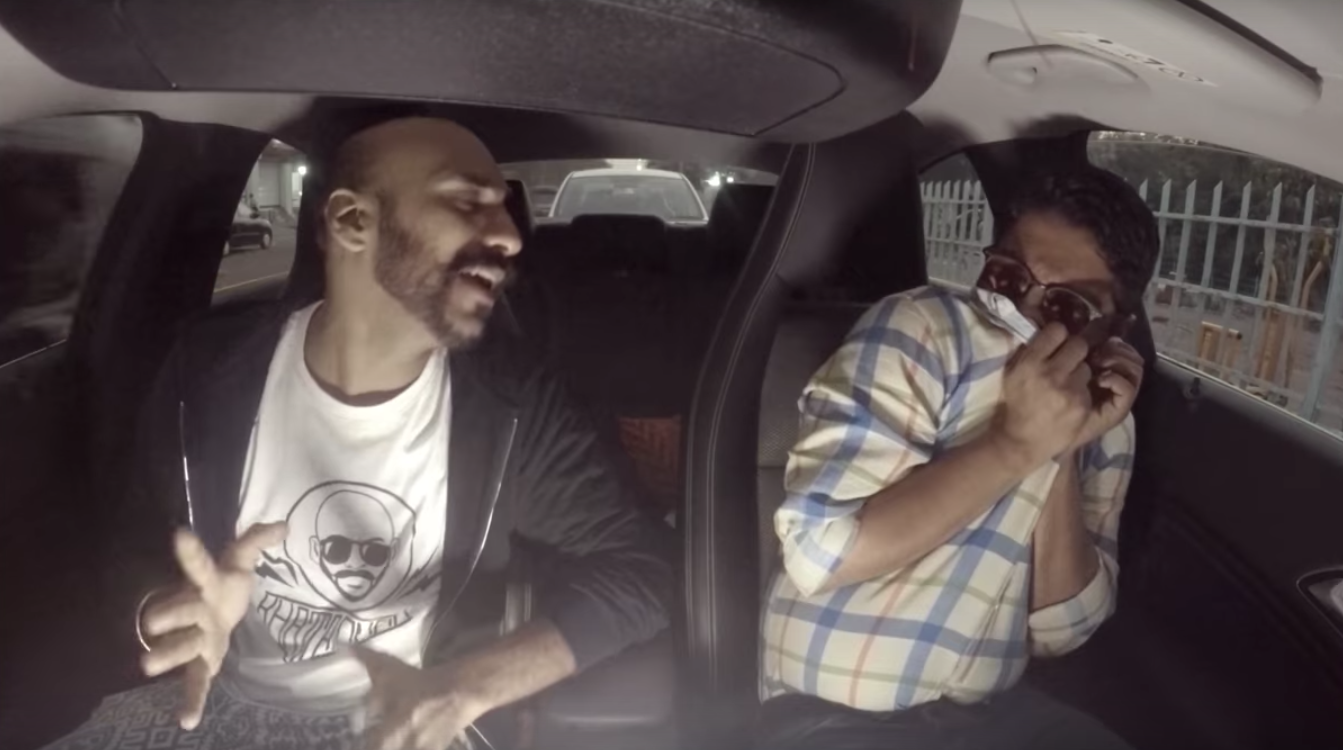 And The Viral Fever.