Recently, All India Bakchod co-founder and comedian Tanmay Bhat uploaded a video to Facebook, from his Snapchat story. The story dominated every news outlet, and became a national news story.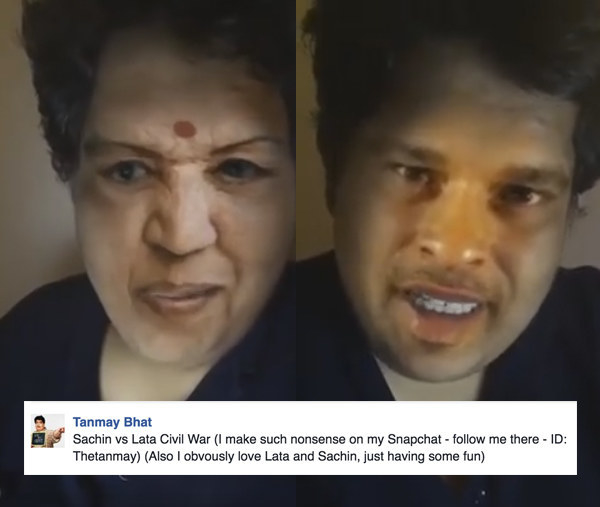 And while a lot of people had things to say, the two celebrities in the middle of the entire incident, hadn't said anything yet.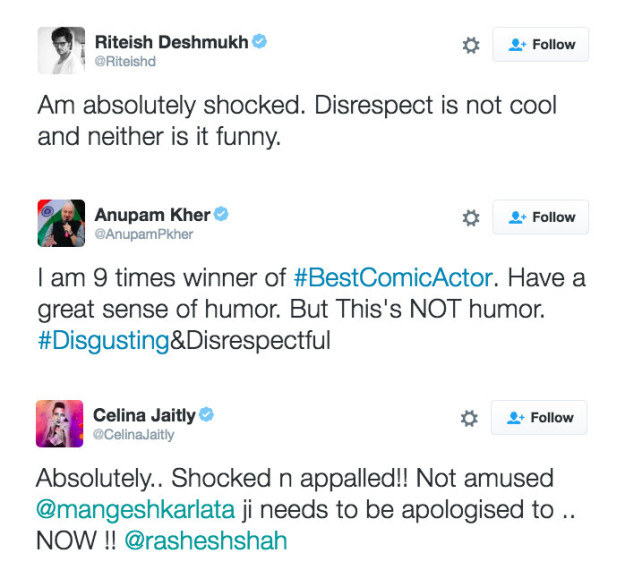 Until now. Lata Mangeshkar told dna that she hasn't even seen the video and that it doesn't bother her.
Here's Mangeshkar's full statement to dna:

"Nothing affects me. I've been through so much, I've faced so many hurdles in life. At an age when other girls play with dolls, I was out of the house trying to find work as a singer. I learnt from a young age that work is the only thing that matters.

Log bahot pareshan ho gaye. Mujhe yeh bura laga. I don't like the idea of people getting hassled because of me. I want to assure all my well-wishers that these (spoofs, etc.) are very small matters. There are far greater issues in life. We must not give undue importance to those who thrive on maligning people. I am sure they have their reasons for doing what they do.

It's the love of the people that has kept me going for so long."