Hace unos meses, las residentes australianas Anita Yap y Kavita Kumar abrieron un spa para bebés en Perth, donde los niños pueden pasar el día siendo consentidos y mimados.
El spa ofrece sesiones de hidroterapia y masajes, y utiliza un dispositivo especial de flotación para que los bebés se relajen, porque ser un bebé puede ser súper estresante.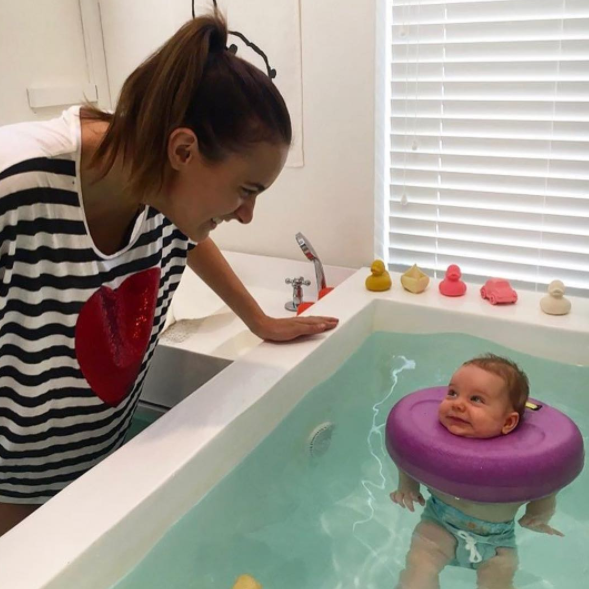 Ahora que sabes qué ofrece el spa, pasemos a lo mejor que nos ha dado esta aventura única: Las expresiones de los niños emocionados no tienen precio.
SÓLO MIREN SUS CARAS GORDITAS Y FELICES.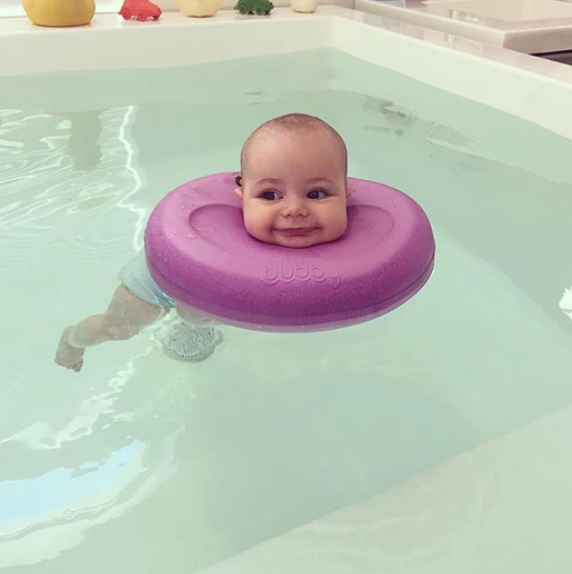 Algunos tienen cara preocupada de "cometí un gran error".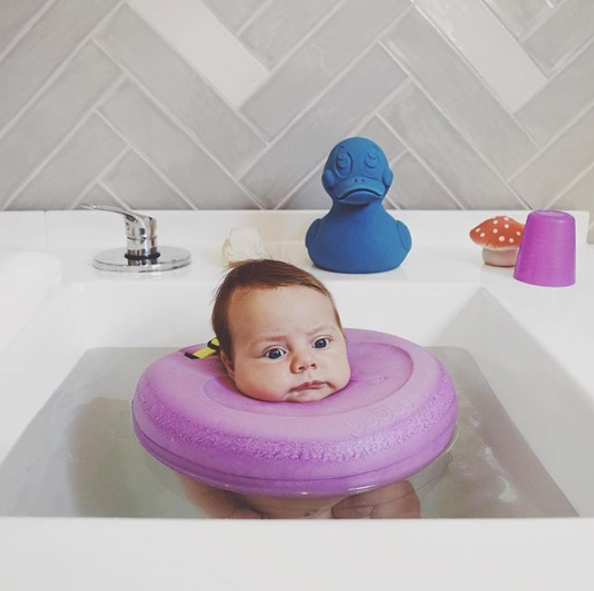 Algunos están tan relajados que se duermen.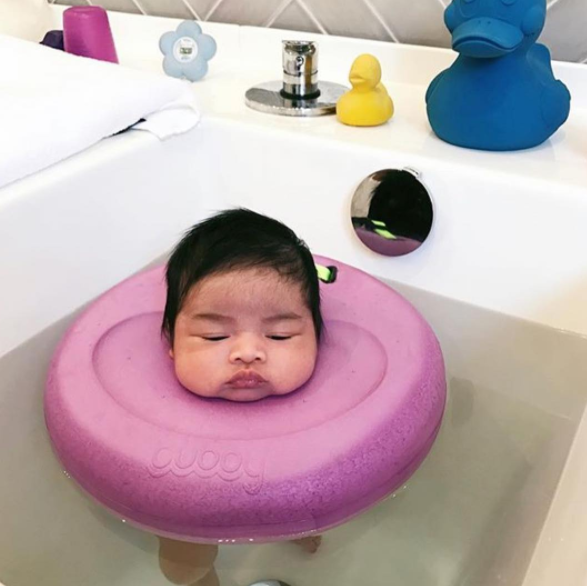 Algunos se dan cuenta, sorpresivamente, que están siendo mirados mientras intentan flotar hacia el carrito de juguete color púrpura.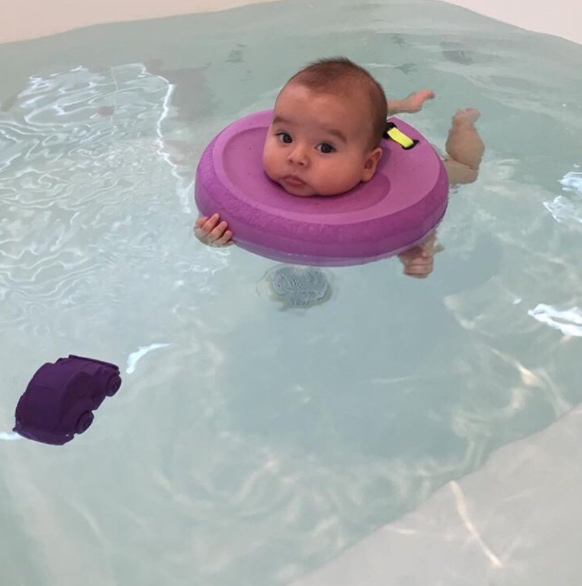 Algunos definitivamente se han orinado.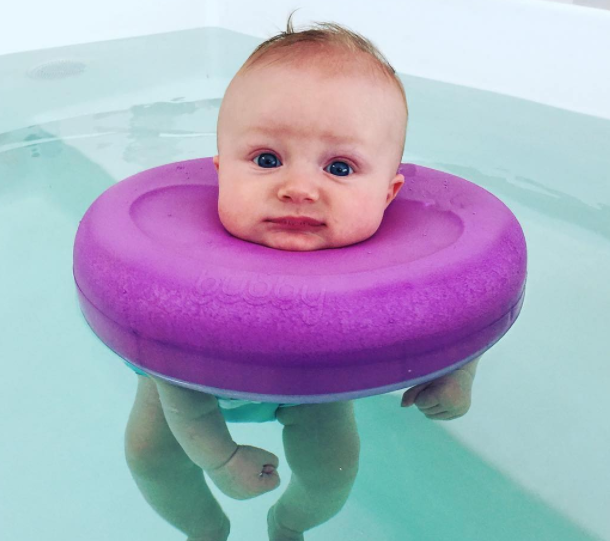 Pero la mayoría están muy felices de estar donde están.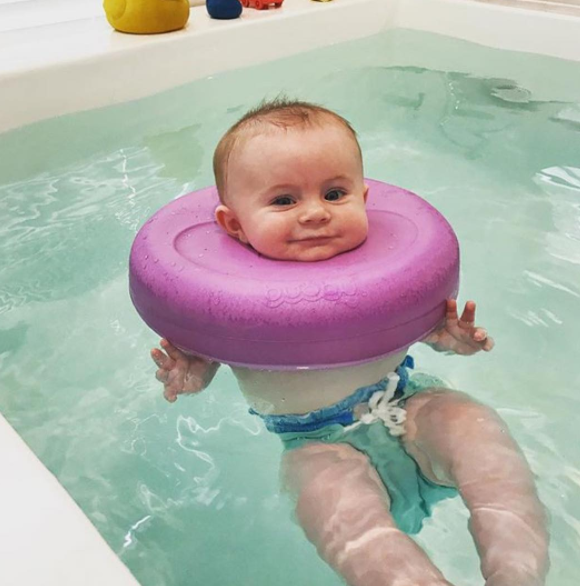 Puedes chequear tu nueva cuenta favorita de Instagram, y fuente de muchas risas, aquí.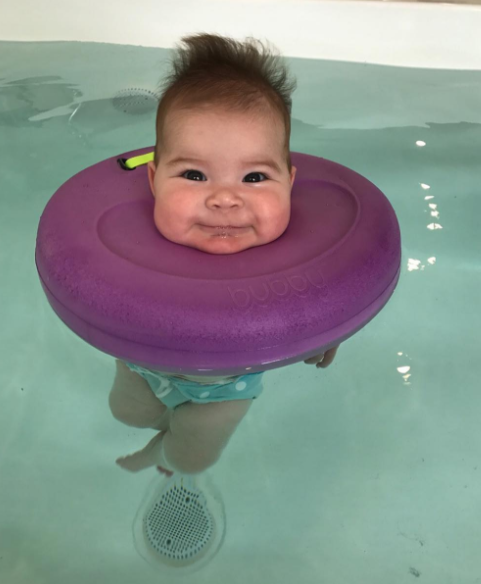 BuzzFeed ha contactado a Kavita Kumar de Bapy Spa Perth, y estamos a la espera de la respuesta.
Este post fue traducido del inglés.
Looks like there are no comments yet.
Be the first to comment!