On December 3, the Kolkata police attacked a rally of physically and mentally challenged people.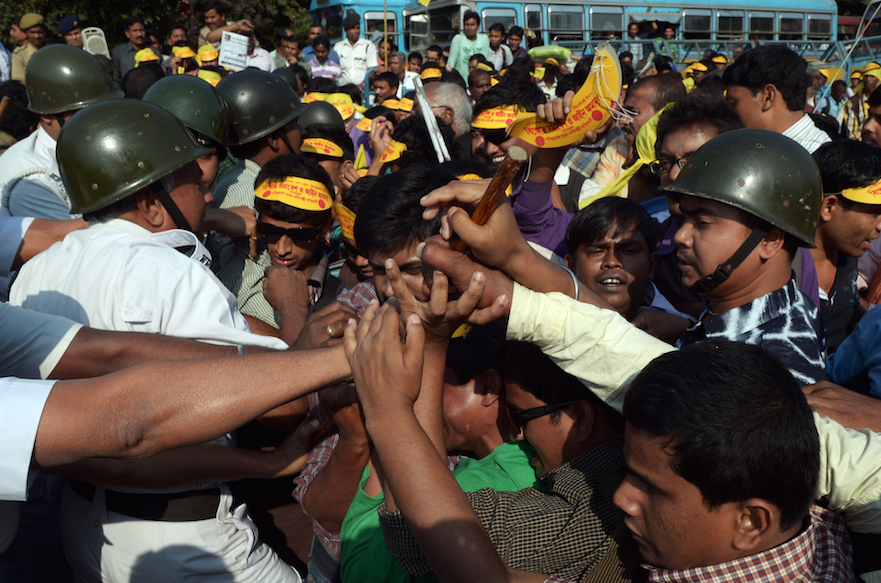 As reported by The Hindustan Times, the police manhandled the people at the rally, damaged their wheelchairs, and even attacked some of them with batons.
The report also stated that 12 of the agitators were injured, and that the rally was organised in protest of the lynching of Korpan Shah, a mentally challenged youth.
Shah was allegedly beaten to death on November 16 by a group of students as well as some of the junior doctors at NRS Medical College and Hospital, who claimed that they suspected Shah to be a cell phone thief.