Three Guys Travelled Through North India In A Rickshaw And Raised $18,000 For Shillong Orphans
2,700 km, 13 days, with $18,000 raised.
In an effort to raise funds for 50 orphans, Ernie Bergen, Daniel Künzle and Bram Schuurmann undertook an epic journey from Jaisalmer to Shillong.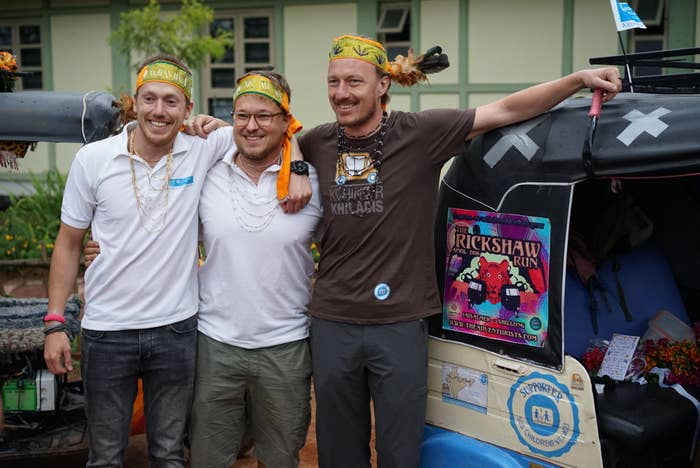 "Daniel came up with this idea. We wanted to do a crazy adventure. So he found the Rickshaw Run, a mentally and physically demanding 2,700 km journey through North India," Bram Schuurman told BuzzFeed.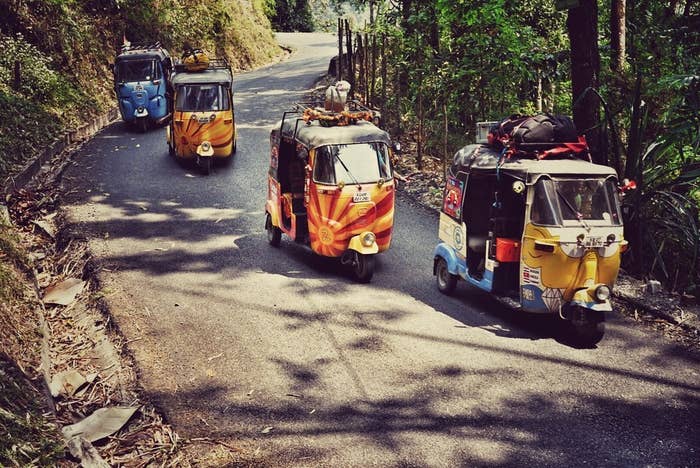 The journey began in the last week of March from Jaisalmer, Rajasthan, and from there on, they just rode out on to the open road.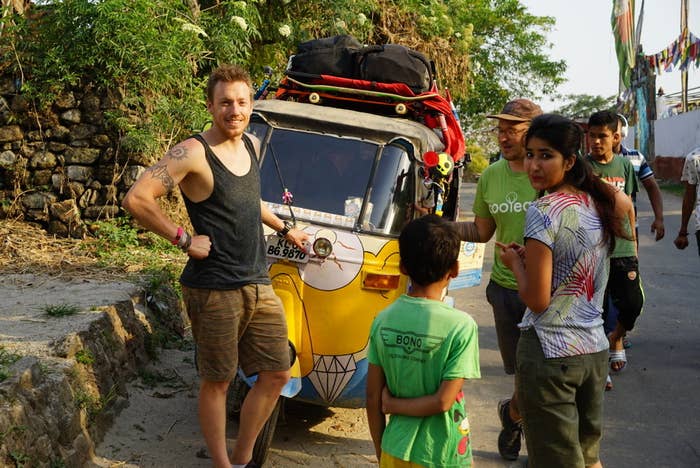 Many a time, they slept out on the road in sleeping bags, and other times they stayed with local people who opened up their homes to them.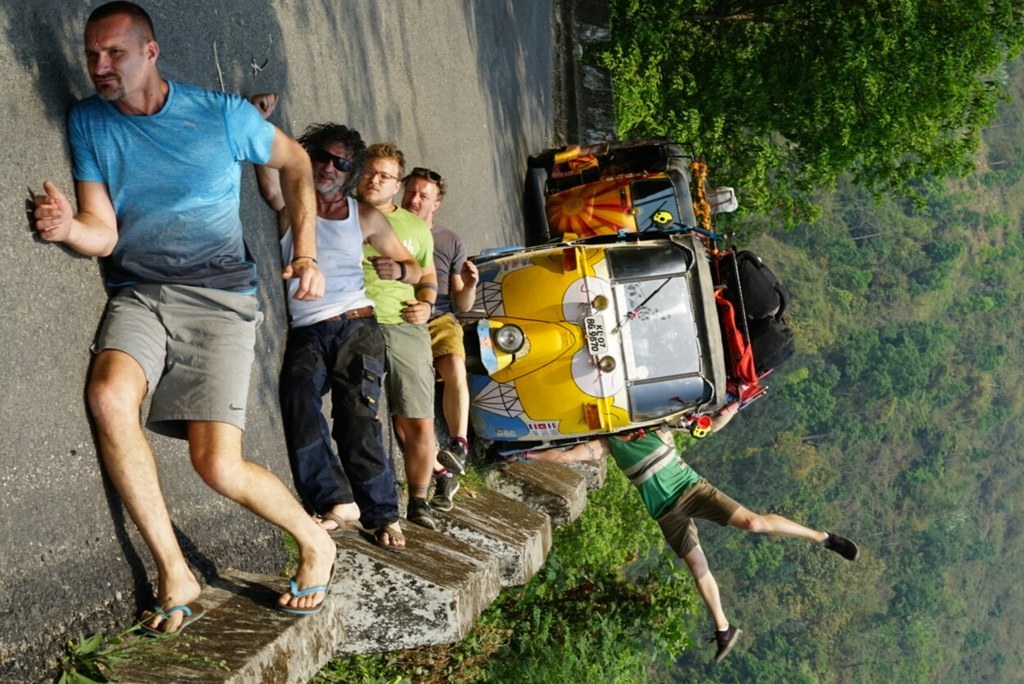 The three men had been adding live updates to their blog, indicating where they'd reached, how many times their rickshaw broke down, and all the adventures along the way.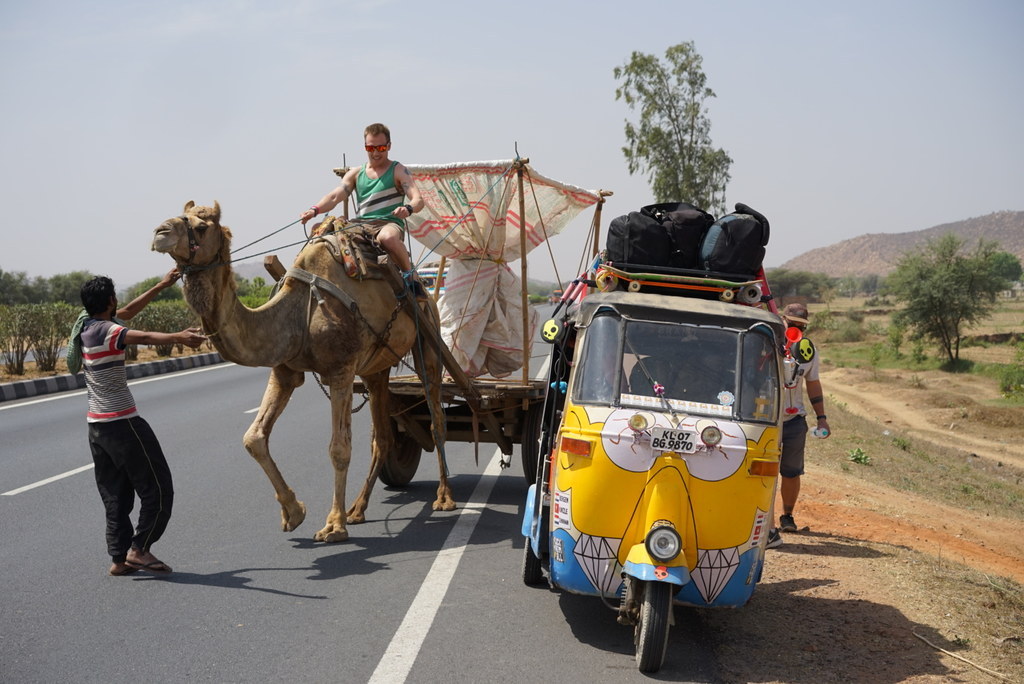 "Other than the pure adventure of this endeavour our main goal is helping the most vulnerable demographic of society – Orphaned children," he added.
Kohinoor Khiladis finished their journey on April 16, and reached their goal of $18,000 for the kids at the SOS Children's Village of Shillong.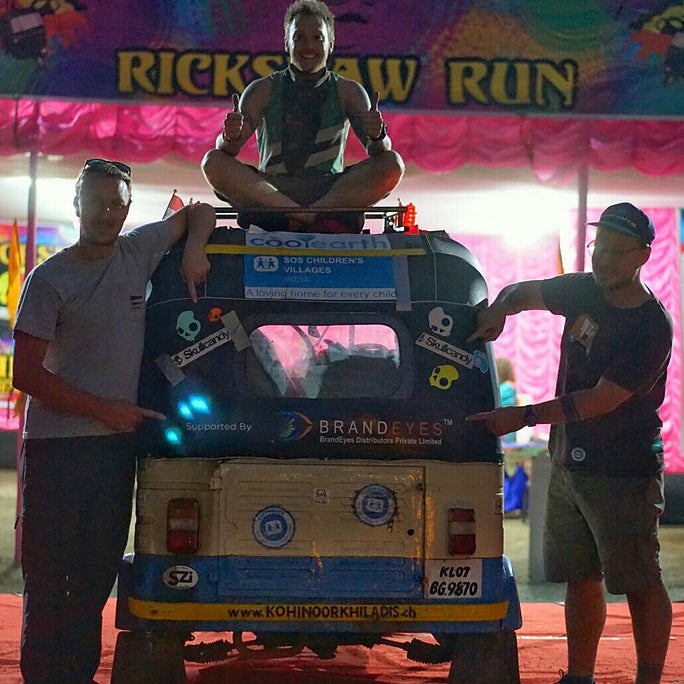 The trio revealed that they really want to come back for another Rickshaw Run, and will try and raise more money the next time around.