1.
Savitribai Phule — became India's first woman teacher and started India's first school for girls.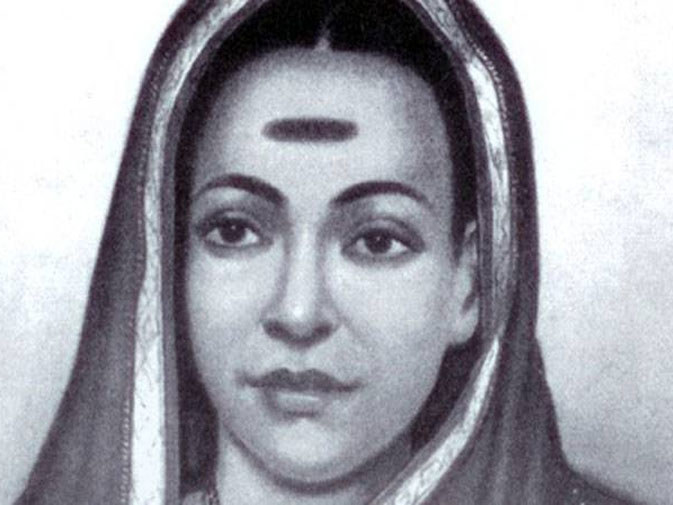 2.
Captain Prem Mathur — the first woman pilot in India.
3.
Justice Anna Chandy — the first female judge in India, and the first woman in India to become a High Court judge.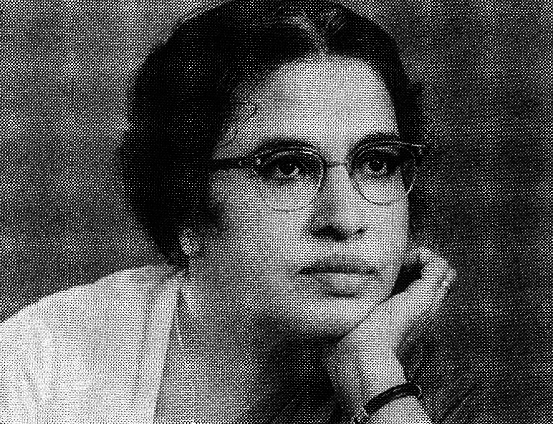 4.
Vijaya Lakshmi Pandit — the first woman (and first Indian) president of the United Nations General Assembly.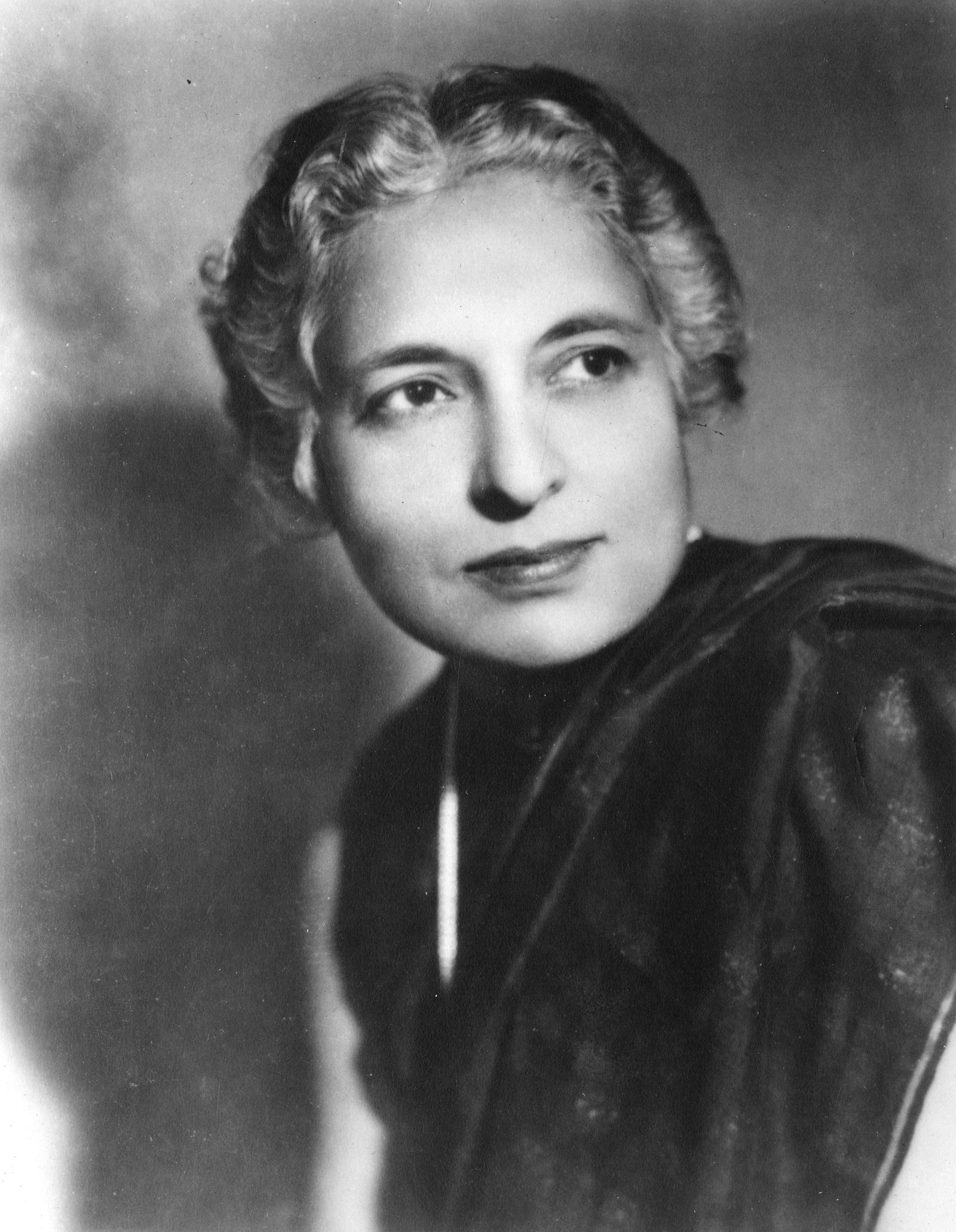 5.
Sarojini Naidu — the "Nightingale of India."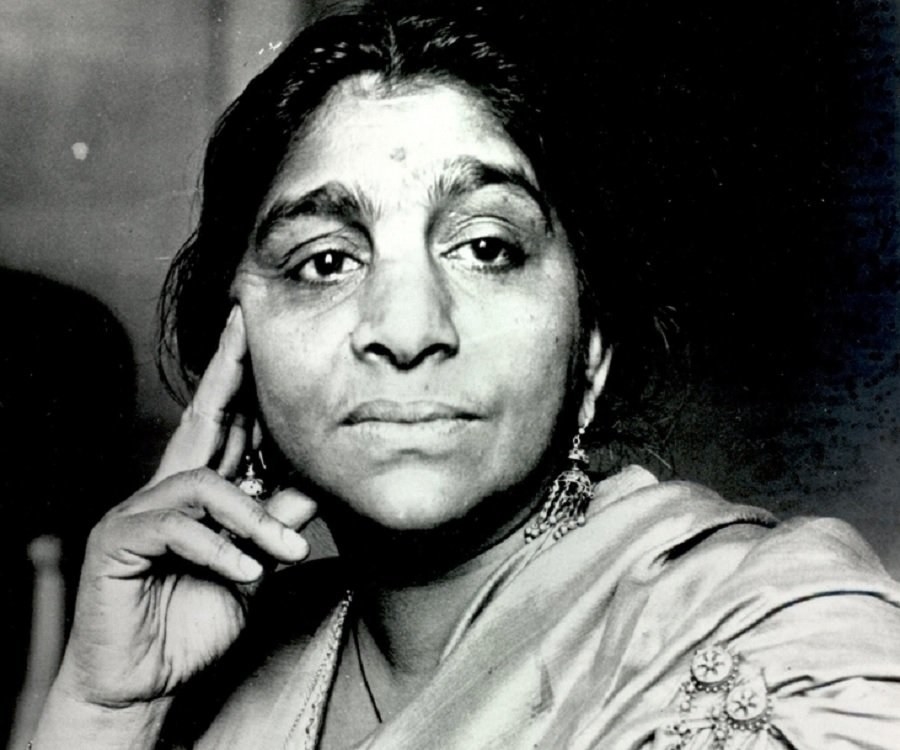 6.
Durgabai Deshmukh – fervently fought for women's rights
7.
Anandi Gopal Joshi – the first Indian woman to get a degree in western medicine.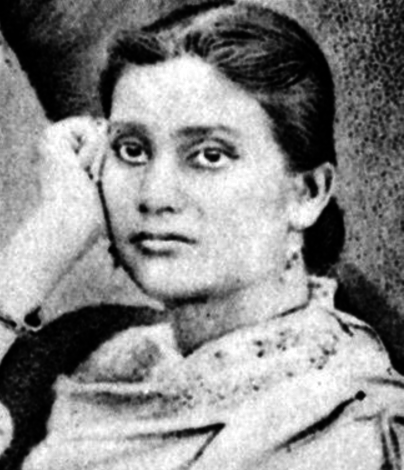 8.
Asima Chatterjee — the first Indian woman to receive a Doctorate of Science from an Indian university.
9.
Sucheta Kriplani, the first woman chief minister in India.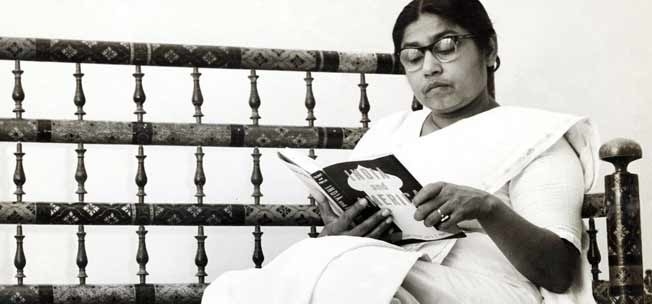 10.
Captain Lakshmi Sahgal — Indian independence revolutionary.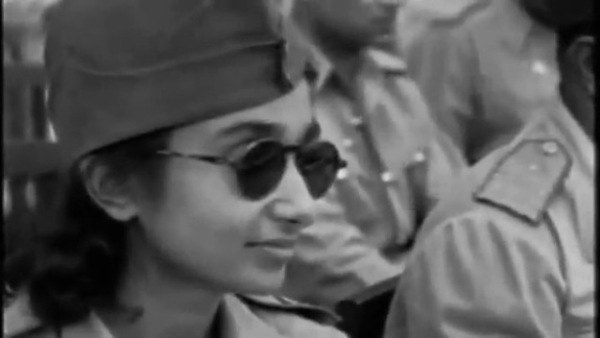 11.
Rani Lakshmibai — led rebellion against the British.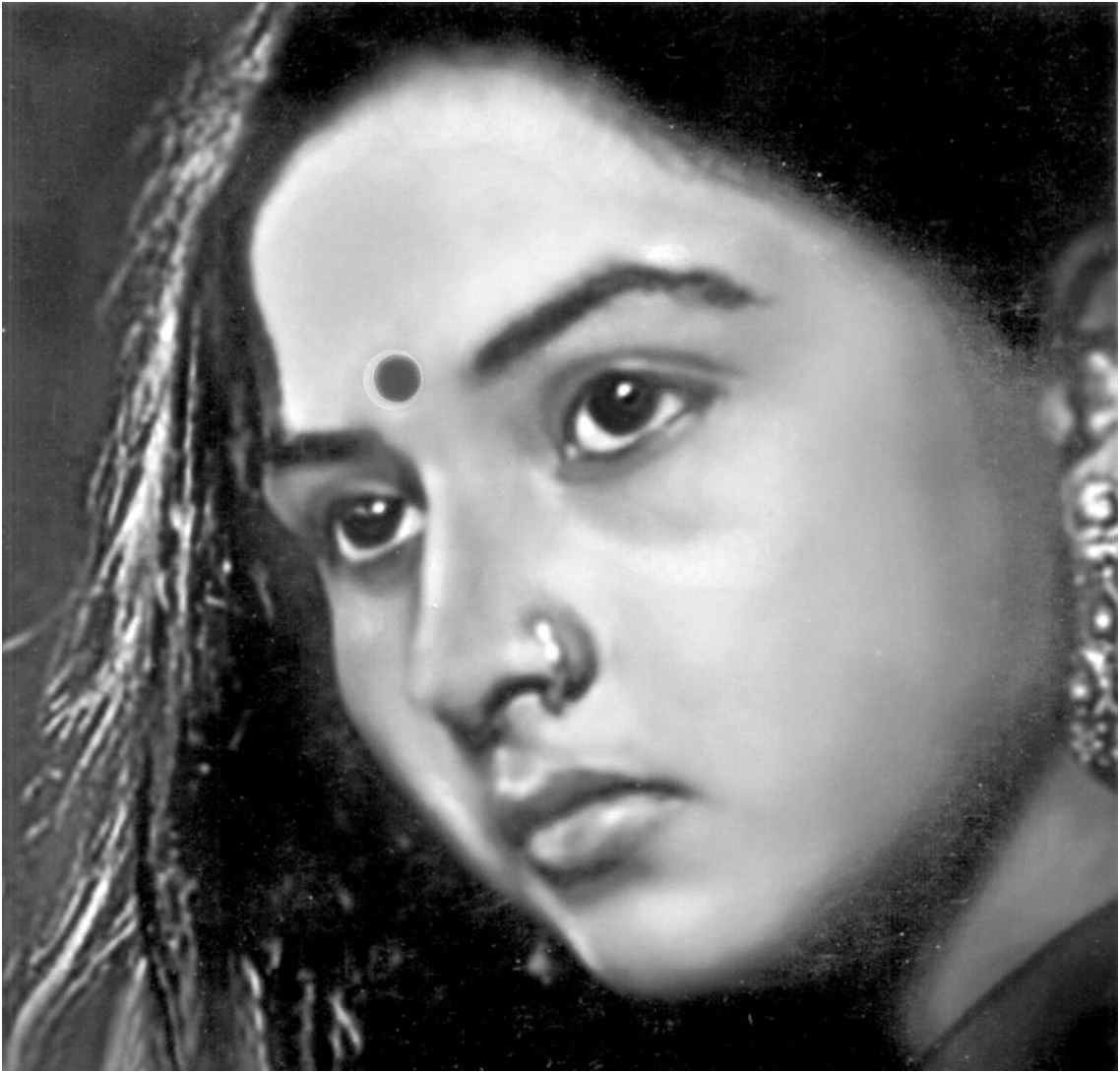 12.
Kittur Chennamma — led an armed rebellion against the East India Company.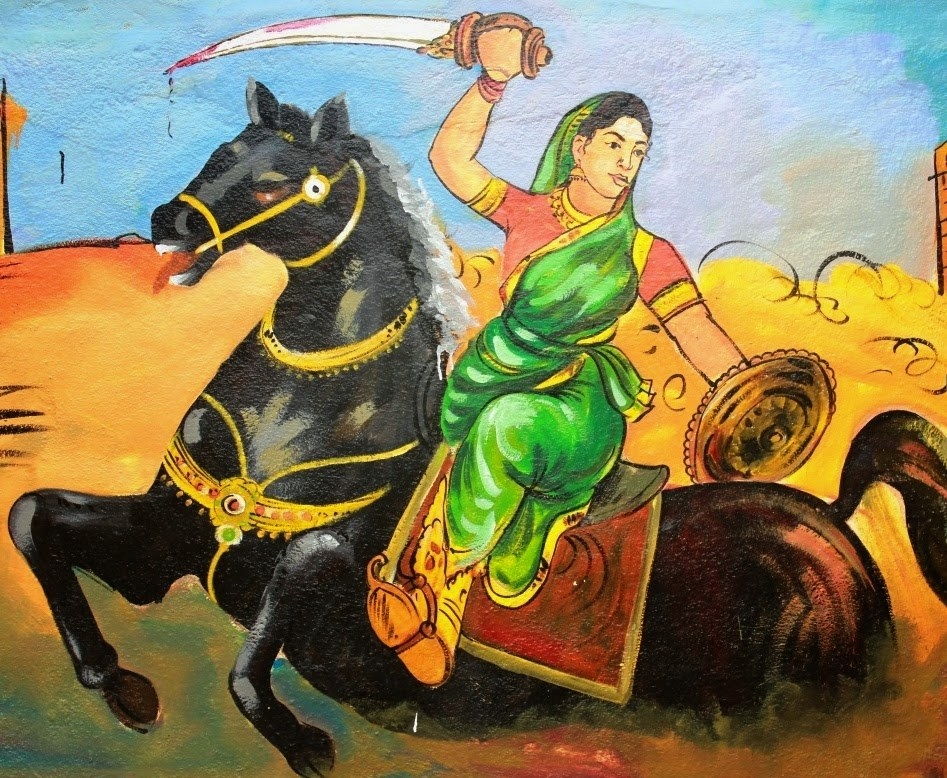 13.
Kamaladevi Chattopadhyay — social activist and Indian freedom fighter.