Since the horrific December 2012 Delhi gang-rape, CPI-ML party member Kavita Krishnan has been fighting for women's rights in India. And as you'd expect with a post like this, one of the commenters decided to make a statement like this: But Lakshmi Krishnan, Kavita's mom, would not take this sitting down. Here's her reply:

Hi GM Das! I am Kavita's mother. Of course I had free sex. I should jolly well hope so! As and when I wanted, with the person I wanted. And I fight for every woman and man to have sex according to their consent. Never unfree, never forced.
And pretty soon, the thread turned into one full of praise for mother Krishnan.
Kavita Krishnan also found her mom's clapback pretty damn cool.
Life lesson: Never mess with a badass mom.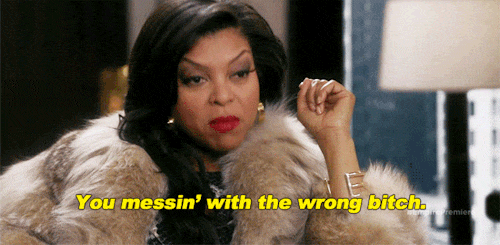 Looks like there are no comments yet.
Be the first to comment!