Mumbai's Red Light District Mothers Are Doing Sex Work So Their Children Won't Have To
"My daughter should never have to suffer this."
YouTube channel Yathartha Pictures (with the Asha Mahila Sanstha) spoke to mothers who work in Kamathipura, Mumbai, Asia's second largest red-light district.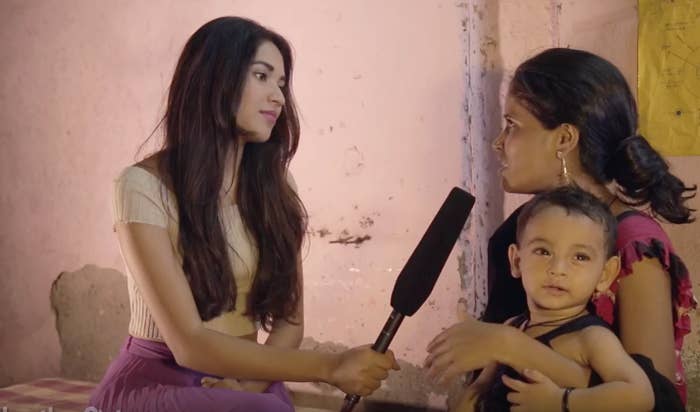 The mothers' sole goal was to ensure a stable future for their children.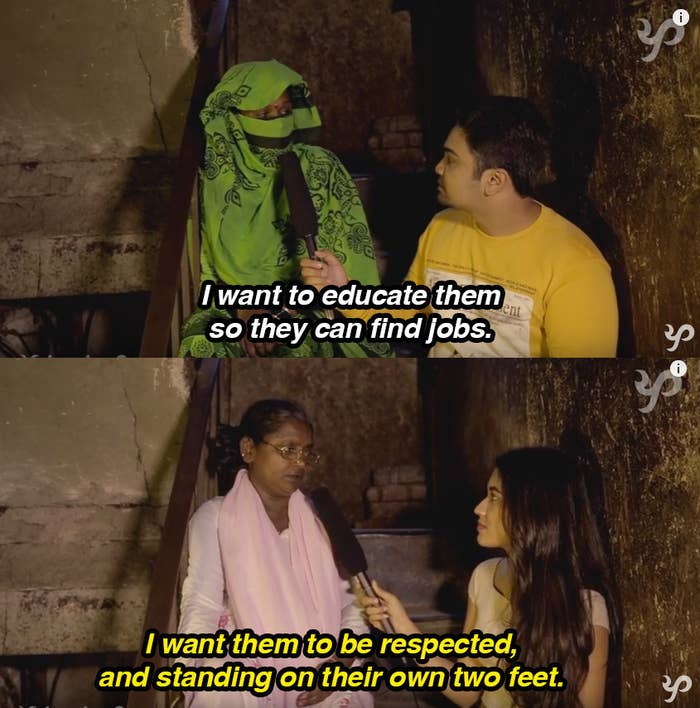 Which, for a lot of them, meant a future away from sex work.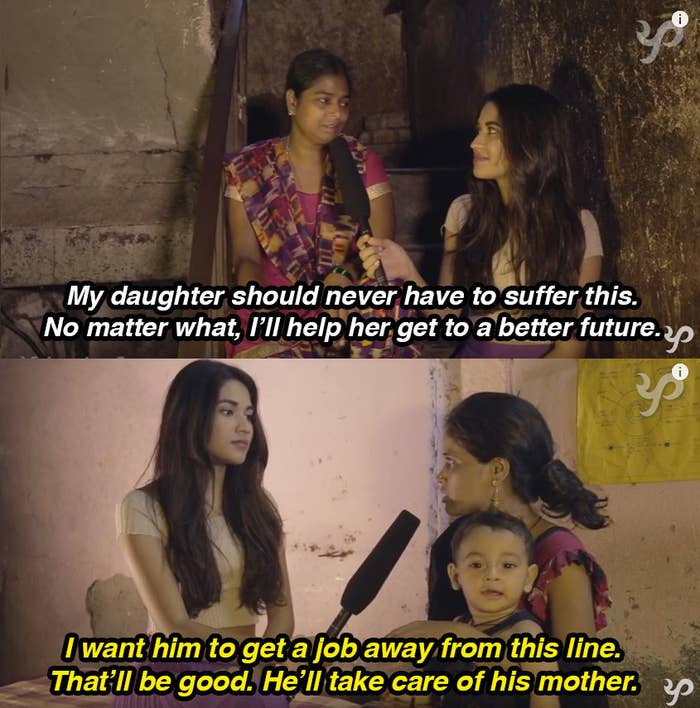 "All the mothers in the world hope to see big things for their children in the future," co-creator Tushar Pandey told BuzzFeed.