Last night, Justin Bieber performed for the first time in India to a massive crowd of nearly 50,000 people at Mumbai's D.Y. Patil Stadium.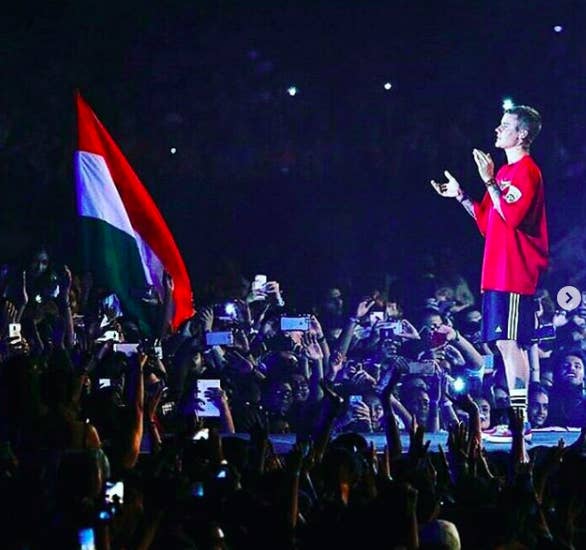 The 90-minute performance had a lot of weird and wonderful moments including Bieber bringing some kids up to perform with him and having to retune his guitar while on stage because of the heat.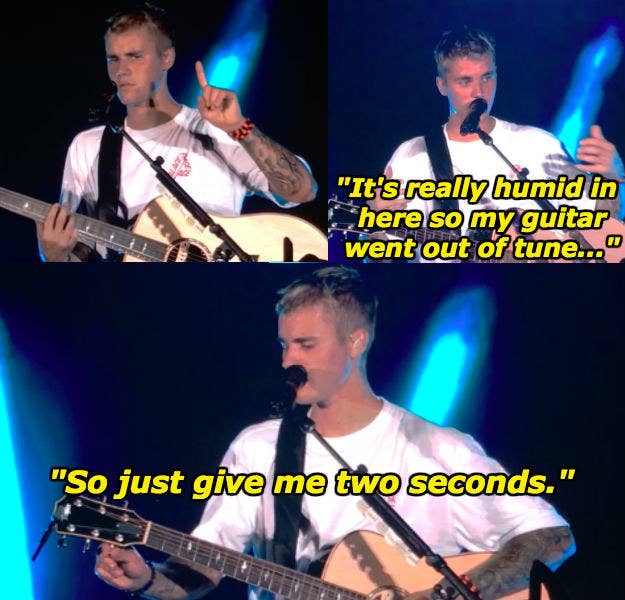 But there was one thing that people felt throughout the show.
Bieber basically lip-synched his way through majority of his performance.
And sure it was fair to do it for one or two of his songs that relied more on produced vocals, but well, people were annoyed that they spent so much to see this.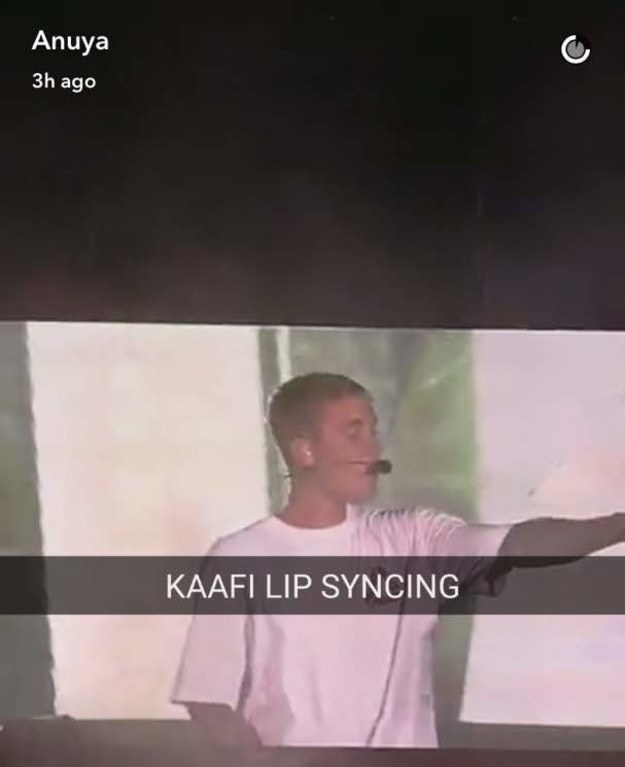 People who flew down from other parts of the country especially for this concert felt super slighted by the pop star.
Bieber did perform a couple of songs with just an acoustic guitar, that he obviously didn't lip sync.
And people did recognise that...
But people felt cheated nonetheless.
Is it too late now to say sorry?