Francois Dourlen, a 32-year-old teacher of literature and history, came up with a brilliant way to make mundane real-life situations just a tad more cinematic.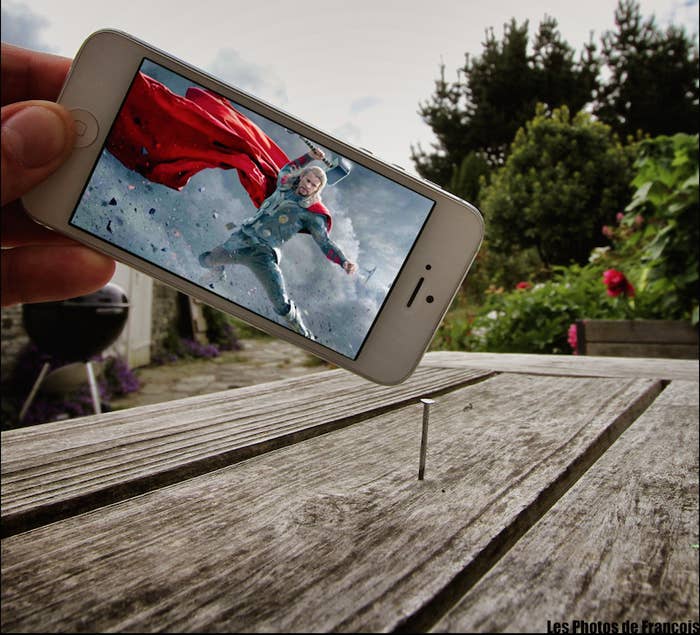 Dourlen, who lives in Cherbourg, France, pulls up iconic movie moments on his iPhone and photographs them hilariously inserted into the context of his surroundings.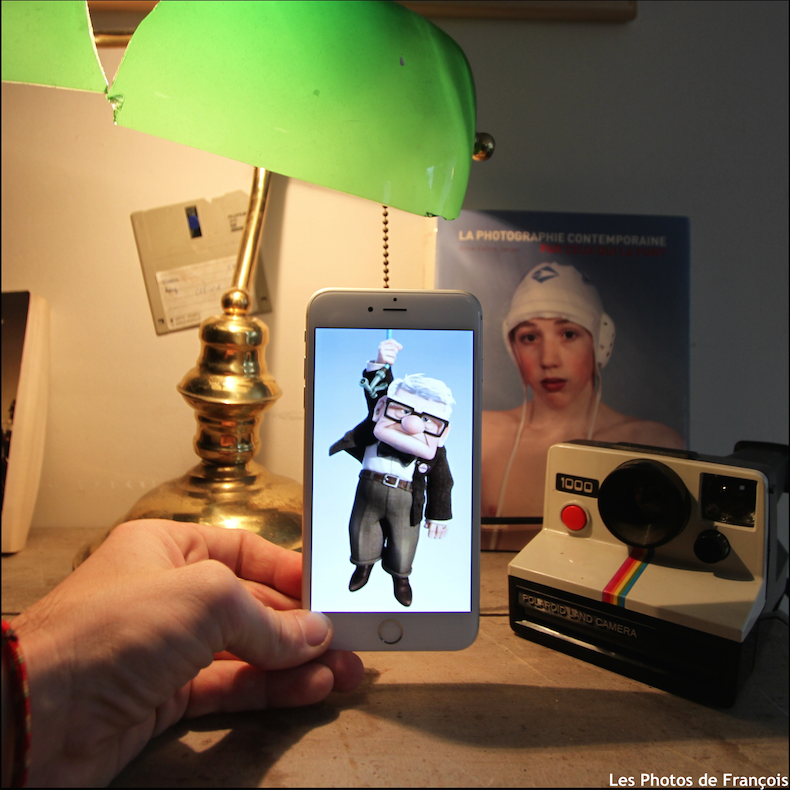 "At first it was a joke for a couple of friends of mine," Dourlen told BuzzFeed in an email. "I wanted to take a funny picture for their baby's room."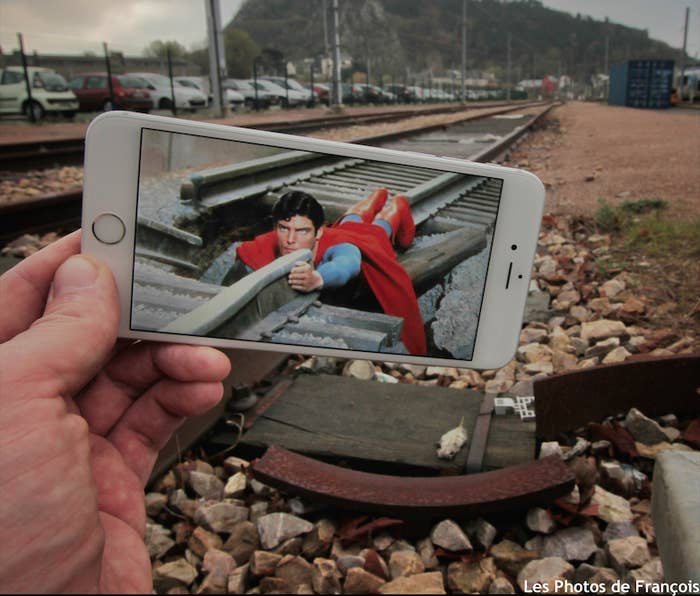 "I uploaded it on Facebook and I started seeing a lot of people liking it. So I took another picture and then another… That was 2 years ago," he added.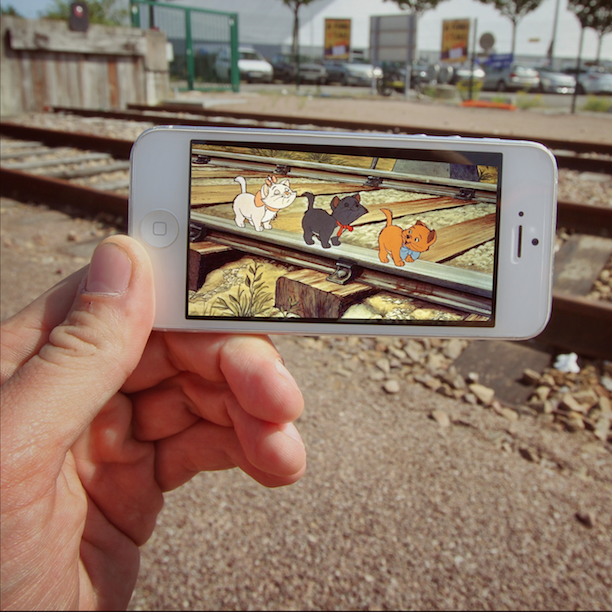 Dourlen said that, for him, it was just a fun project. "I've always wanted to do something different with my Canon," he said.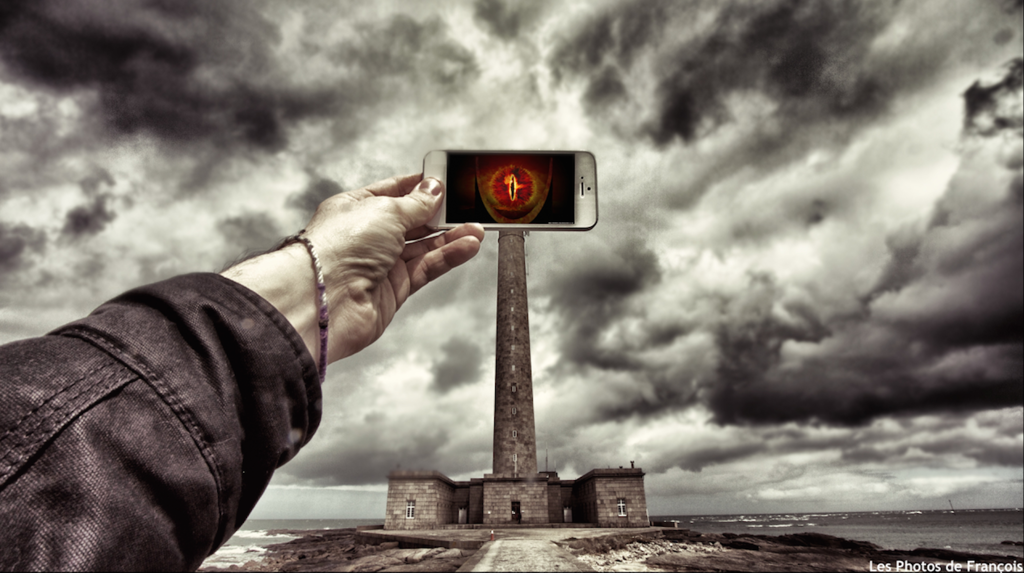 "I take the pictures when I want. Sometimes it's every week, sometimes it's every day, it depends… when I have ideas."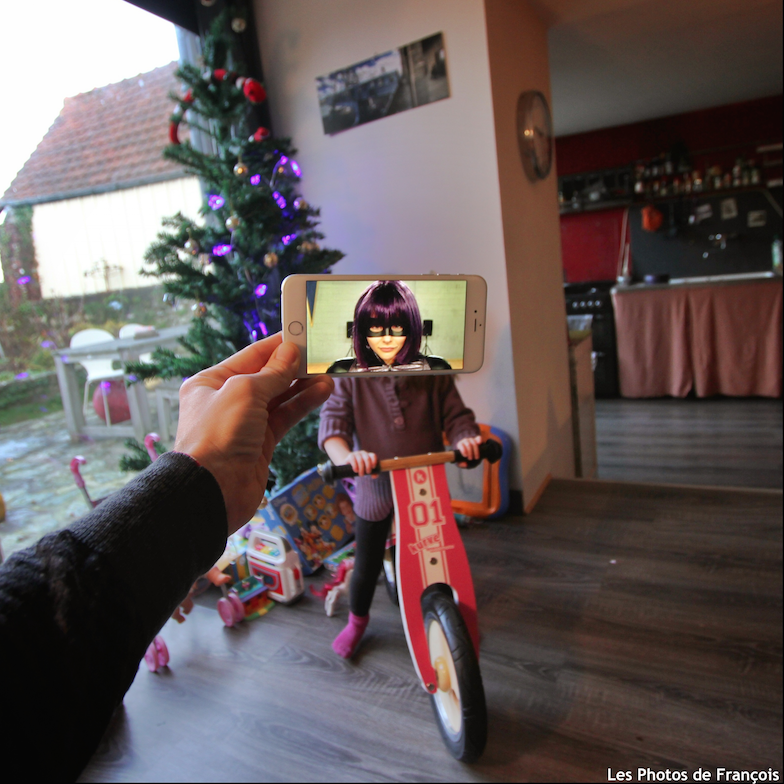 Dourlen intends to continue this quirky photo project for as long as he has the inspiration to do so.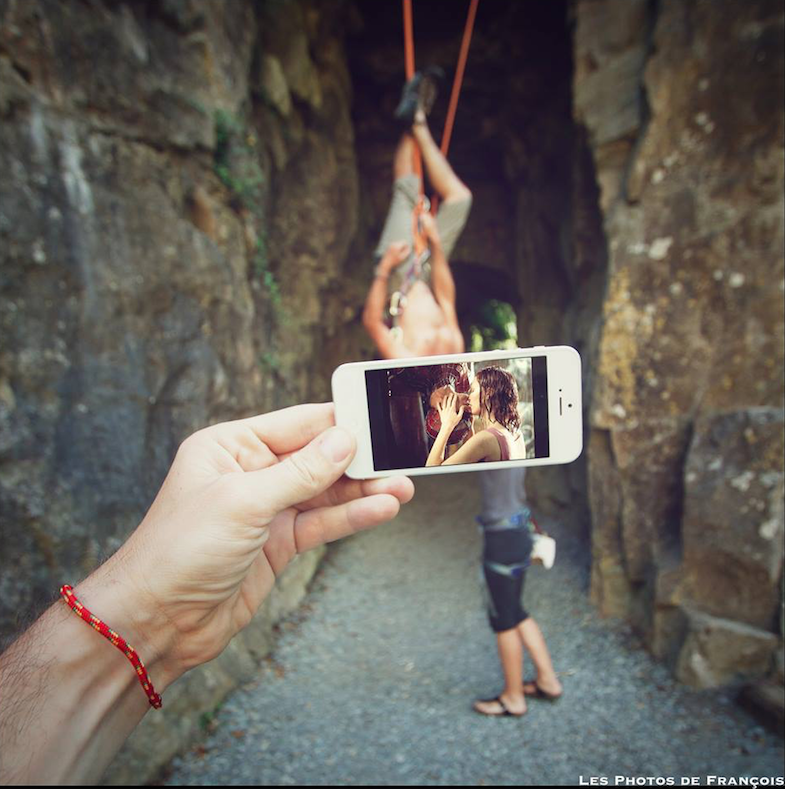 "And for as long as it makes me laugh."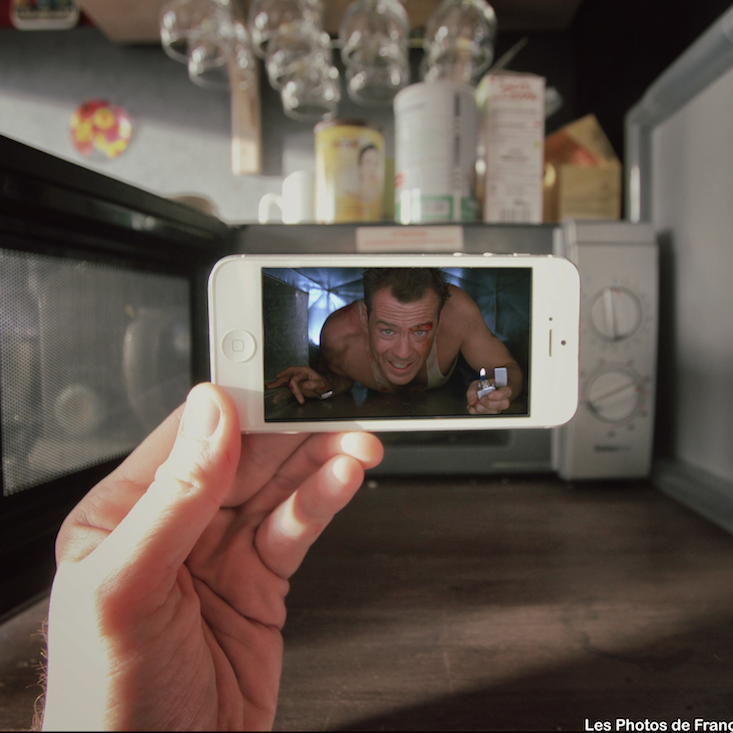 Dourlen told BuzzFeed that several people have reached out to him about his project, and responses have been overwhelmingly positive.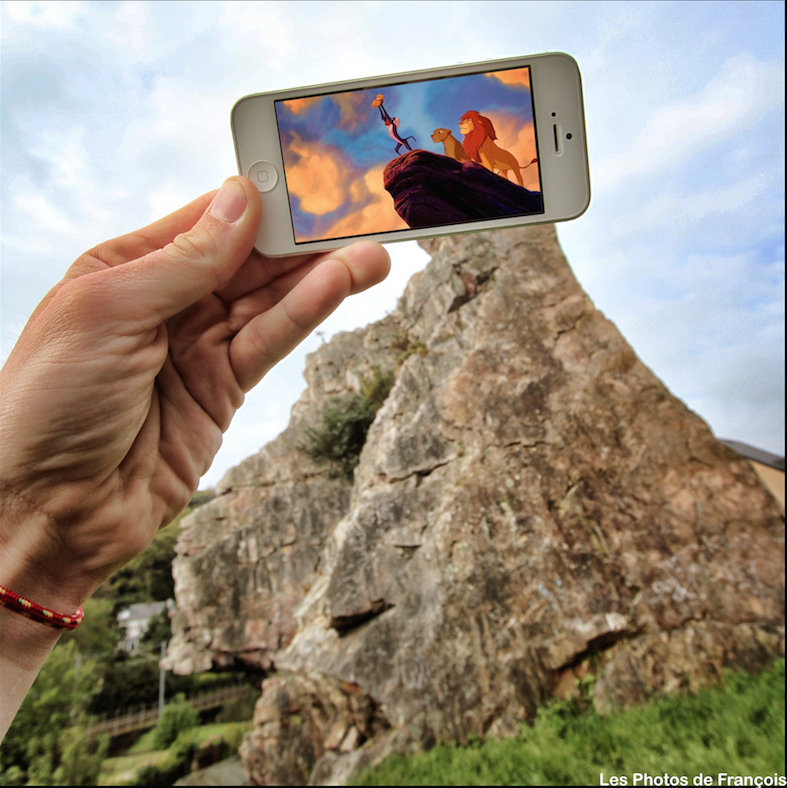 Francois Dourlen is a man. A previous version of this post misidentified him as a woman.