This is Brett and Amelia Irwin, who currently live in Johannesburg, South Africa. They got married in 2015.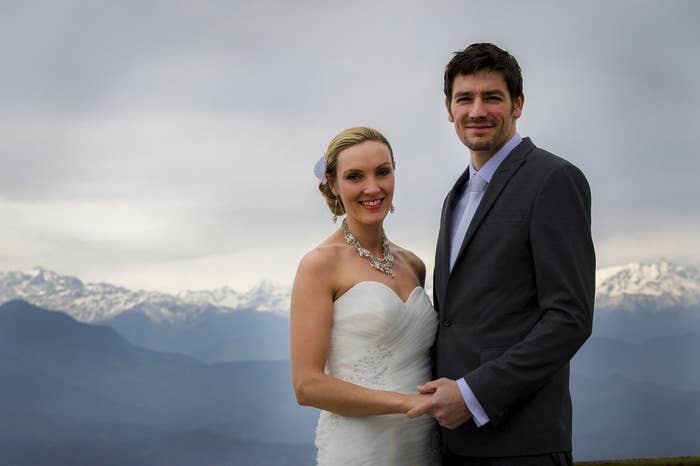 But their wedding was a little different from everyone else's. That's because they had eight different weddings, in eight different countries.
So they just decided to take a month off and get married in every country on from Amelia's home in the UK to South Africa, where they ended their trip with Brett's brother's wedding.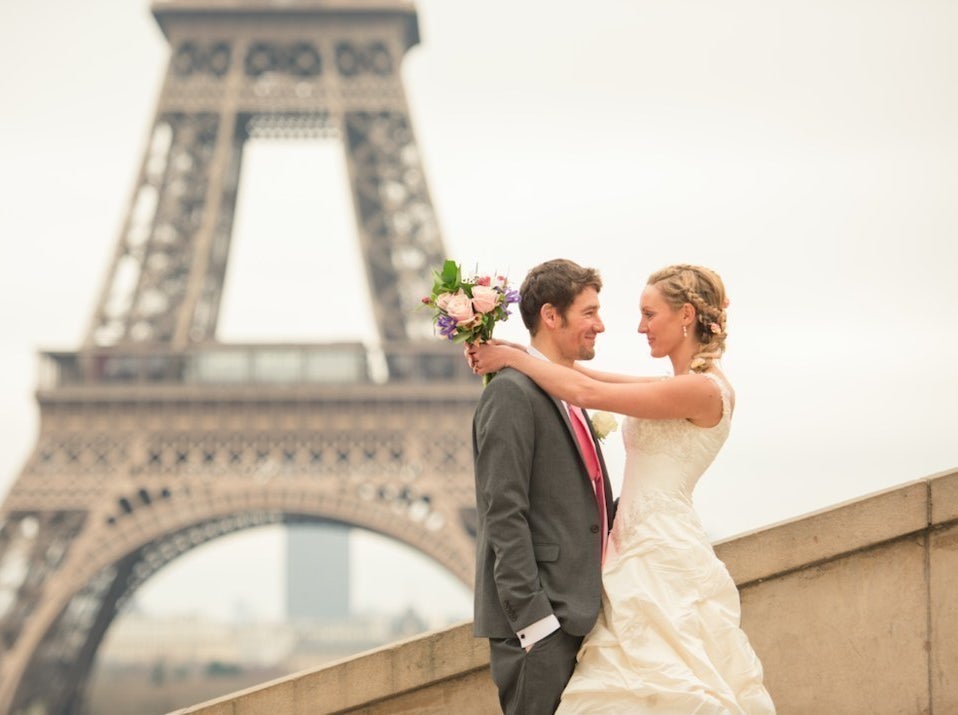 "We invited whoever wanted to come and everyone got the chance to attend a wedding," Amelia said. "We got amazing wedding photos, spent all our wedding money on something just for us. It seemed perfect – the answer to all our problems. No paying for others to eat, drink, party – just spending the wedding money on ourselves and travelling the world! Those who wanted to come could come."
They got married in India, Russia, China, Nepal, Mauritius, Paris, England and South Africa. The only person who attended all their weddings was their 5-year-old son.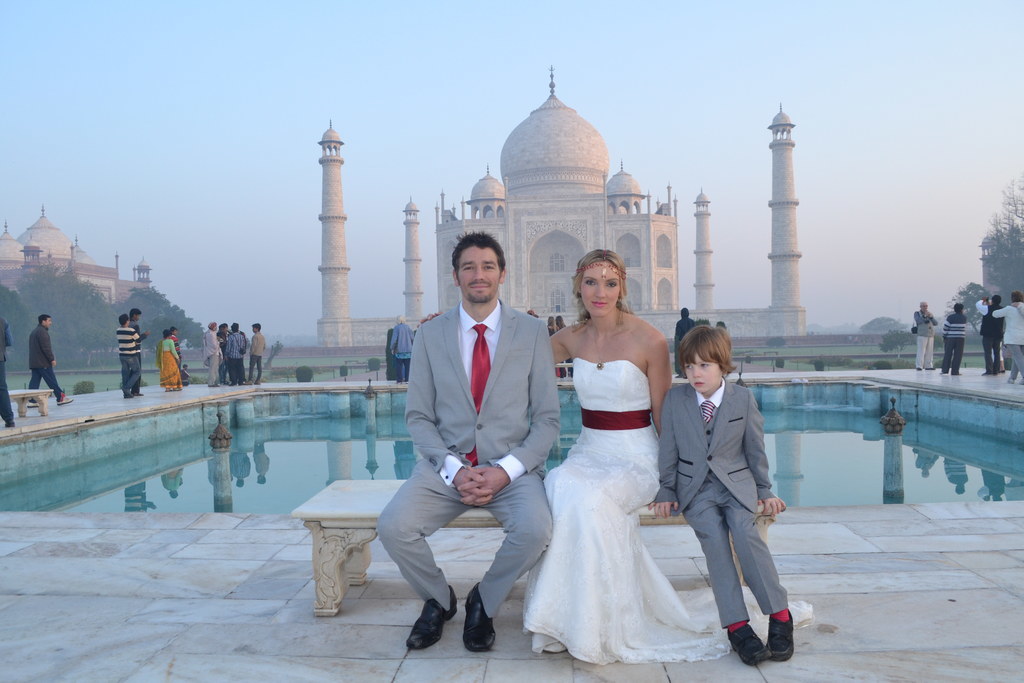 Amelia's parents were present for the England and France weddings, while Brett's came for China, Mauritius, and South Africa.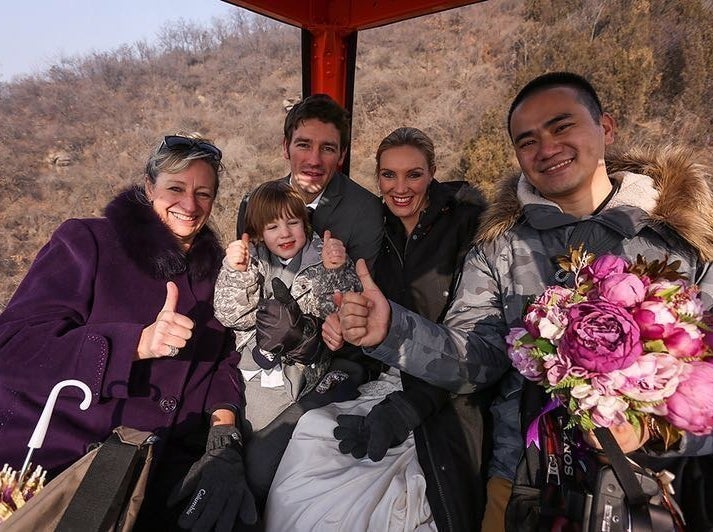 "They were both really supportive," Amelia said, although my parents did think we were a bit mad, especially as I lugged eight wedding dresses around the world."
Amelia said the entire trip cost about £10,000, "so less than an average wedding".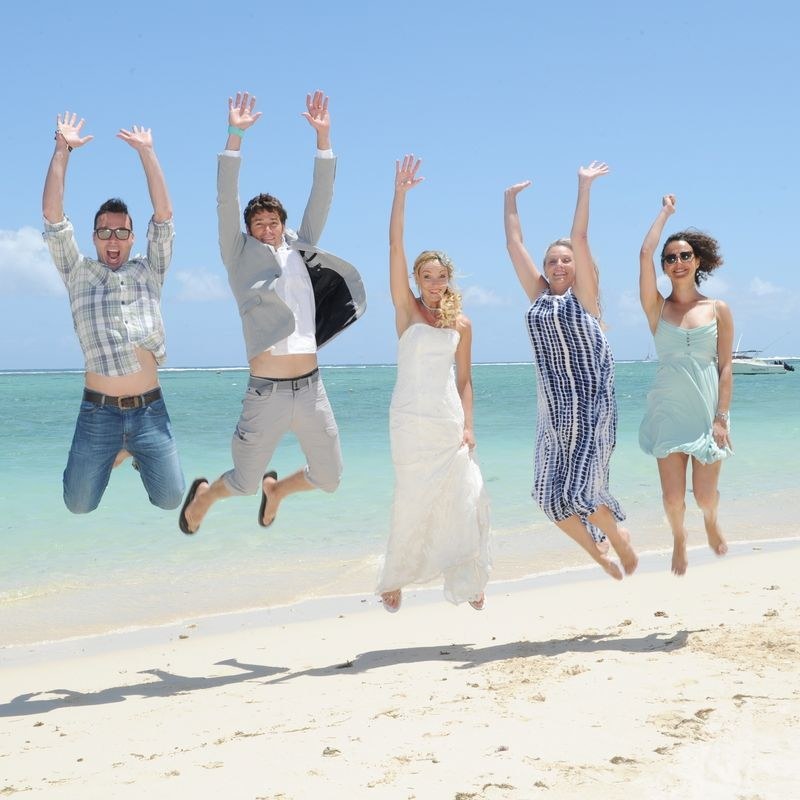 Amelia said that even when they returned home, they didn't have a traditional wedding. "We live to travel, and I would far rather spend the money on travelling than on a party for a day," she said.