People Confessed Their Deepest Darkest Secrets To Their Moms, And It's Powerful As Hell
Fair warning: You're gonna wanna call your mom after this.
Blush asked several people, of different ages, to write down the one thing they wished they could have confessed to their mother, but hadn't yet.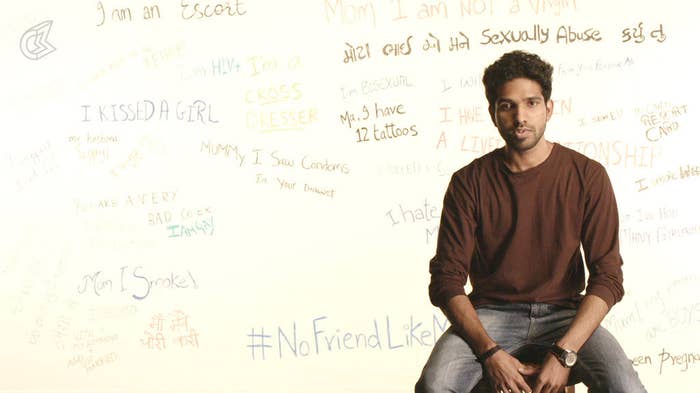 The confessions ranged from coming out stories, to having hidden tattoos, to being in a live-in relationship for months, to being sexually abused by a relative.