Earlier this week, an ex-Snapchat employee claimed in a lawsuit that CEO Evan Spiegel allegedly once said that "this app [Snapchat] is only for rich people" and because of that he would not want to expand in "poor countries" like India and Spain.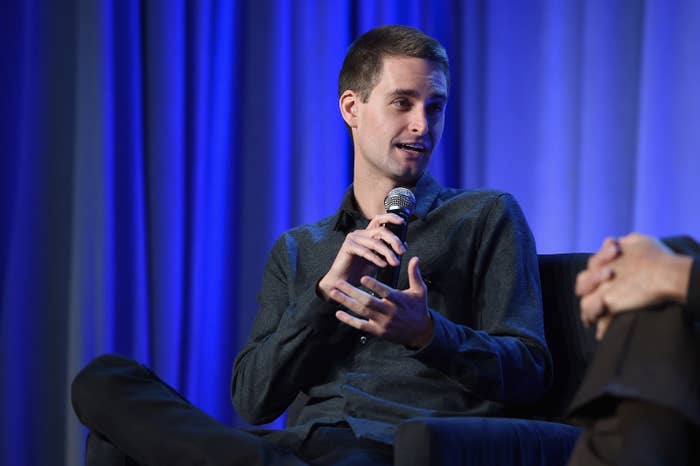 Irrespective of the fact that there's no proof of the statements being made, Indians have taken offence by the alleged statement, going so far as to dragging the app's five-star rating down to one-star in a matter of hours.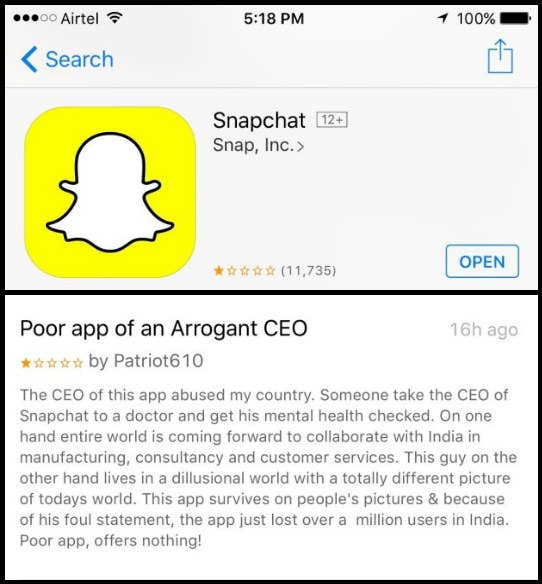 And the carnage didn't stop there. Indians have now taken to attacking Spiegal through his fiancée model Miranda Kerr's Instagram.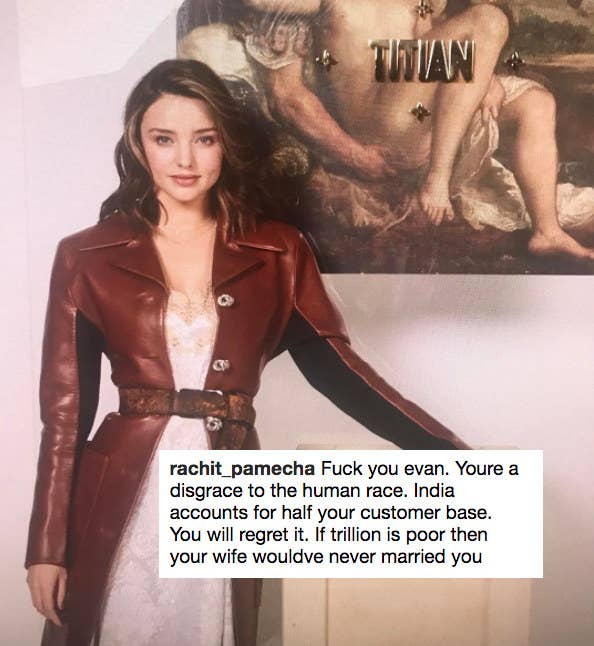 The comments have been vicious and unyielding, showcasing people's disdain towards Spiegal's alleged statements.
People soon started attacking Kerr's choice to be with Spiegal.
Although some people wanted this senseless hating to stop...
And there were other rational people who were feeling second-hand embarrassment.

But majority of the comments were riddled with rage.
This isn't the first instance of Indians mass-abusing a woman for her boyfriend's mistakes. Anushka Sharma routinely gets trolled when Virat Kohli underperforms.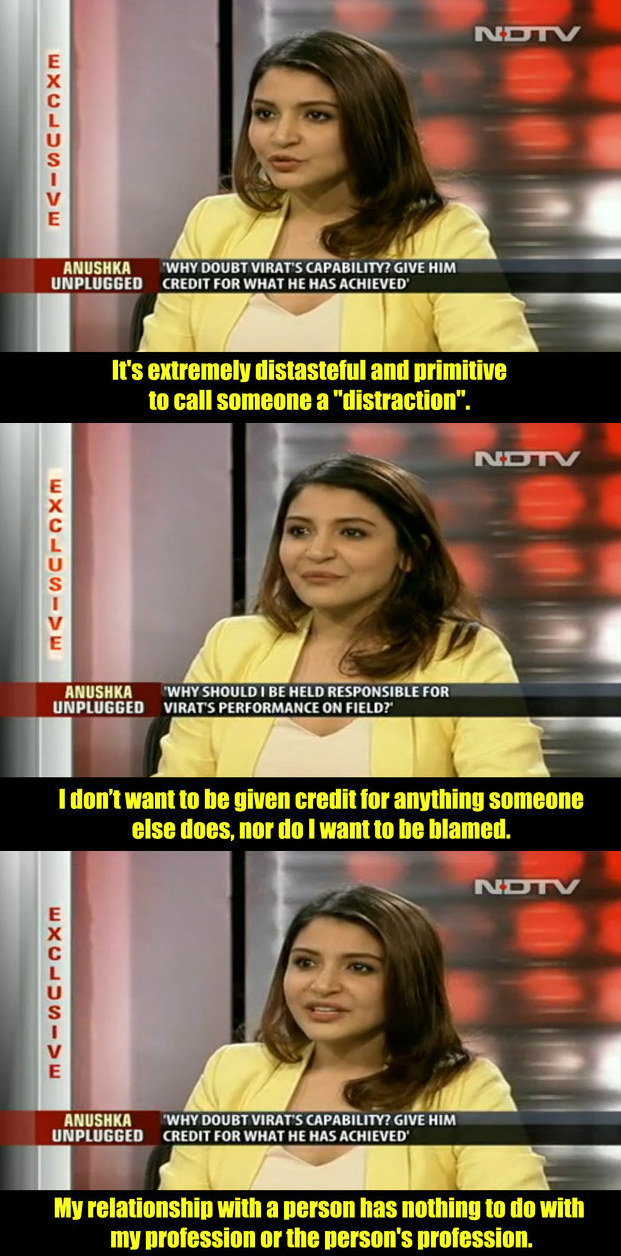 And it isn't even the first instance of weirdly misdirected rage in this news cycle. Yesterday, hordes of Indians uninstalled Snapdeal because they were angry at Snapchat.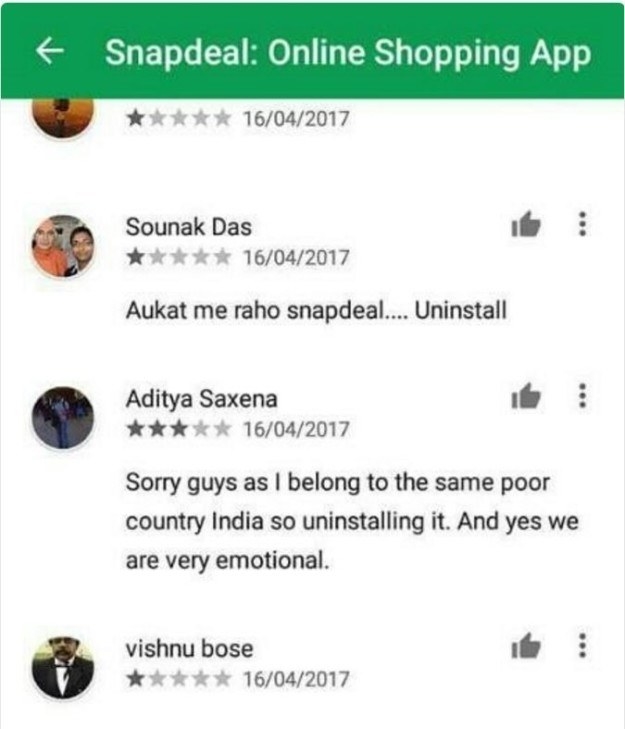 It's safe to say we may, as a nation, need anger management classes. Actually that may not be safe to say.