BuzzFeed India asked women from different walks of life in Mumbai to open up about their first times facing street harassment.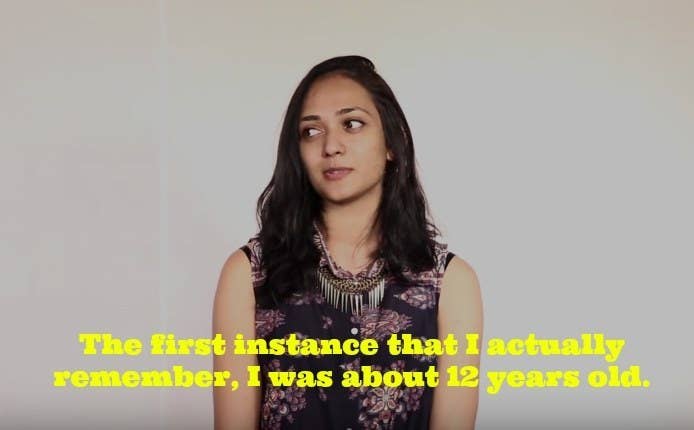 And a lot of them revealed that their first brushes with harassment were at a very young age.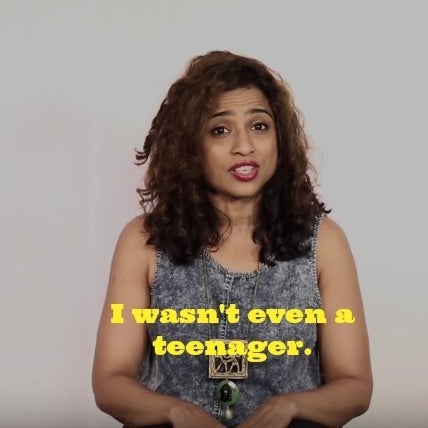 They explained that more than cat-calling and "Eve-teasing," they experienced staring, groping, and flashing.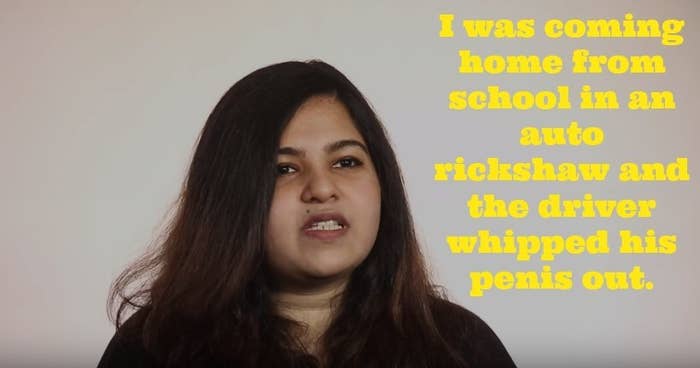 And that harassment could happen at any time, to anyone.