1.
India – Manchester United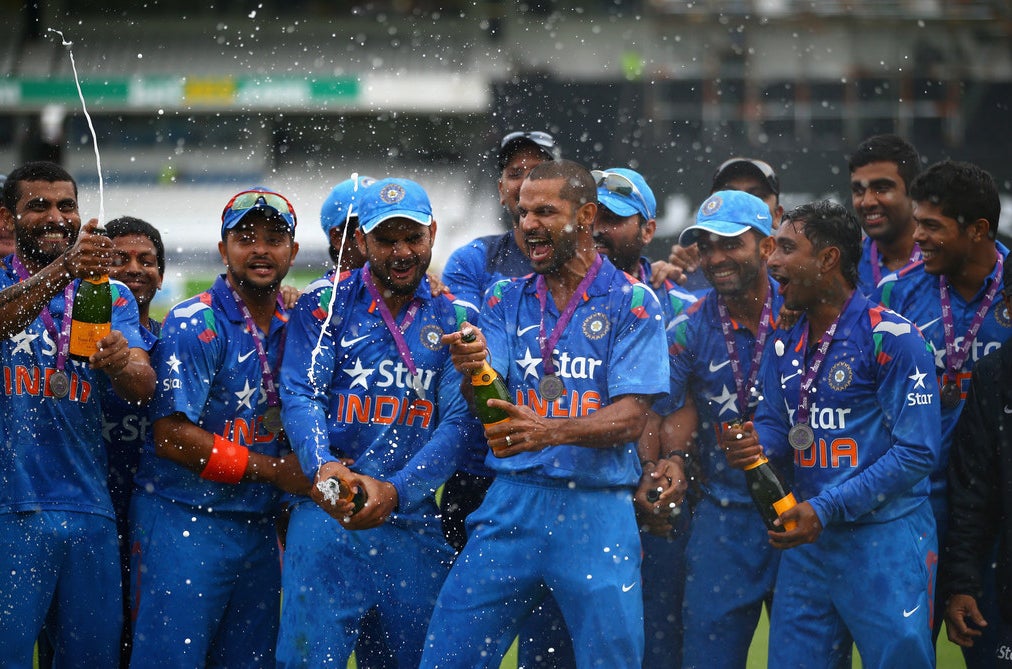 Why they're alike: The Indian cricket team has seen the highs and lows of the game, much like their EPL counterparts. Their attacking strength is much high than their ability to defend, and their roster boasts a much younger squad this year, much like the current Manchester United team. A once legendary team, with the likes of Tendulkar, Ganguly, and Dravid has faltered a bit in recent history, but just like the bad days that United has faced, the team seems to be picking up under new leadership. Both teams are also, much stronger on their home turf.
2.
Pakistan – Manchester City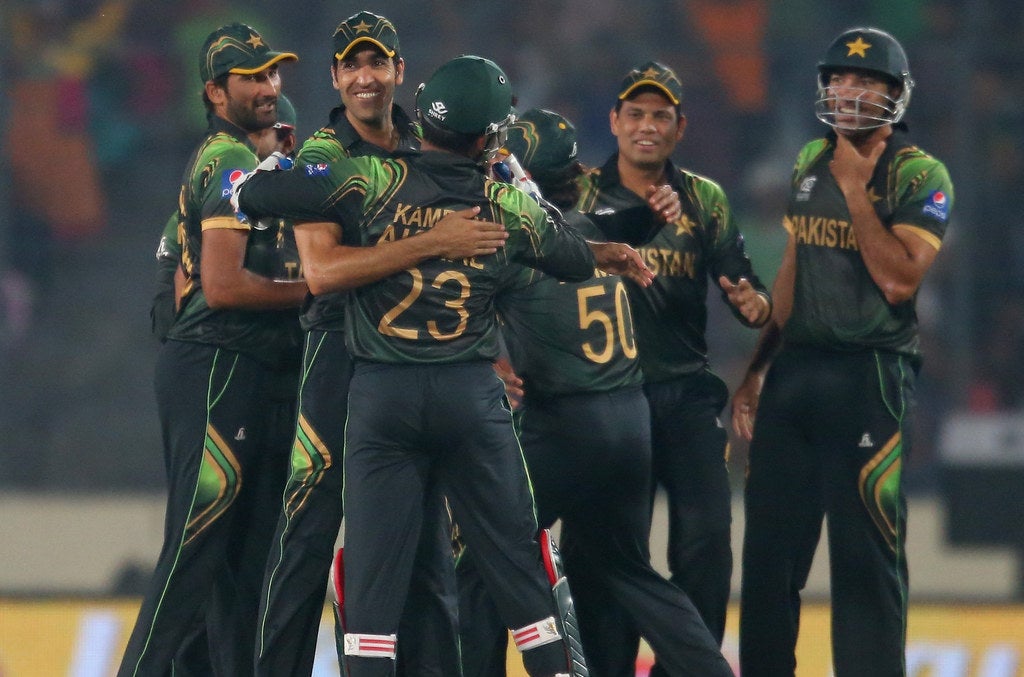 Why they're alike: This was an obvious choice, because of the rivalry between India-Pakistan, and both teams with a home base in Manchester. But other than that, there's a lot these two teams have in common. They both, have had players that played for their respective rivals, and then joined the fold. Both teams have shown their mettle as world champions in their respective sports. They've also both had their shocking defeats, when favoured to win, all due to bad performance just on the day of play, with an otherwise fantastic series/season.
3.
West Indies - Liverpool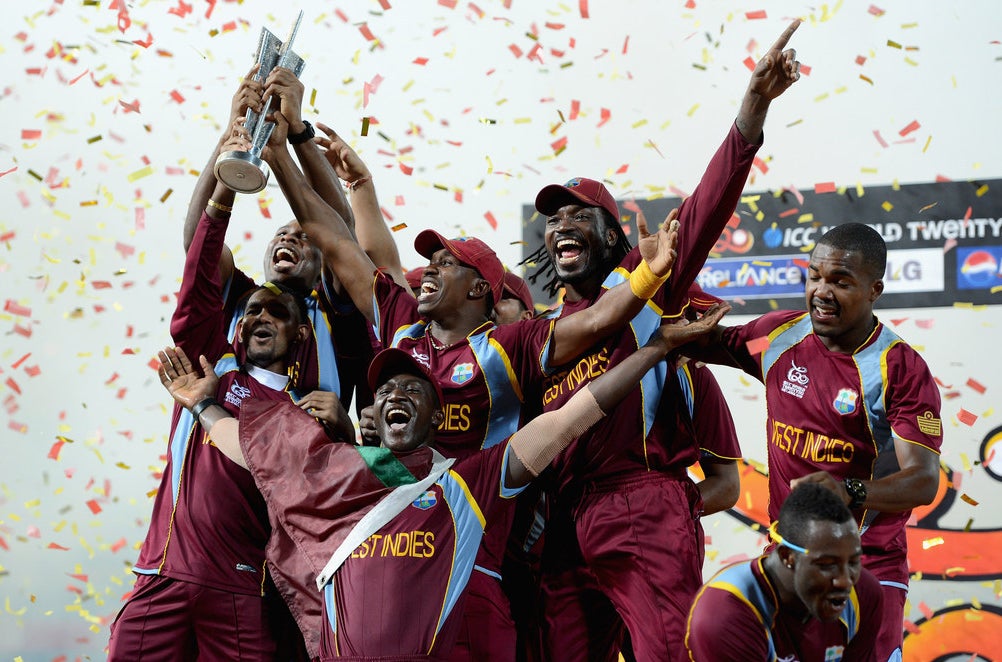 Why they're alike: Both teams have a long and solid history with their respective sports, having won numerous titles in the past. They are also both in the middle of a lean, trophyless stretch that dates back over two decades. However, despite not having tasted the ultimate success in the recent past, both are still forces to be reckoned with. On their day, they can decimate any side they're faced with and no team should make the mistake of underestimating them. In Steven Gerrard and Shivnarine Chanderpaul, the squads are centered around two bonafide legends at the end of their careers. While they may not go all the way this time, they're more than capable of spoiling the party for the other contenders.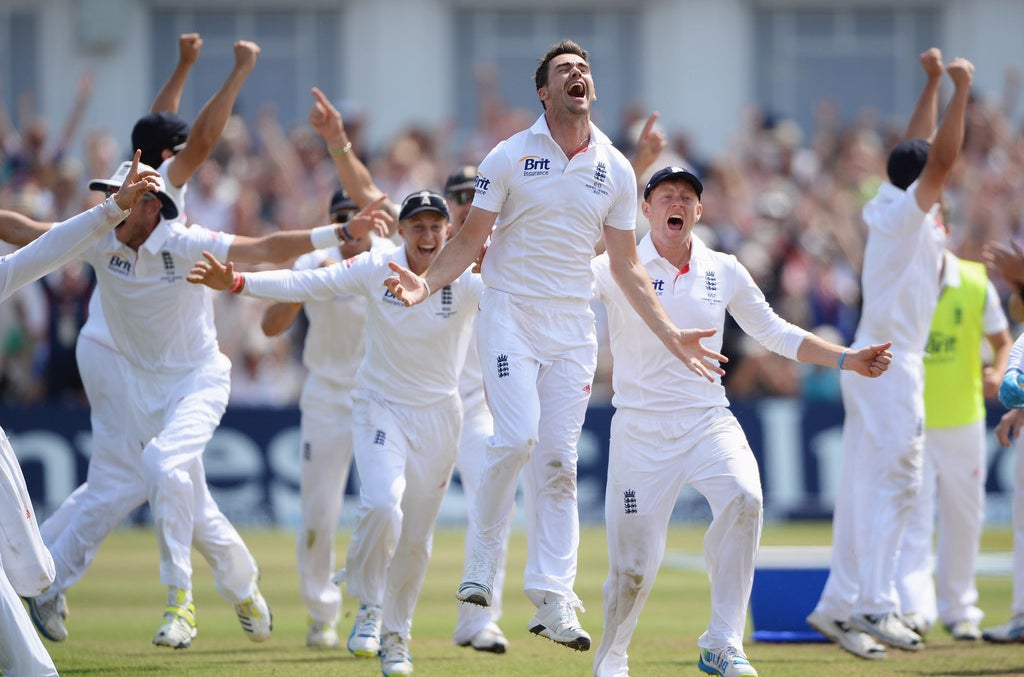 Why they're alike: England have been at it since the beginning of the World Cup. They have finished as runners up on three occasions, but never had enough in them to go all the way. Everton was one of the founding members of England's Football League in 1888, but have never been considered as title favourites, despite always having been in the running. Both teams have a lot to prove, especially because they have a rich history, but no accolades to show for it. Let's just say that in recent years, neither team could be called favourites, but success for either of them would be a long time coming.
5.
South Africa – Arsenal
Why they're alike: Ever since they made their debut in World Cup '92, the formidable South African squad have usually had some phenomenal starts, only to be unravelled by bad decision making and some terrible, terrible luck. Similarly, the once invincible Arsenal have some amazing players in the roster, but every year, they seem to be falling into the same pattern. Great starts to the season, followed by some poor form which puts them out of contention for the title, over and over. The fans of both the teams have endured a lot of heartache, but the Proteas and the Gunners will always be among the top contenders for the big prize.
6.
New Zealand – Southampton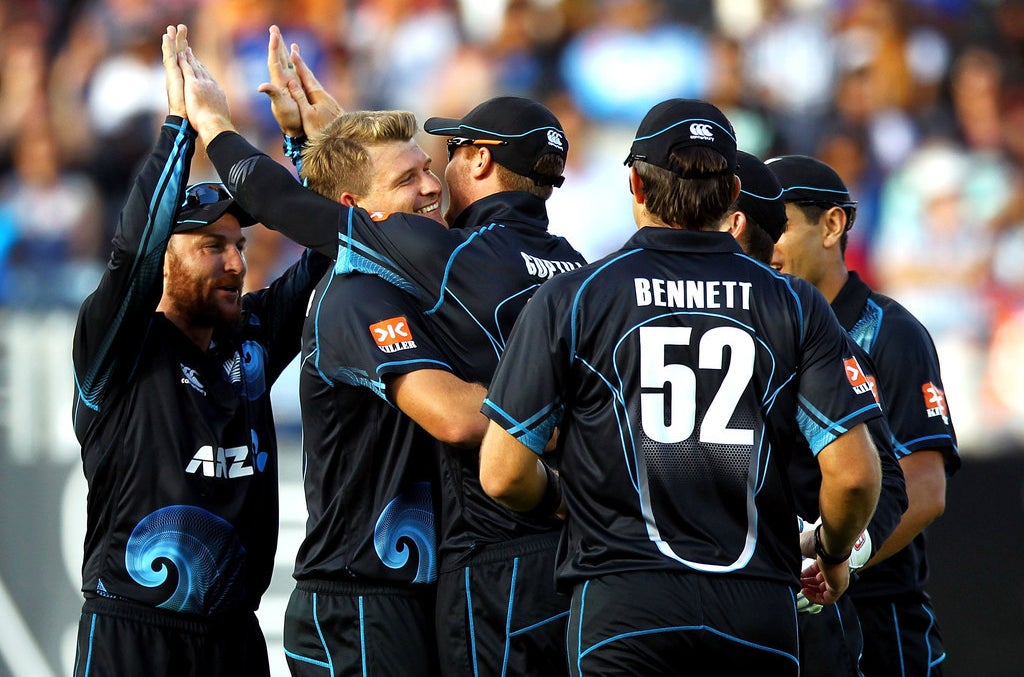 Why they're alike: New Zealand and Southampton are two sides that, despite their ups and downs, have always posed a threat to any team on their day. However, over the past couple of years, both have stepped up a gear to emerge as two of the most reliably solid squads in their respective arenas. They challenge the top sides consistently despite having line-ups that don't boast of any superstars. With each player having a well-defined role, their ability to come together as a team has them in the running for any contest they enter.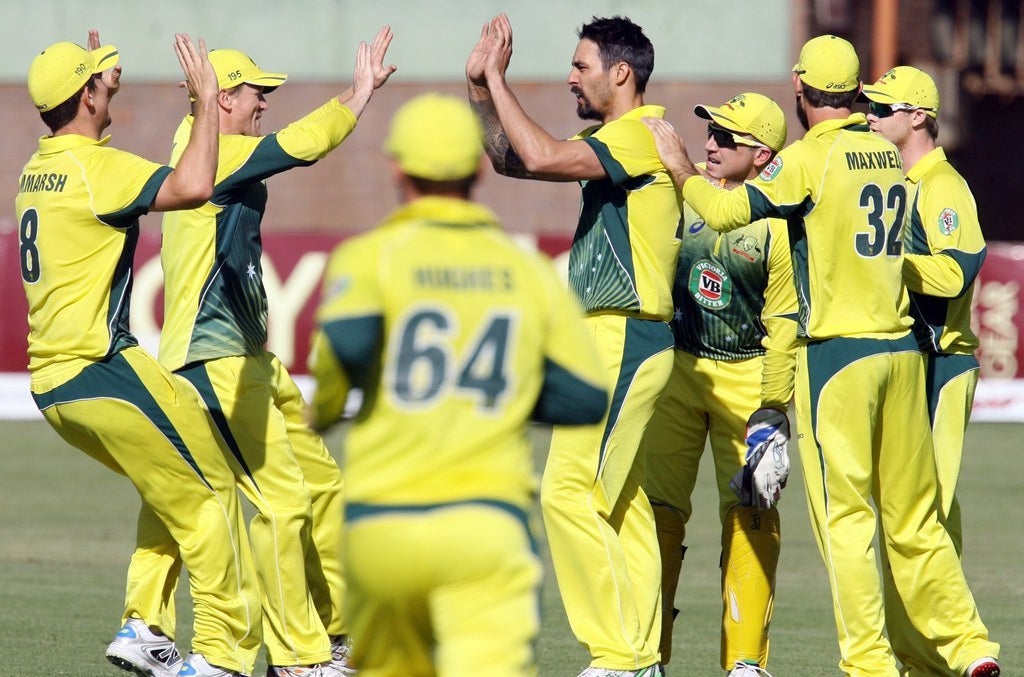 Why they're alike: Neither Australia nor Chelsea will be surprised if they make it to a list of the teams with the most haters. Not that either will care, because they're both amongst the strongest teams out there. Their squads are filled with some of the most talented names playing today, and also some of the most intimidating. As such, both have come to be associated with attacking play. In John Terry and Michael Clarke, both squads are headed by two extremely strong and respected leaders. Anyone who takes these two teams lightly is doing so at their own peril.
8.
Bangladesh – Swansea City
Why they're alike: Perennial under performers, both these sides have a history of threatening to step it up a notch, before ending up as punching bags for the biggies. Both have managed their share of upsets, and beaten the best in the world, but those days have come too few and far between. However, there is, unquestionably, undeniable talent in their squads. Shakib al Hasan is the number one all-rounder in the world in all three forms of the game, whereas Swansea has boasted gifted names such as Wilfred Bony and Joe Allen in the recent past. But expecting either to make too much progress in the near future: 1/10. Would not recommend.
9.
Sri Lanka – Tottenham Hotspur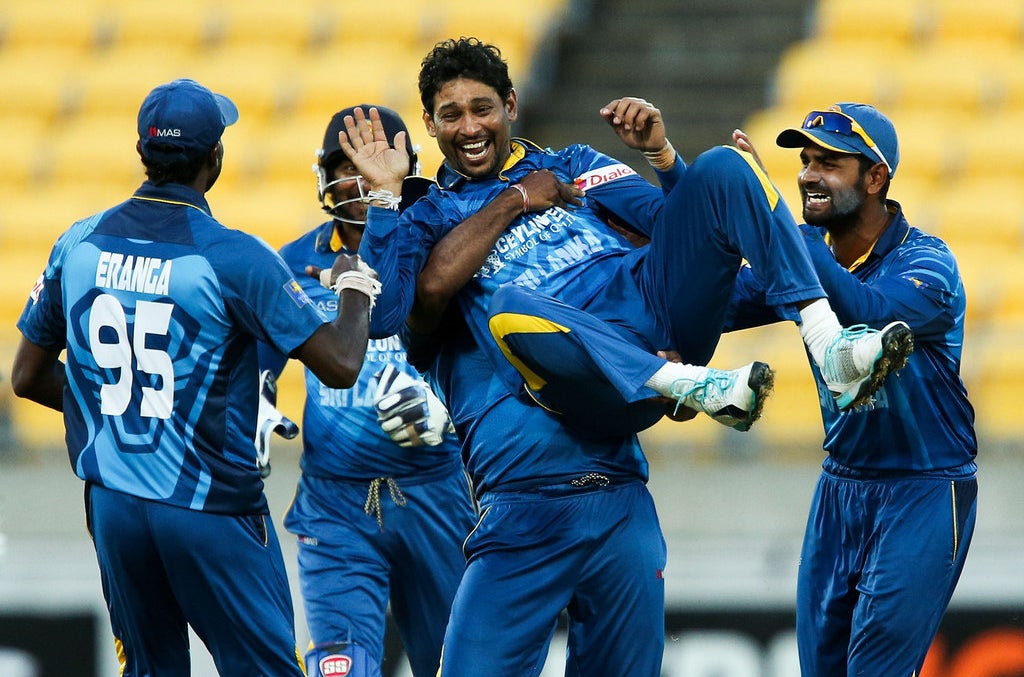 Why they're alike: Sri Lanka have been one of the most consistent teams in the past three World Cups, even having reached the finals in the last two editions but falling to Australia and India respectively. Tottenham have also been notorious for under performing in the Premier League, despite having produced some quality players like Gareth Bale & Aaron Lennon in the past seasons. However, Sri Lanka did break the finals jinx with the 6 wicket win over India in last year's T20 World Cup. Similarly, Tottenham are steadily getting closer to looking like a team worthy of challenging for the Premiership, with the emergence of Bale a few seasons ago, and Harry Kane now.
10.
Zimbabwe - Newcastle United
Why they're alike: Although they're traditionally considered minnows of the game, no real cricket fan will ever take Zimbabwe lightly. Newcastle United have been used to fighting relegation battles in the Premier League since Alan Shearer retired. Every once in a while though, they pull a real blinder out of the bag. Zimbabwe became a force to reckon with when players like Andy Flower and Heath Streak came into the scene, and although those days are well behind, they may still upset a big team or two in the World Cup.
11.
Ireland - Crystal Palace
Why they're alike: Ireland are traditionally a weak cricketing nation, but their historic win against England in the 2011 World Cup shows that they have a penchant for the unlikely. Similarly, Crystal Palace is often written off as just making up the numbers, but they are always capable of pulling off an upset. Their respective coaches are as popular as the players themselves. Crystal Palace recently hired Alan Pardew as the manager, and former West Indies cricketer Phil Simmons is at the helm for Ireland. Their experience will be instrumental in any success that either of the teams can achieve.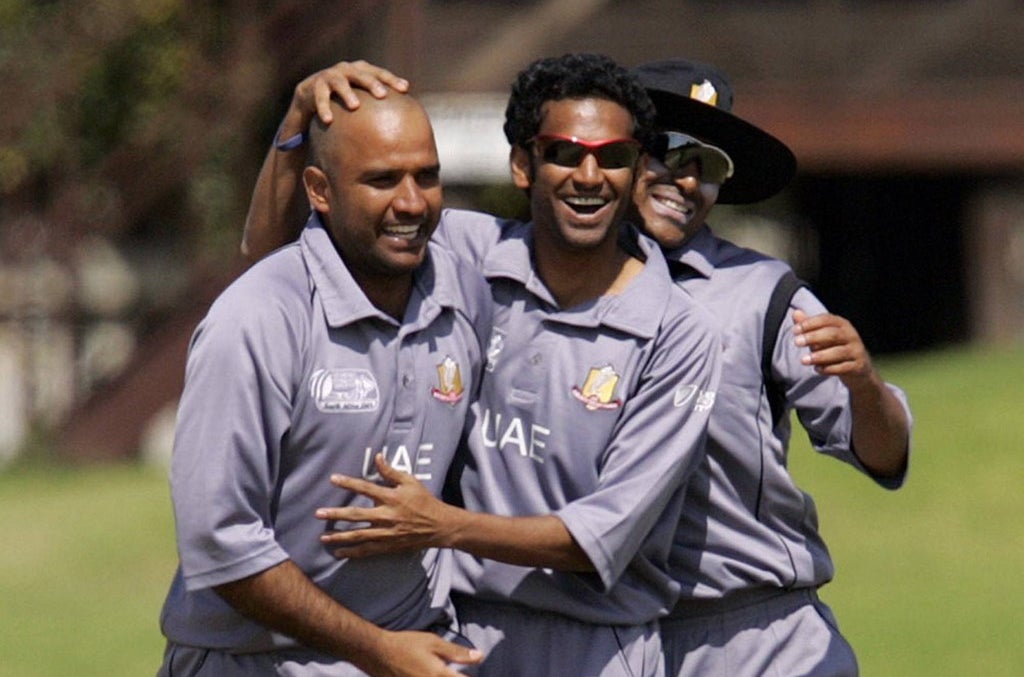 Why they're alike: Before making a comeback a few years ago, QPR's last Premier League appearance was in the 1995-96 season. Around the same time in 1996, the UAE also made their last appearance at the Cricket World Cup. While their inexperience will definitely work against them, they can still hope to cause a few jitters in the big teams since no one will be familiar their style of play. However, it would be a big stretch to expect either team to achieve too much success this year.
13.
Afghanistan – Leicester City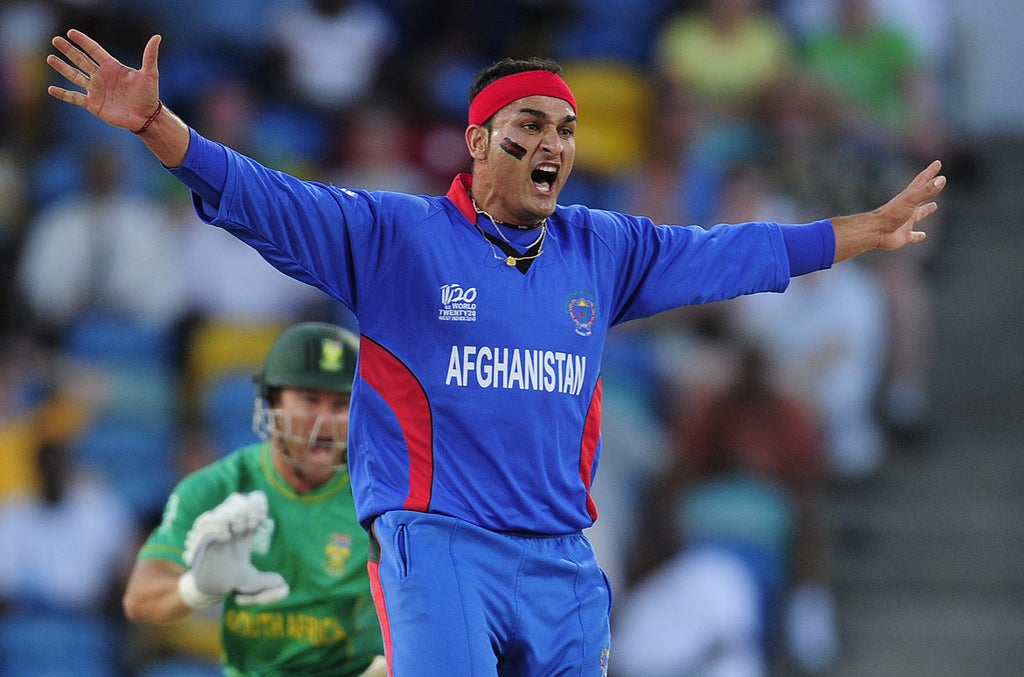 Why they're alike: Both teams are the underdogs in their respective sports, but have come up with surprising defeats of major teams. Leicester City beat Manchester United 5-3 earlier in the season, while Afghanistan beat a test playing nation (Bangladesh) in the 2014 Asia Cup. So although most people don't expect much from either team, they've both shown sparks of brilliance, and proved their capable of upsets. When it comes to Afghanistan, they're definitely fighting an uphill battle, but who knows? We'll just have to see if they can reach the potential they've shown they're capable of.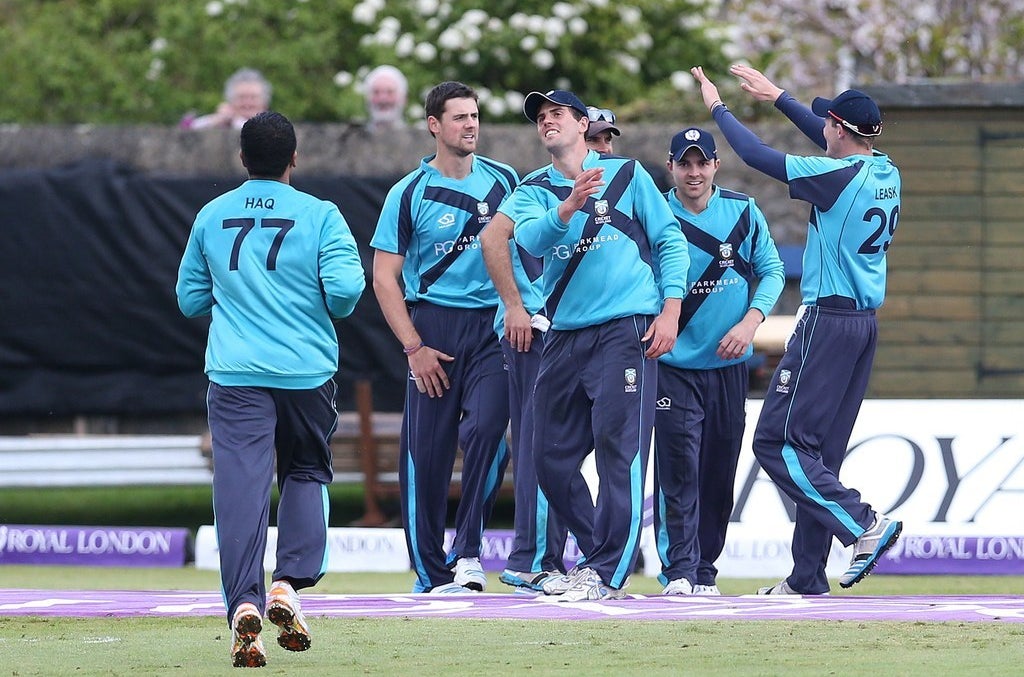 Why they're alike: Scotland are another team relatively new to the World Cup, but with a tad more of experience under their belt. They've played two World Cups already, in 1999 and 2007, and are slowly finding their feet in the game. Hull City too, are quite new to the Premier League, having secured promotion back in 2008. Just like Scotland, they too have been getting accustomed to playing at the highest level of the sport. Neither of the teams are expected to challenge for top honours in the immediate future, but it will be interesting to see where they go in the coming years.