In Just Seven Tweets, This Guy Explained Why Kolkata Is A Beautiful City Worth Visiting
It truly is the City of Joy.
Nicholas Dawes, a Hindustan Times journalist, recently visited Kolkata. After years of hearing misconceptions about the state of the city, he took to Twitter to clear some things up.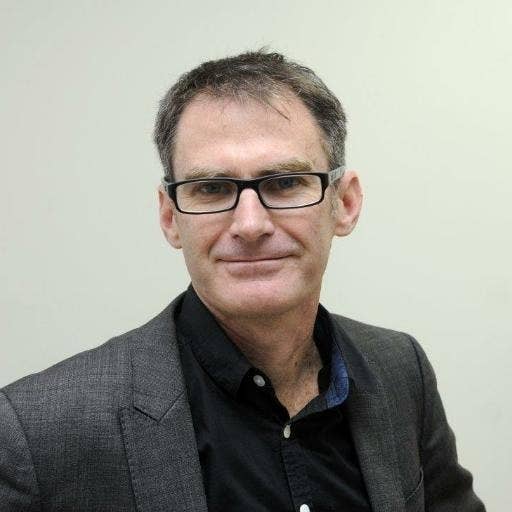 He started a Twitter thread in which he used just seven tweets to make an argument for the City of Joy.