In 2016, Gurugram-based lawyer Animesh Katiyar, law student Srishti Sharma and designer Arushi Dixit teamed up to launch Fur Ball Story, an initiative that brings doggos to anyone who needs 'em.
Kartiyar told BuzzFeed that his college had once brought in labradors to help students relax. "Absenteeism decreased and students topped feeling homesick," he said.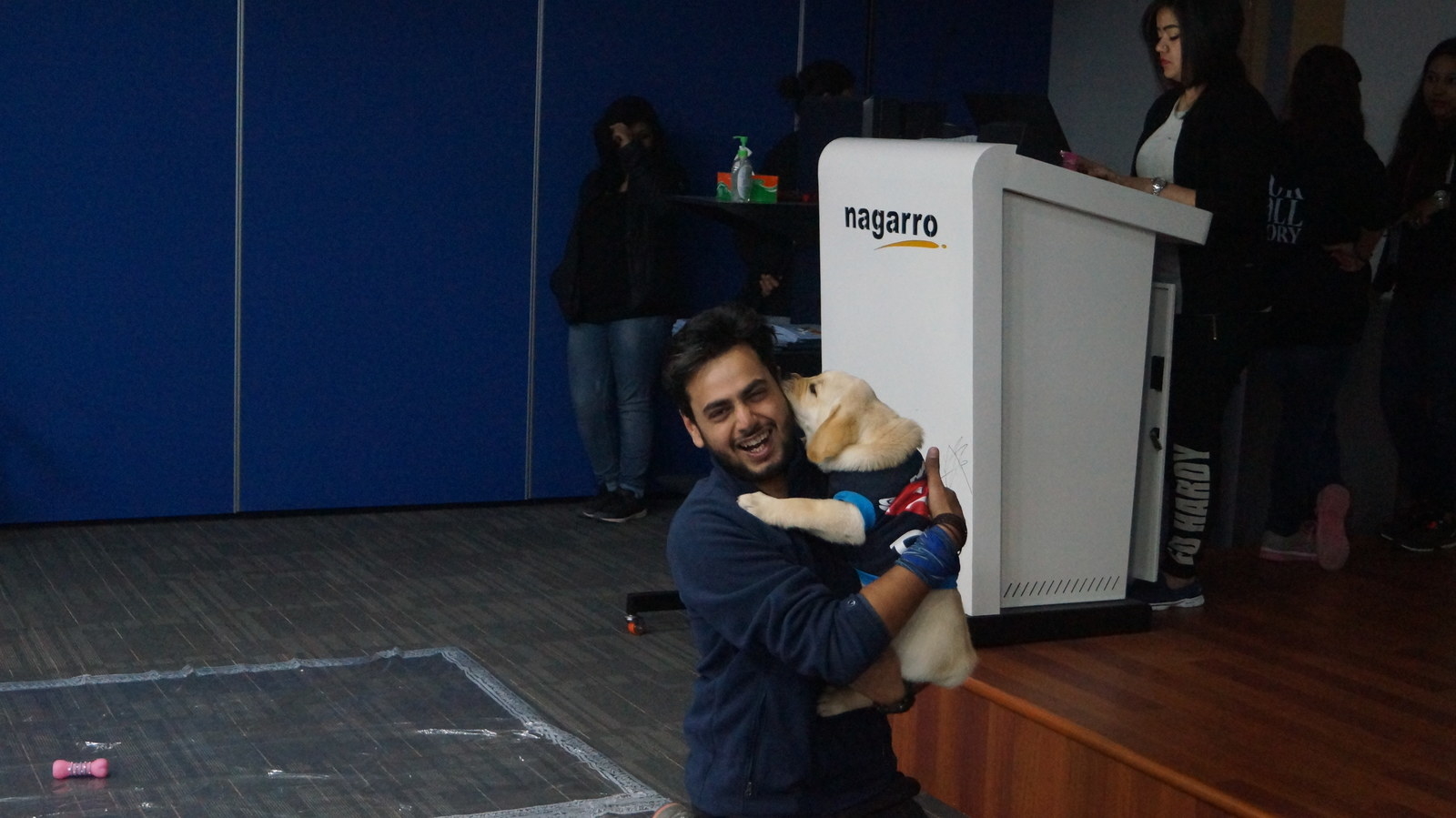 The pups that lead the charge at Fur Ball Story are seven-month-old Golden Retriever Angel, six-month-old Shih Tzu Cocoa and four-month-old Labrador Muffin.
They visit residences, hospitals, schools, colleges and even corporates all around Gurugram. People there can play with the dogs, take them out for walks if the time is apt, feed them, and basically just relax with the floofs.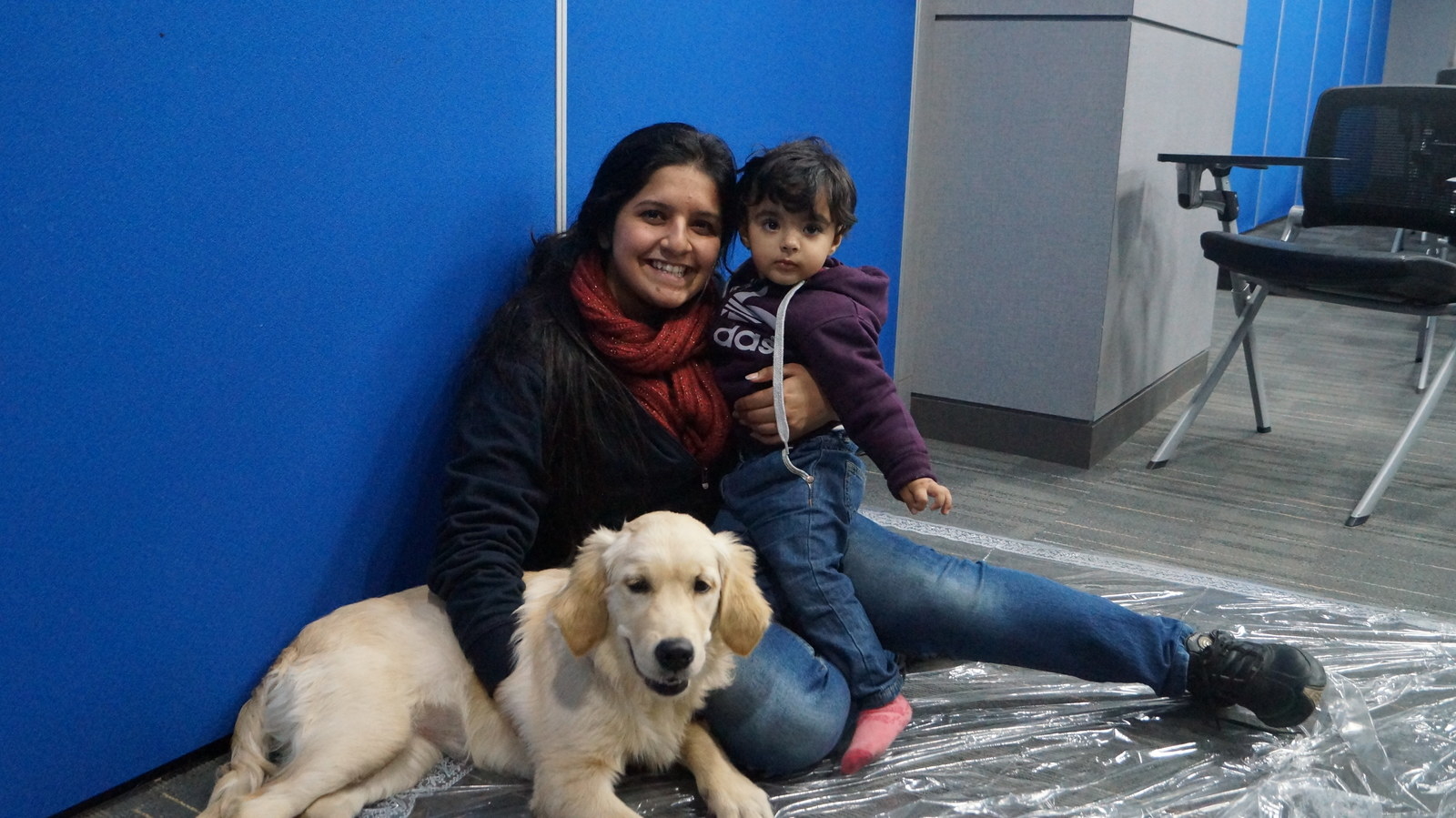 Katiyar told BuzzFeed that they've visited children who suffer from anxiety, and that the dogs have been trained as therapy dogs, which means they sit still and don't bark so as not to alarm the children.
Basically, you can have these doggos brought right to your front door, any time you're having a bad day, and it's the best thing ever.
You can check out Fur Ball Story's Facebook page here.