Deeksha Rathore, a Mumbai-based student, did a striking photo series as part of a project for her photography class.
Dubbing the project Dreamcatcher, Rathore spoke to people and asked them what they wanted to be when they were kids. "It was so interesting to see how vastly different those dreams and their subsequent realities were; I knew I had something there. The series of 12 diptychs that highlights the vast contrast between an individual's current job and the dreams they had as a child," Rathore told BuzzFeed.
The Doctor vs. the Cricketer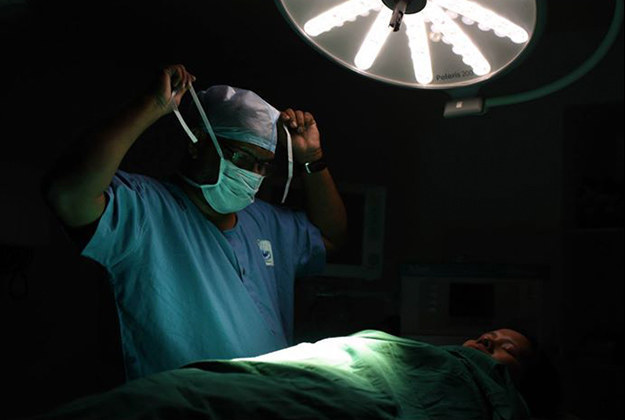 The Mithai Maker vs. the Fashion Designer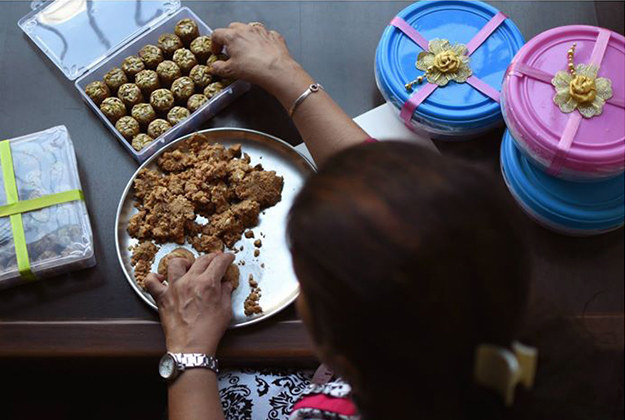 The Bartender vs. the Corporate Employee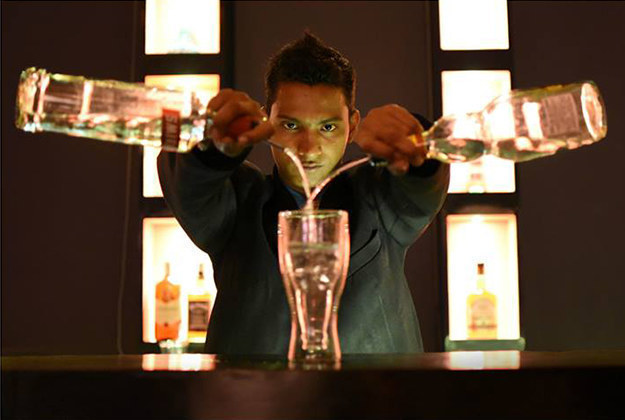 The Air Hostess vs. the DJ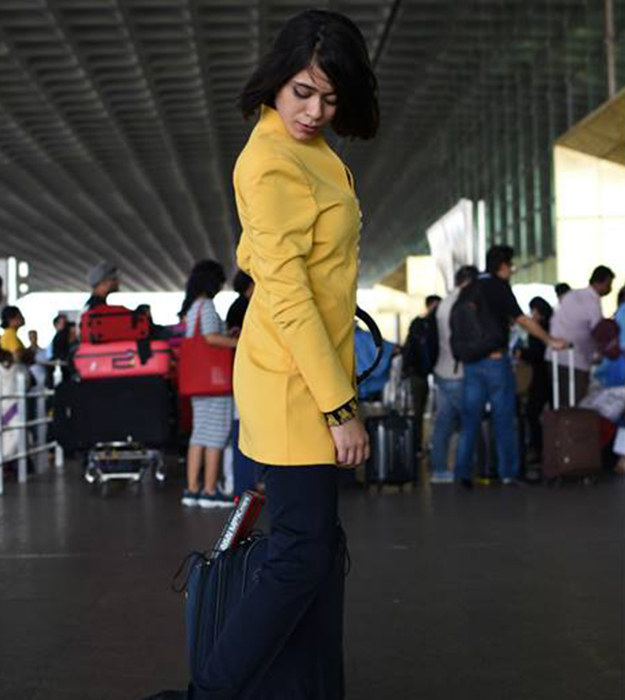 The House Help vs. the Bharatanatyam Dancer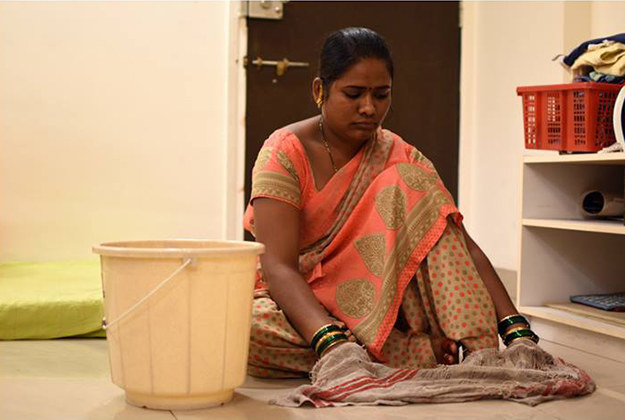 The Rickshaw Driver vs. the Artist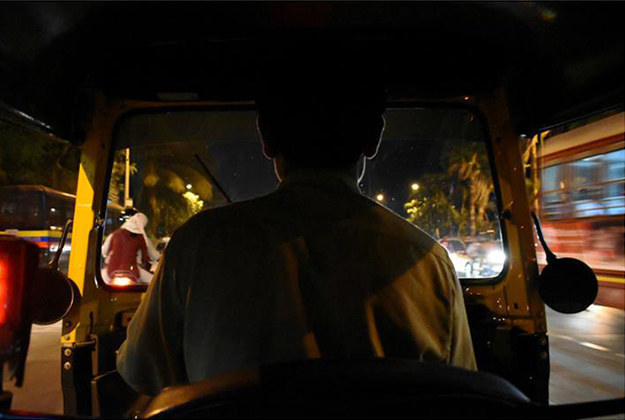 The Jeweller vs. the Air Hostess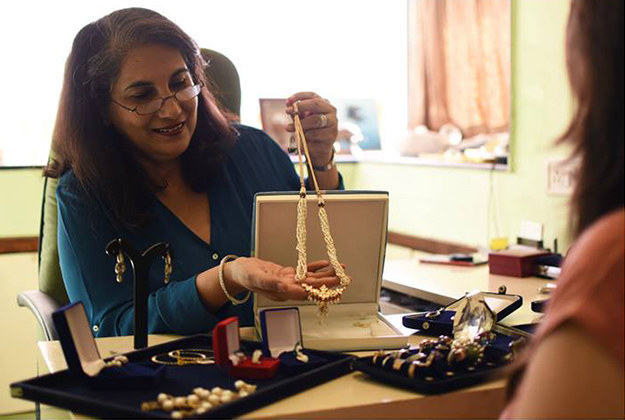 The Vegetable Seller vs. the Cook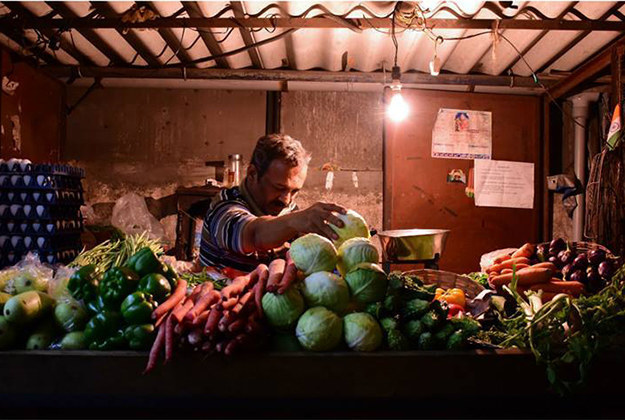 The Paan Seller vs. the Security Guard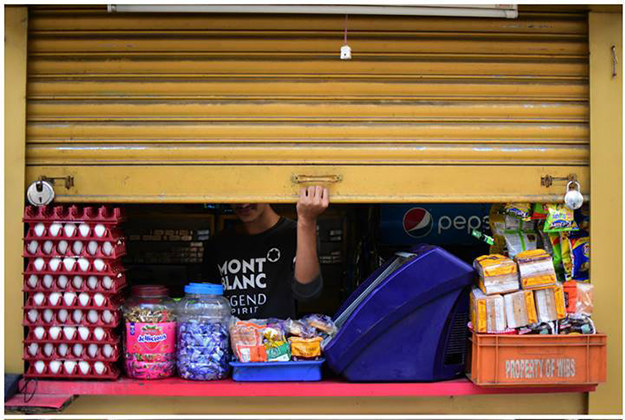 The Juice Wala vs. the Army Officer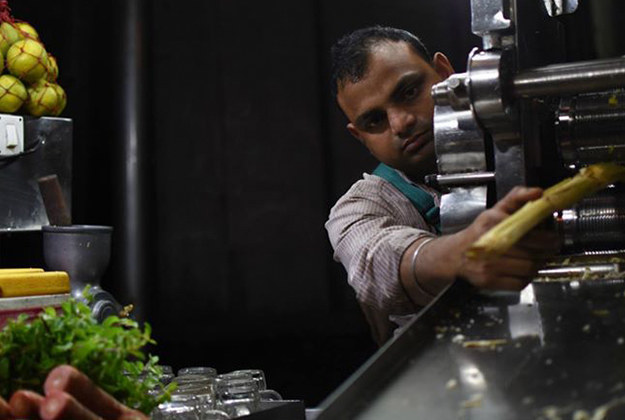 The Mochi vs. the Policeman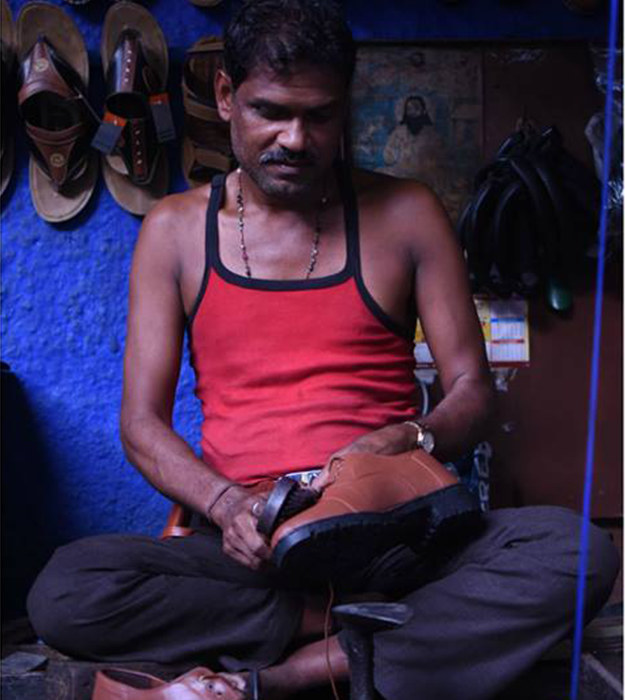 The Salesman vs. the Professional Carrom Player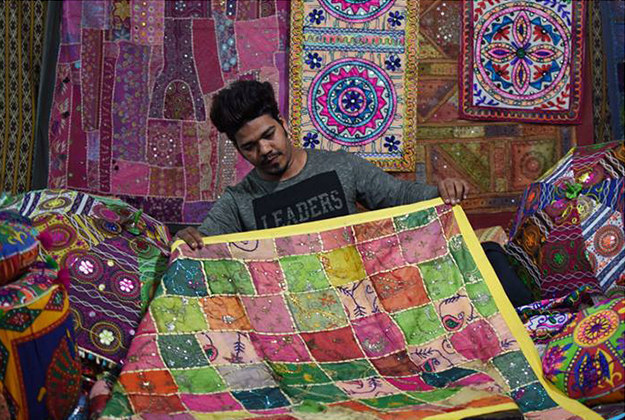 "Its purpose isn't to determine whether there is a feeling of regret or relief amongst these individuals who didn't live out their childhood dreams. Those emotions are very personal and subjective. I've simply tried to contrast a dream and a reality through my work," Rathore told BuzzFeed.