I Spoke To The Guy Who Tattooed Shah Rukh Khan, And He Confirmed That It's Temporary
Mumbai-based tattoo artist Al Alva has also done tattoos for Deepika Padukone, Saif Ali Khan, Sushmita Sen and even Dev Patel.
A few months ago, people were left baffled by Shah Rukh Khan casually sporting a very real looking tattoo.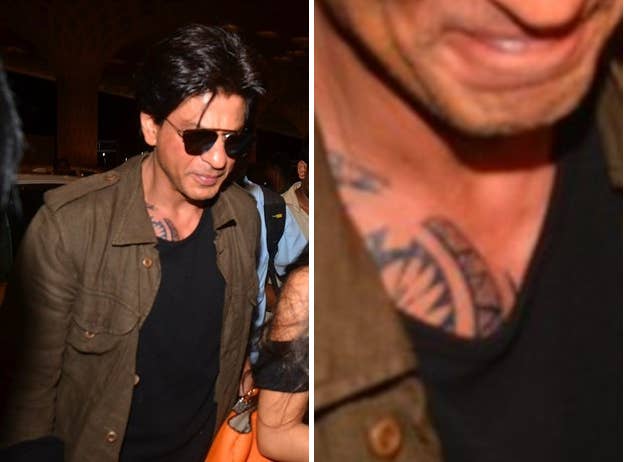 It looked hella genuine, but Shah Rukh has previously stated multiple times that he doesn't actually have any kind of ink.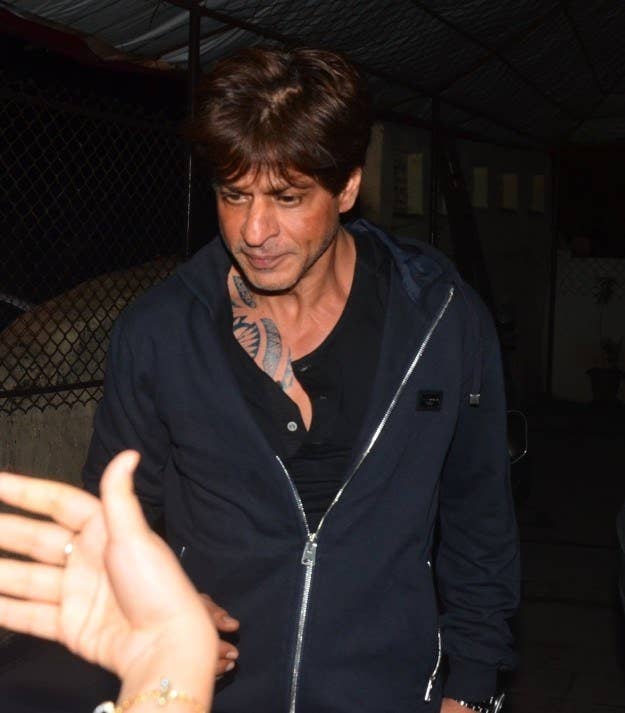 But well, celebrities deny lots of things, so it wasn't long before everyone was trying to decipher the authenticity of the tat.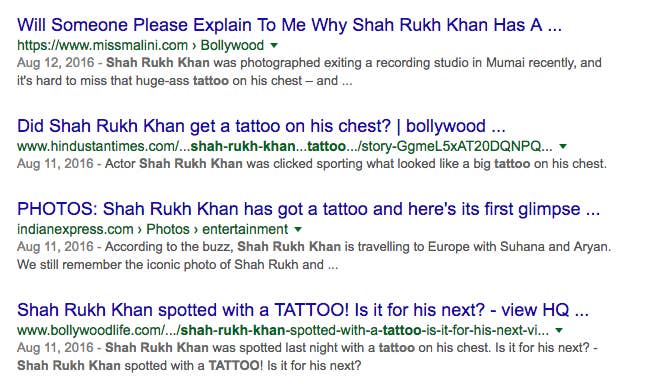 So we did a little digging, and after finding the tattoo artist who inked Khan's tattoo, we can 100% confirm that it is just a very realistic temporary tattoo.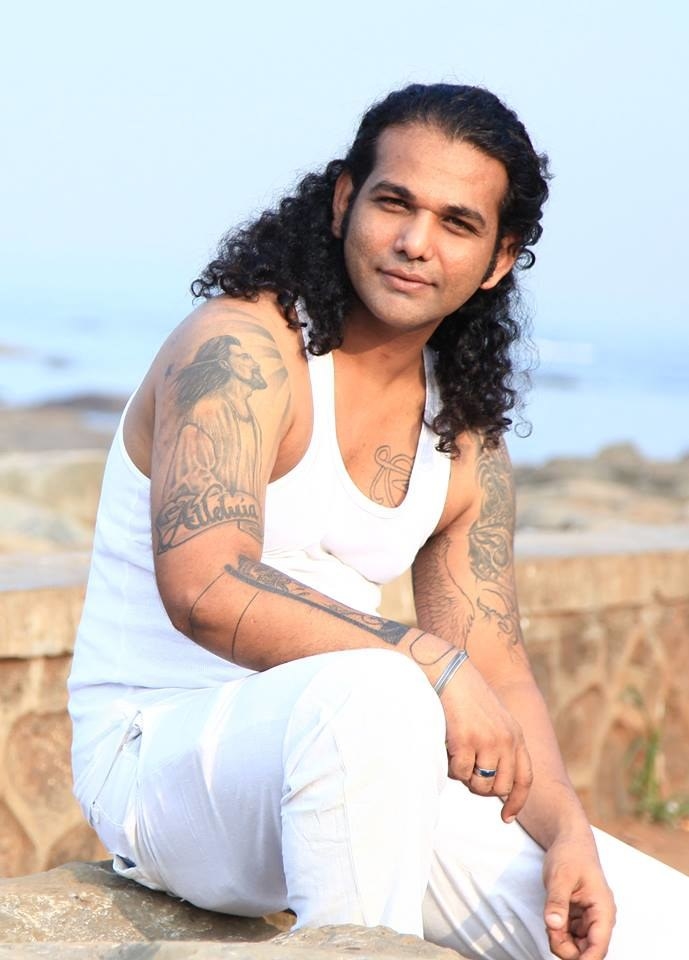 Mumbai-based tattoo artist Al Alva has been providing body art to Bollywood stars for years.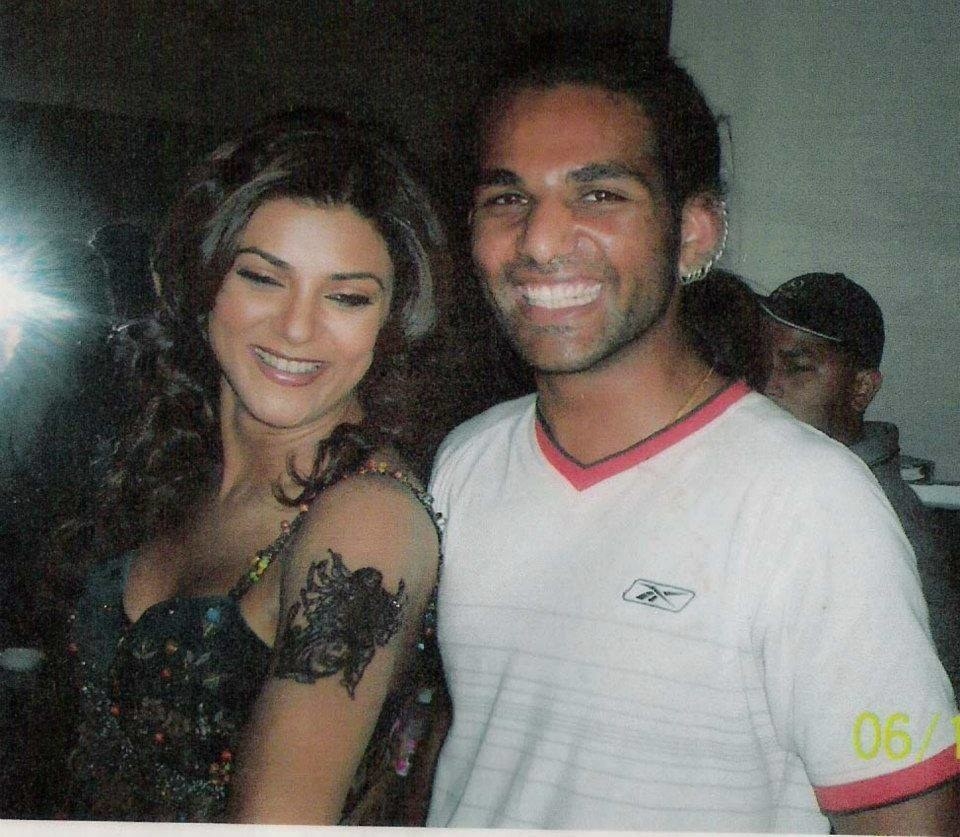 And Shah Rukh Khan is one of his many customers. He's done seven tattoos for Khan, all temporary. Alva told BuzzFeed that a lot of the tattoos he does are confidential.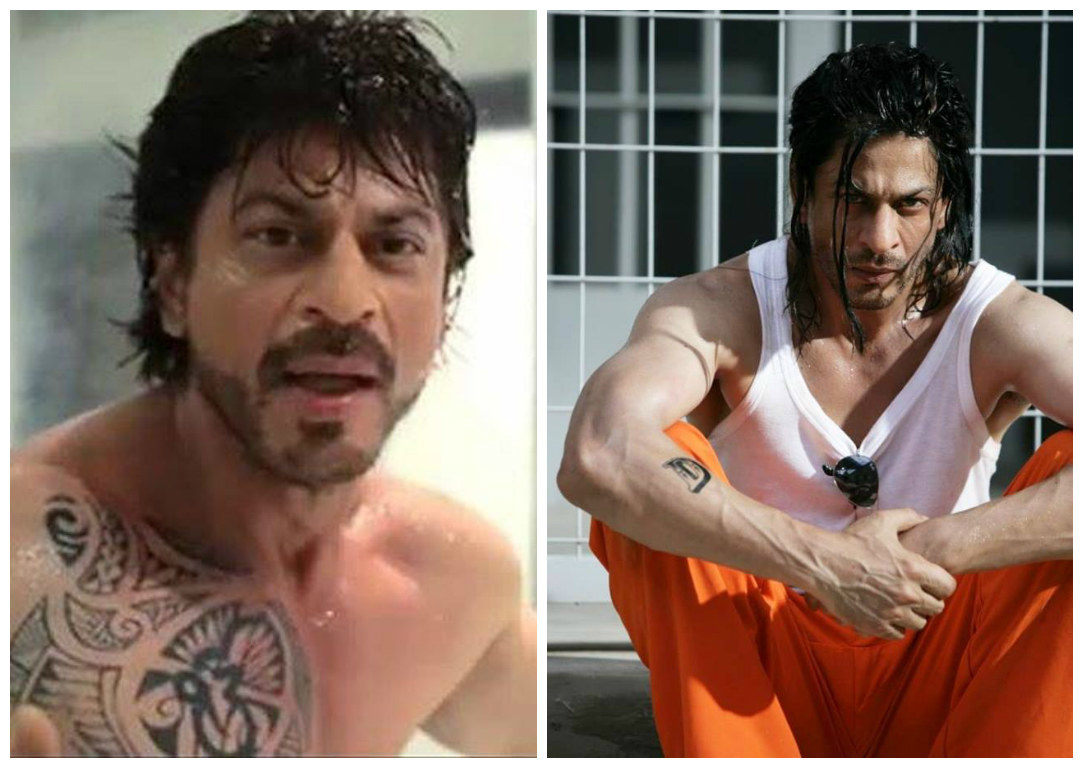 Alva said that sometimes celebrities come to his studio, while other times he visits them on the set. Speaking about Shah Rukh's recent tattoo, Alva said, "He didn't come to my store, I went to his vanity van because it was supposed to be confidential".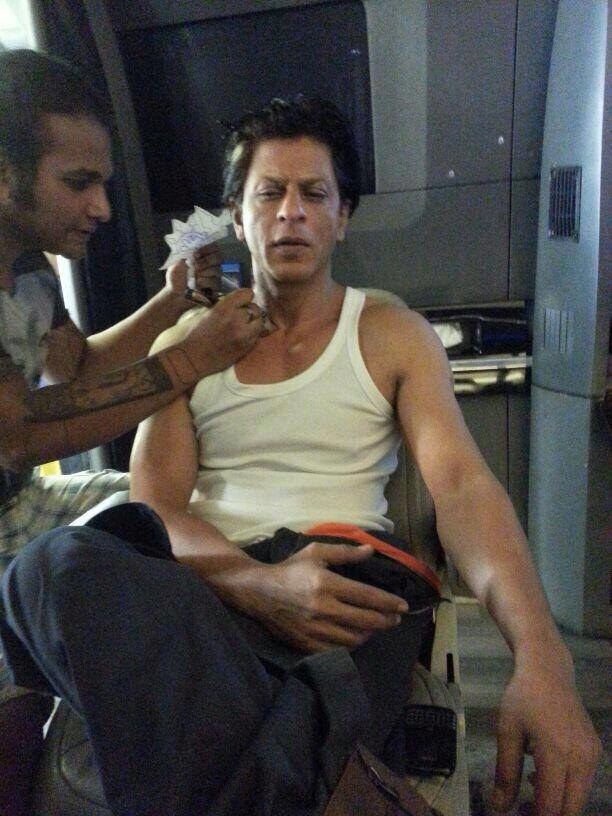 Alva explained that the temporary tattoos last for anytime between a week to six months, with touch ups every week to maintain the ink. Here is Khan with filmmaker Farah Khan, getting a tattoo done for Happy New Year.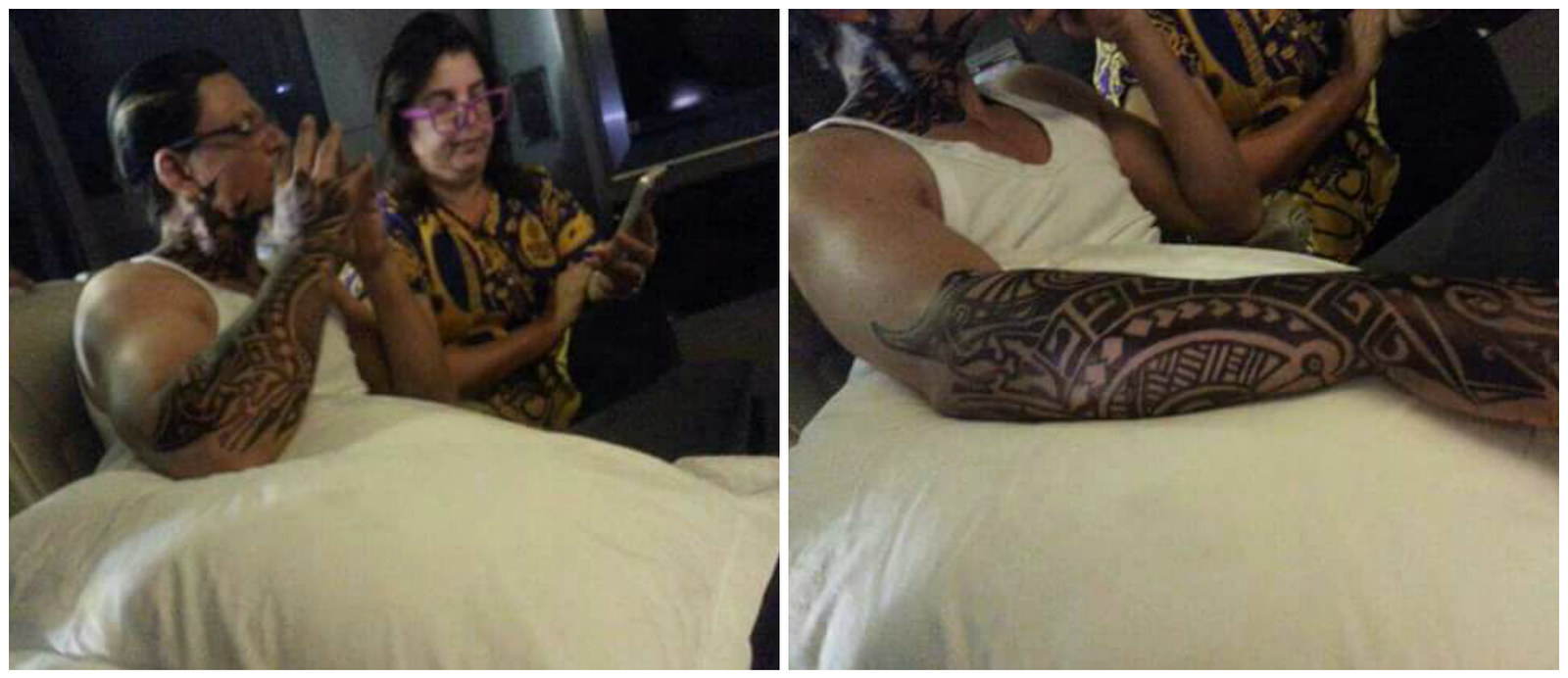 Alva revealed that he's done tattoos for Hollywood celebrities as well, but they are more concerned about photographs at the studio. Dev Patel, while promoting his upcoming film Lion, recently got a tattoo done from him.