Psst, Free Idea: Let's Stop Sexualising Underage Bollywood Kids
The only thing 18+ in this post is the amount of NOPES I have about this situation.
Earlier today, film critic and writer Aniruddha Guha tweeted a photo of an article by Bollywood tabloid Glamsham about Khushi Kapoor.
The post, which was entitled "11 hot photos of Sridevi's younger daughter Khushi Kapoor that you can't miss!" is centred around the 14-year-old daughter of actress Sridevi.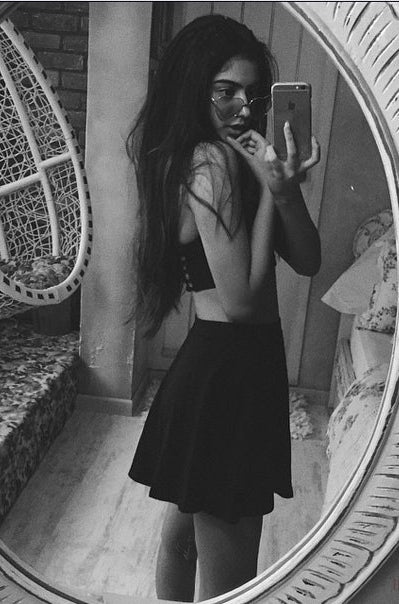 In August, the Daily Bhaskar published a post entitled "Meet Anurag Kashyap's hot daughter Aaliyah" focusing on the director's daughter who is also 14 years old.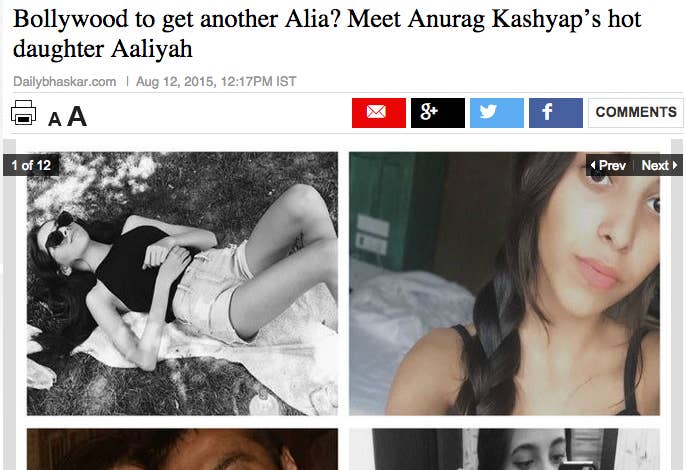 And last week, entertainment site CultNuts published a post called "Hot Daughter's of Bollywood Actors which you would Love to See Onscreen" which featured Navya Naveli, Khushi Kapoor, Jhanvi Kapoor, and Ira Aamir Khan.
Here are some free ideas:
• Don't be gross.
• Don't be gross.
• Don't be gross.
Follow BuzzFeed India on Facebook: