Josh Radnor, the actor who played Ted Mosby on How I Met Your Mother, is currently travelling through India.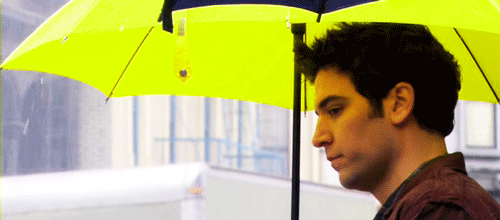 Before making his way to Mumbai, he took in the sights and sounds of Rishikesh and Haridwar.
The lucky few who met him were obviously delighted.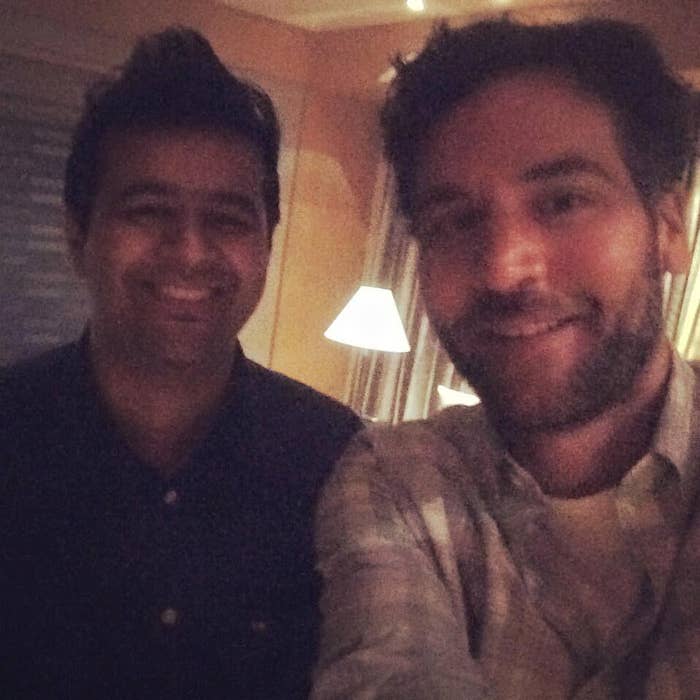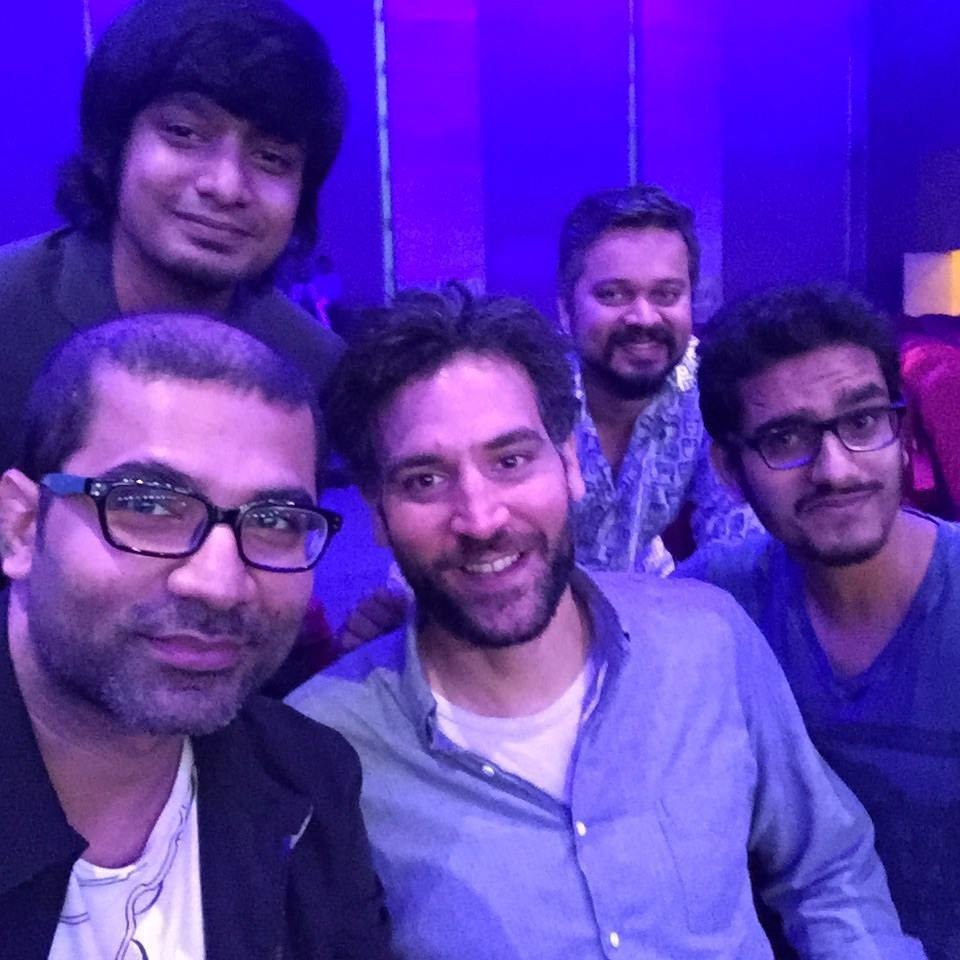 BUT, barely anyone knows he's here!

He's speaking at INK Live 2015 on October 17, alongside Irrfan Khan and Ayushmann Khurrana.
Sneaky Ted, sneaky. How about a heads up next time you're in town?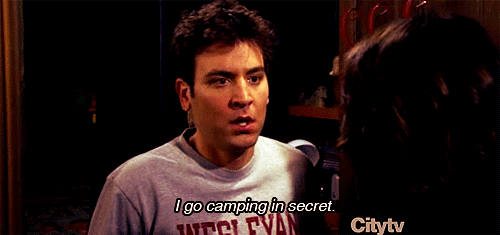 Follow BuzzFeed India on Facebook: