This is Ashish Parmar, a self-taught photographer based in Bangalore, and his wife Raina.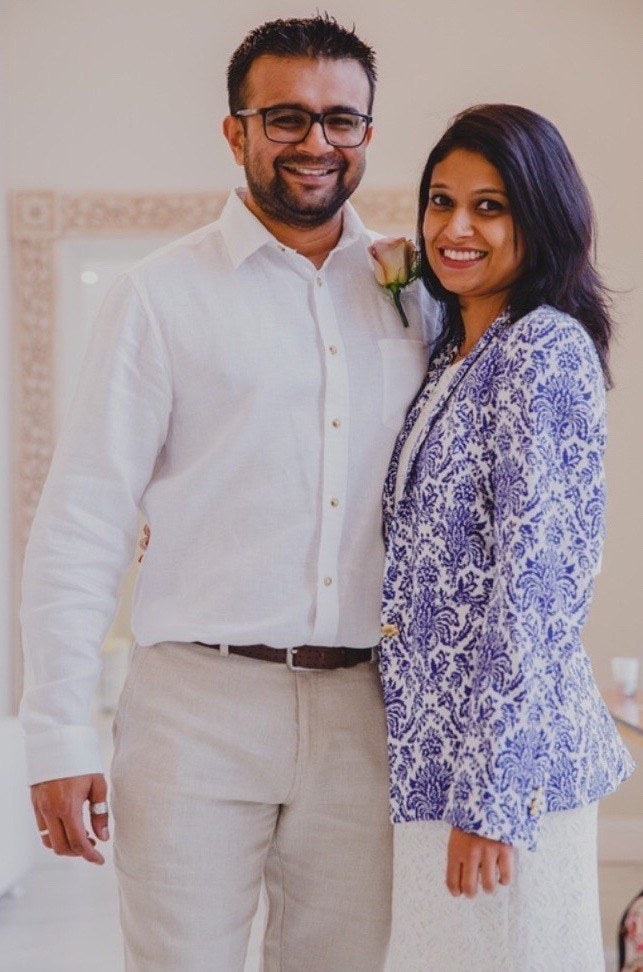 Through his company, Ashish Parmar Photography and Tours, he and his wife travel to wildlife preserves in and around the Indian subcontinent. "My travels and teaching also takes me to Kenya, Tanzania and Sri Lanka. I do workshops in Kabini, Tadoba, Corbett, Kaziranga, Masai Mara, Serengeti, etc. I have taught at least a thousand photography students."
If his wife looks familiar, it might be because she's on billboards all over the world, as part of an iPhone 6s campaign.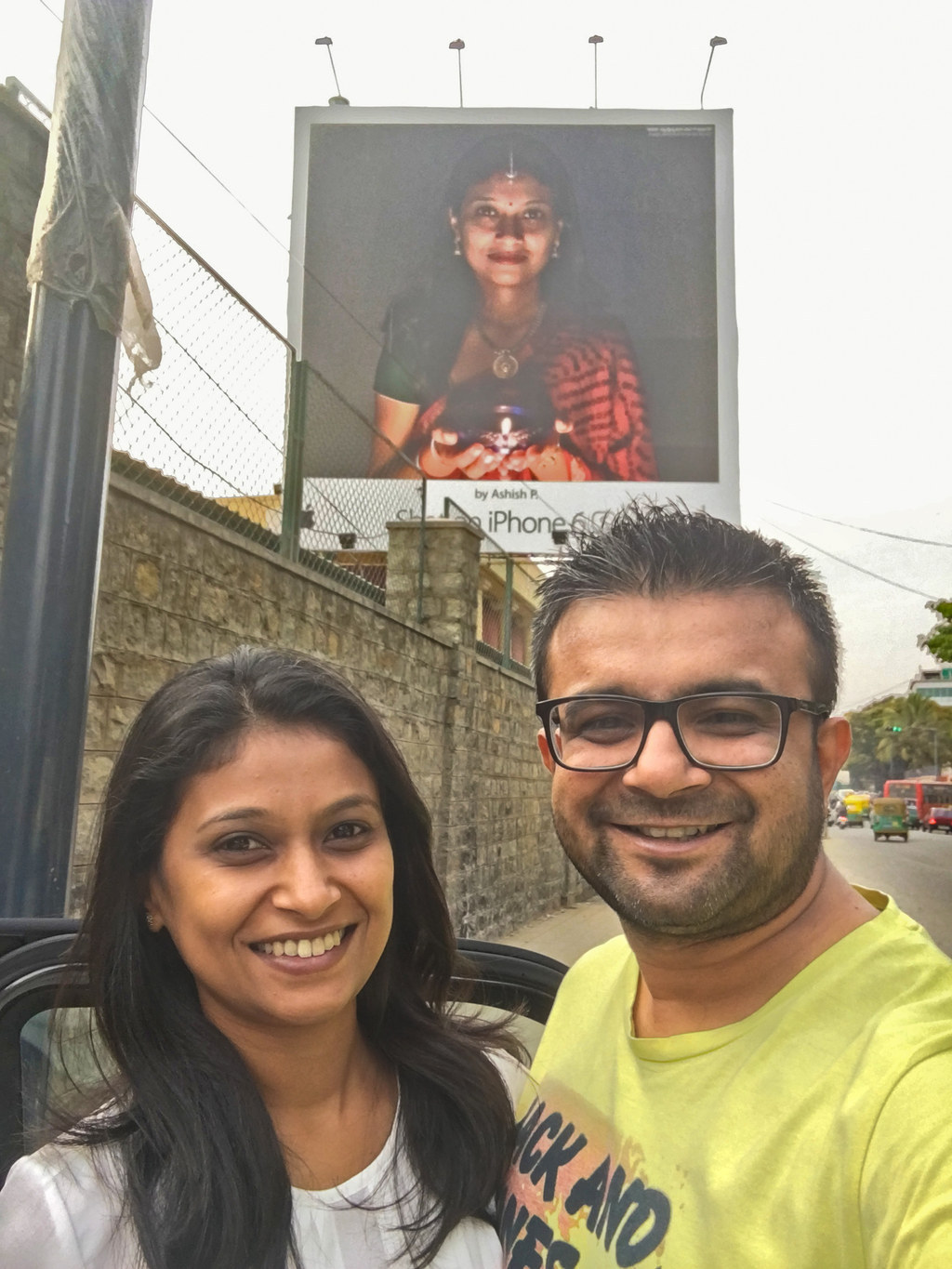 The picture Parmar submitted was of his wife holding a diya during Diwali, and was one of 53 pictures out of thousands that were selected for the contest.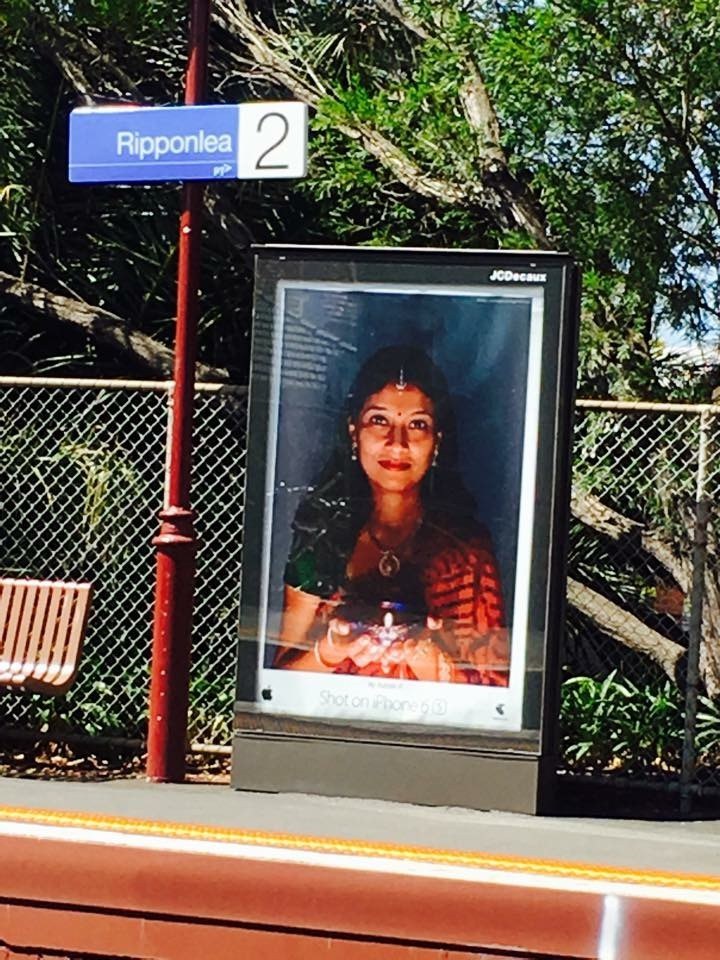 "She stepped out with a tray of diyas in her hand when I walked into the room and saw her. Her face was alight from the light of the diyas and my beautiful wife was looking extraordinarily gorgeous."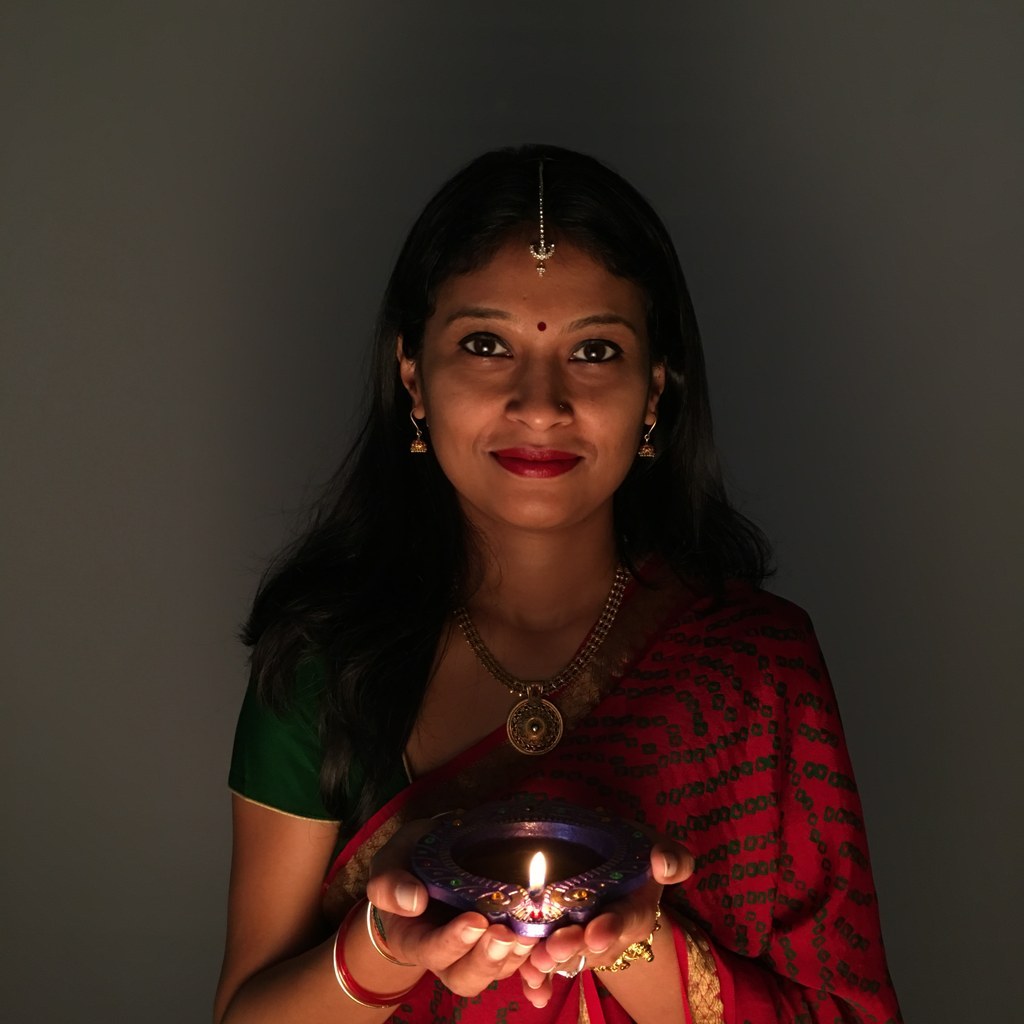 Parmar explained that he hadn't even told Raina about submitting the photo, because he wanted to surprise her.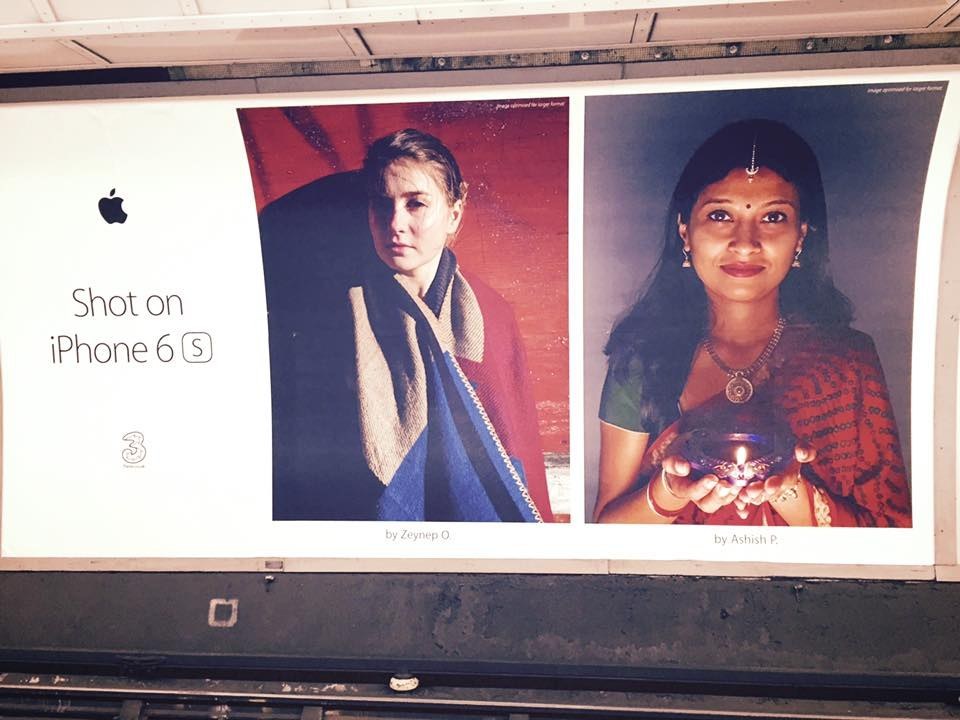 Parmar said that their friends and family now refer to them as the "iPhone couple".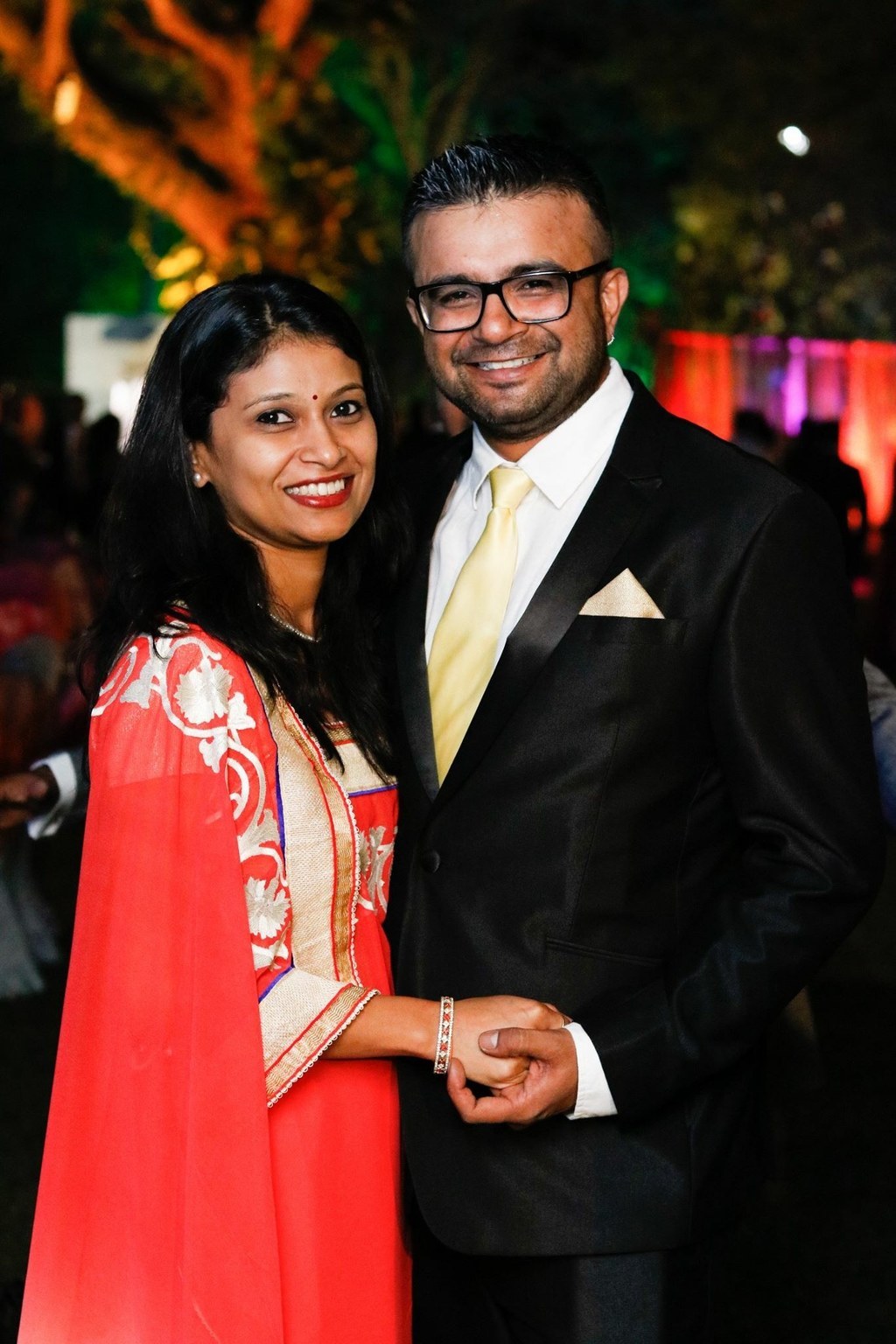 Looks like there are no comments yet.
Be the first to comment!