Here's The Full Line-Up Of Celebrities That'll Take The Stage With Coldplay In Mumbai
Jay Z, Ranveer Singh, Farhan Akhtar, Kareena Kapoor Khan, Katrina Kaif, Aamir Khan, and more will join Coldplay for the first ever Global Citizen Festival in India.
Coldplay is officially coming down to Mumbai on November 19 to perform for the Global Citizen Festival.
And the band just released the entire list of celebs that will be joining them on stage or will be part of the entire festival.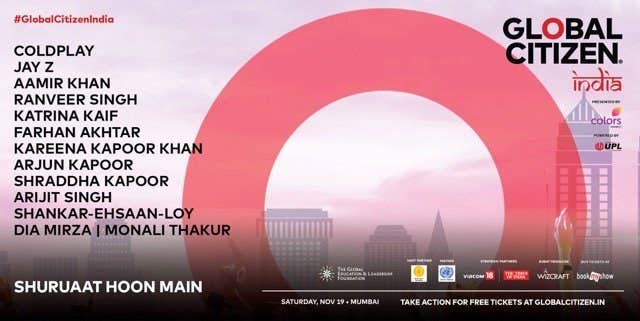 Apart from the bunch of Bollywood celebrities that are going to be part of the concert, American rap god Jay Z will also share the stage with Coldplay. And hopefully give us a sick collab.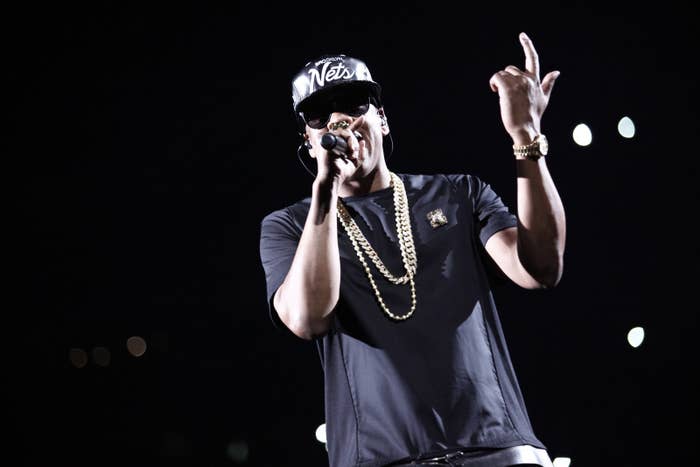 November can't get here fast enough, tbh.