Upcoming web series Girl in the City stars viral video star Mithila Palkar as a small-town woman who moves to Mumbai to follow her fashion industry dreams.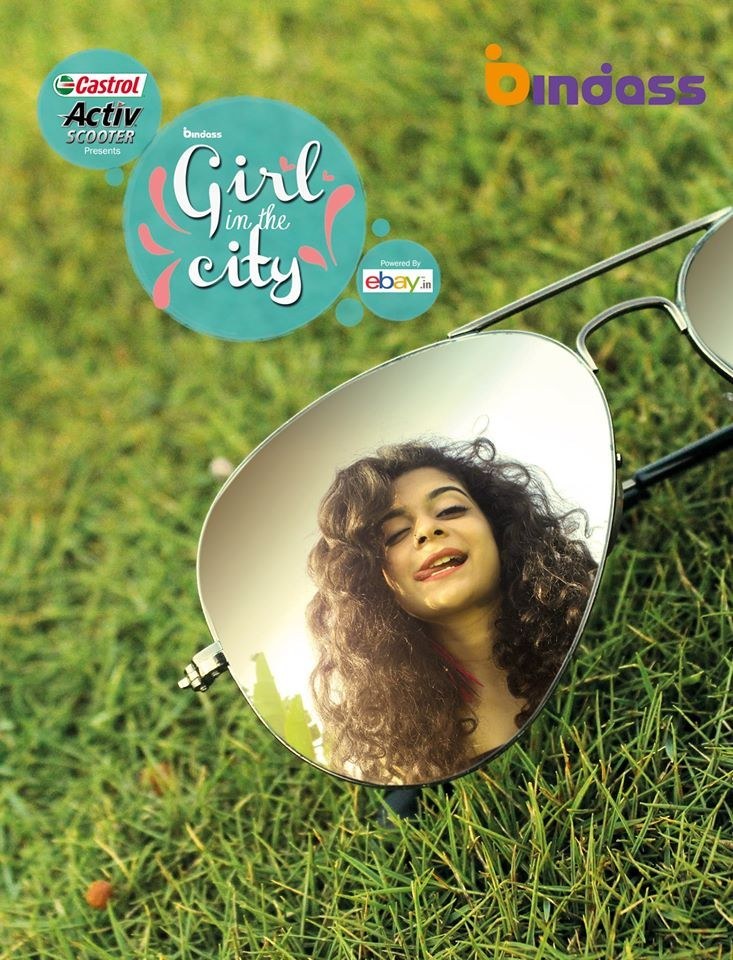 The show will have 13 episodes in its first season, and will follow the exploits of 21-year-old Meera Sehgal as she navigates the process of making it in Mumbai.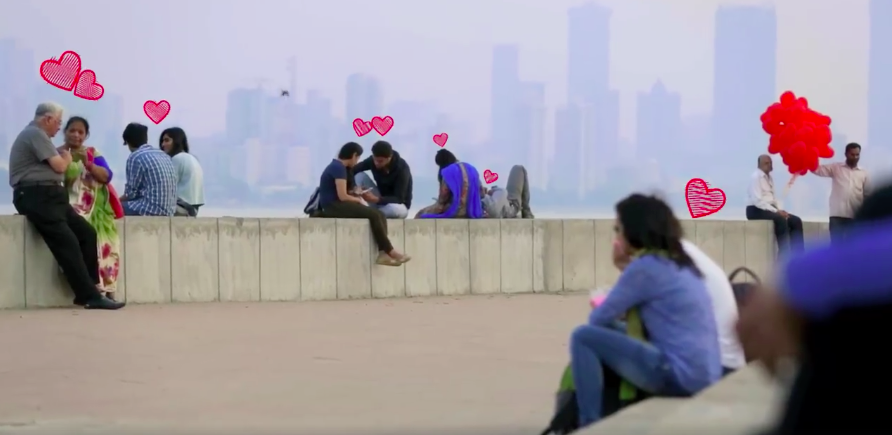 The COOLEST thing about the show is that although it's yet to air, its main character has a live Facebook account and is posting real-time updates about her fictional life.
Each episode will be roughly 5 minutes long and will release on Facebook before releasing on TV and YouTube. Here's the trailer: