Alright, listen up, 'cause here's how you can make your new favourite dish in about 10 minutes. (20, if you're reallyyyy lazy.)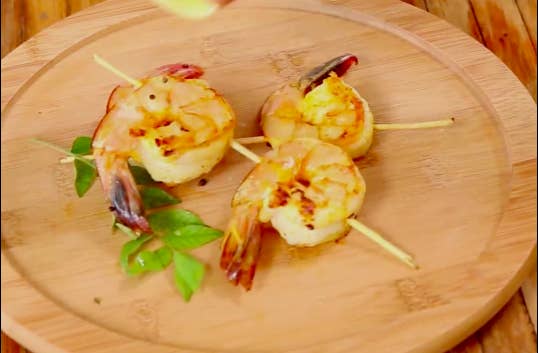 The ingredients are things you probably have lying around your kitchen.
Like seriously, they're gonna be right there.
And in about 10 minutes, you're gonna be right back to the kitchen to make some more of your new favourite dish.