This is Dutee Chand, a 19-year-old sprinter from Odisha.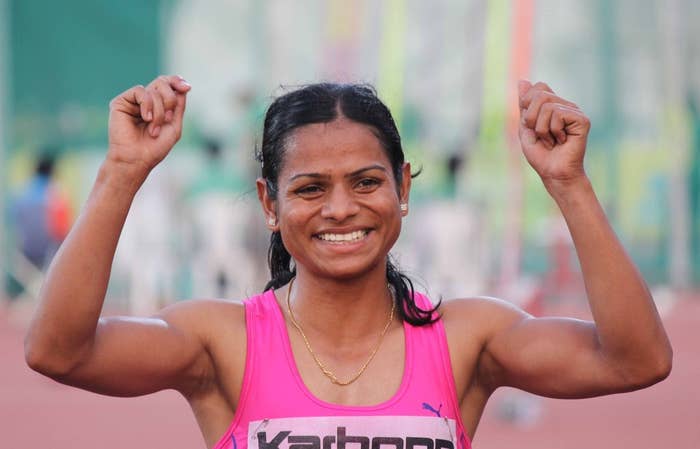 In July, 2015, she won a landmark case against rules that banned her from competing in women's events because she had a high level of testosterone.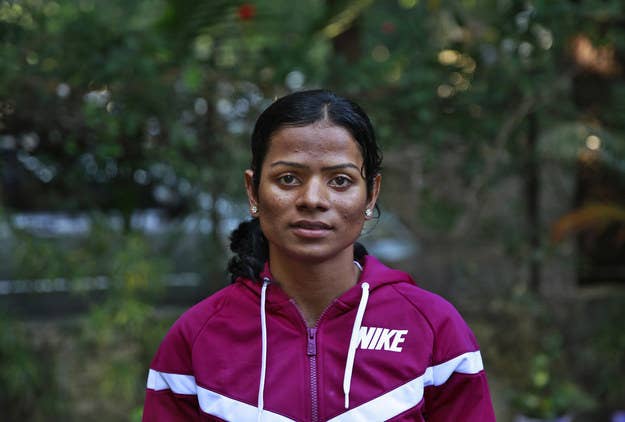 She recently launched a crowdfunding campaign to help pay for a four-month visit to the Chula Vista Olympic Training centre in the U.S.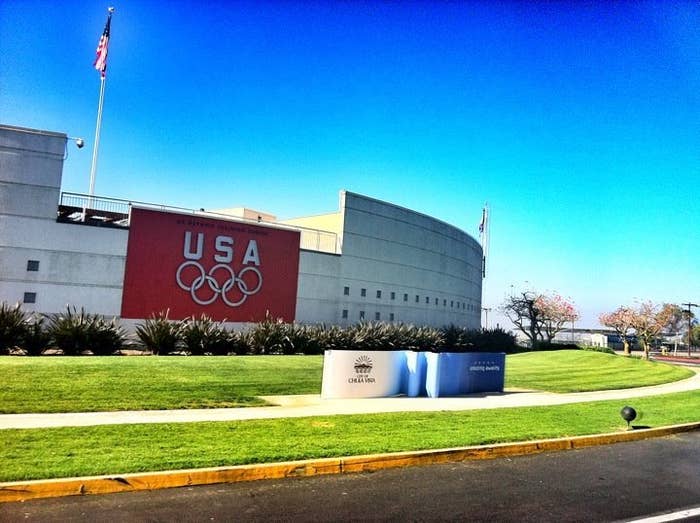 Several people have been tweeting out in support of Chand's dreams.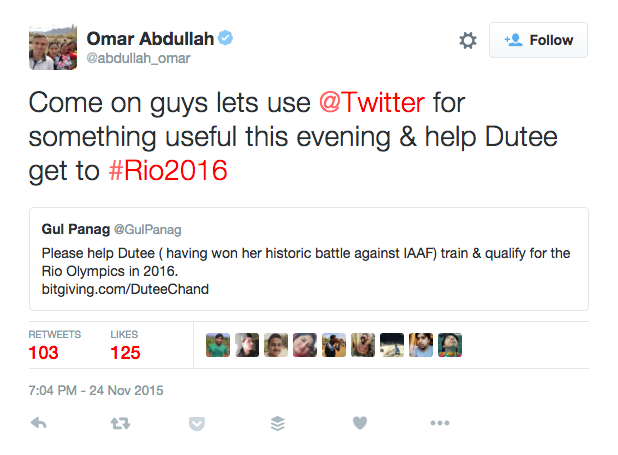 But Chand's most avid supporter seems to be Gul Panag.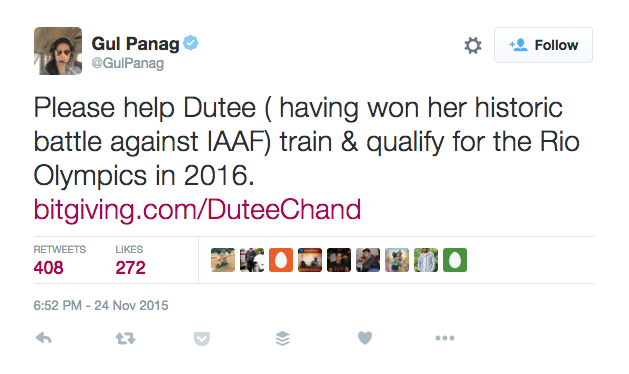 Panag has been tweeting her support for Chand's hopeful U.S. trip, explaining that it would help her get the gold for India.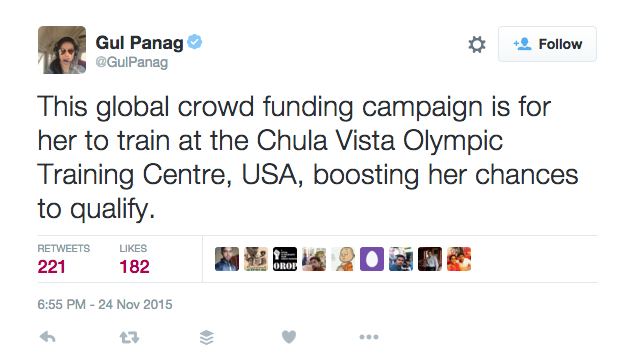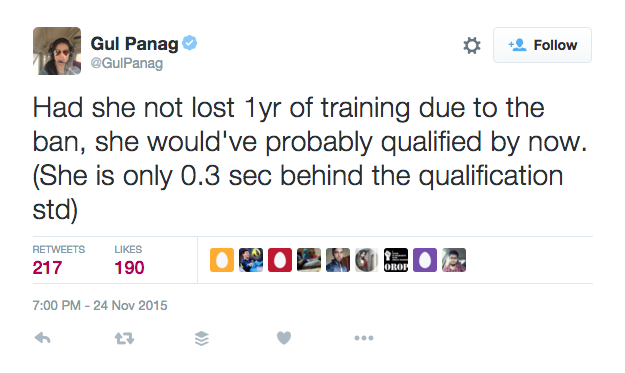 Follow BuzzFeed India on Facebook: