This Ex-Google Employee Is Pretty Sure He Bought The "Google.com" Domain For A Minute
"What happened will be a fond memory for me," Sanmay Ved told BuzzFeed.
Sanmay Ved is an ex-Google employee from Gujurat who worked with Google for five and a half years, until 2012.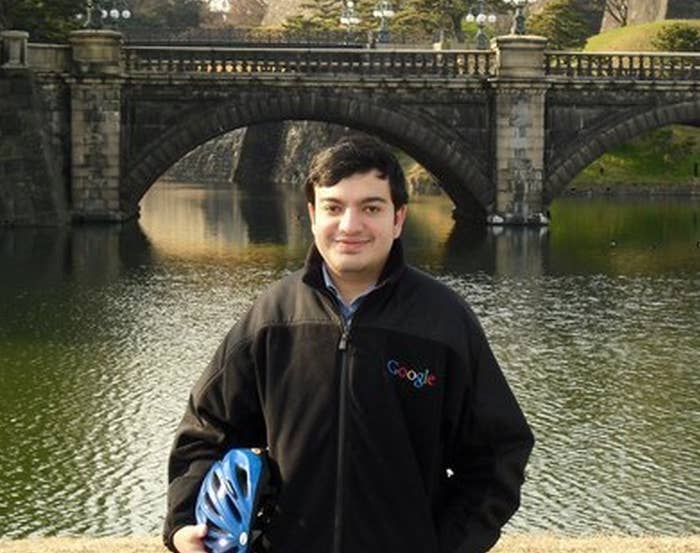 Ved wrote in a blog post that he was browsing through Google Domains on Thursday night, when he came across Google.com as a purchasable domain.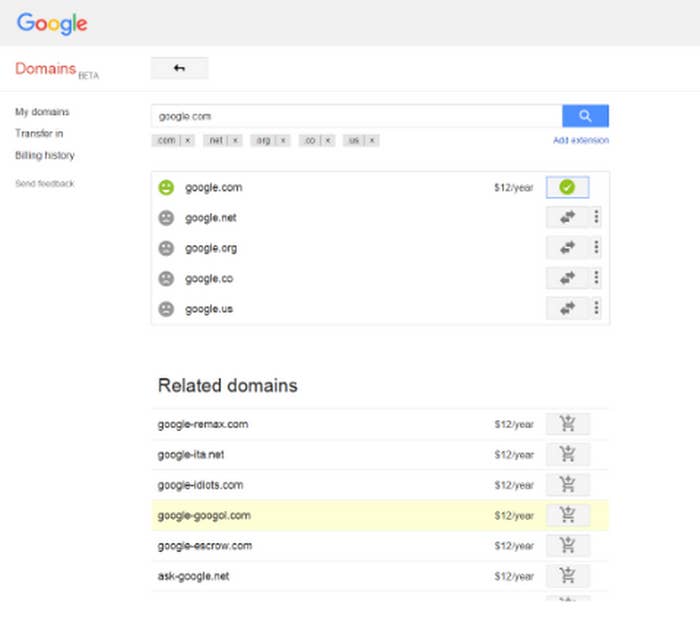 Suspicious that it was a glitch, Ved explains that tried to add the domain to his cart and check out...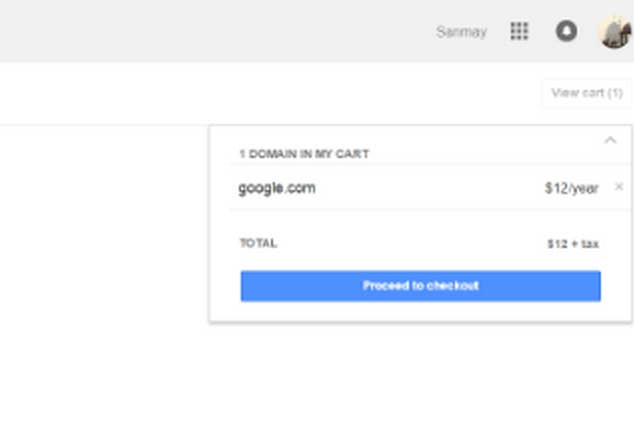 ... And, while he expected the transaction to fail, he got a text and an email alerting him that his card had been charged.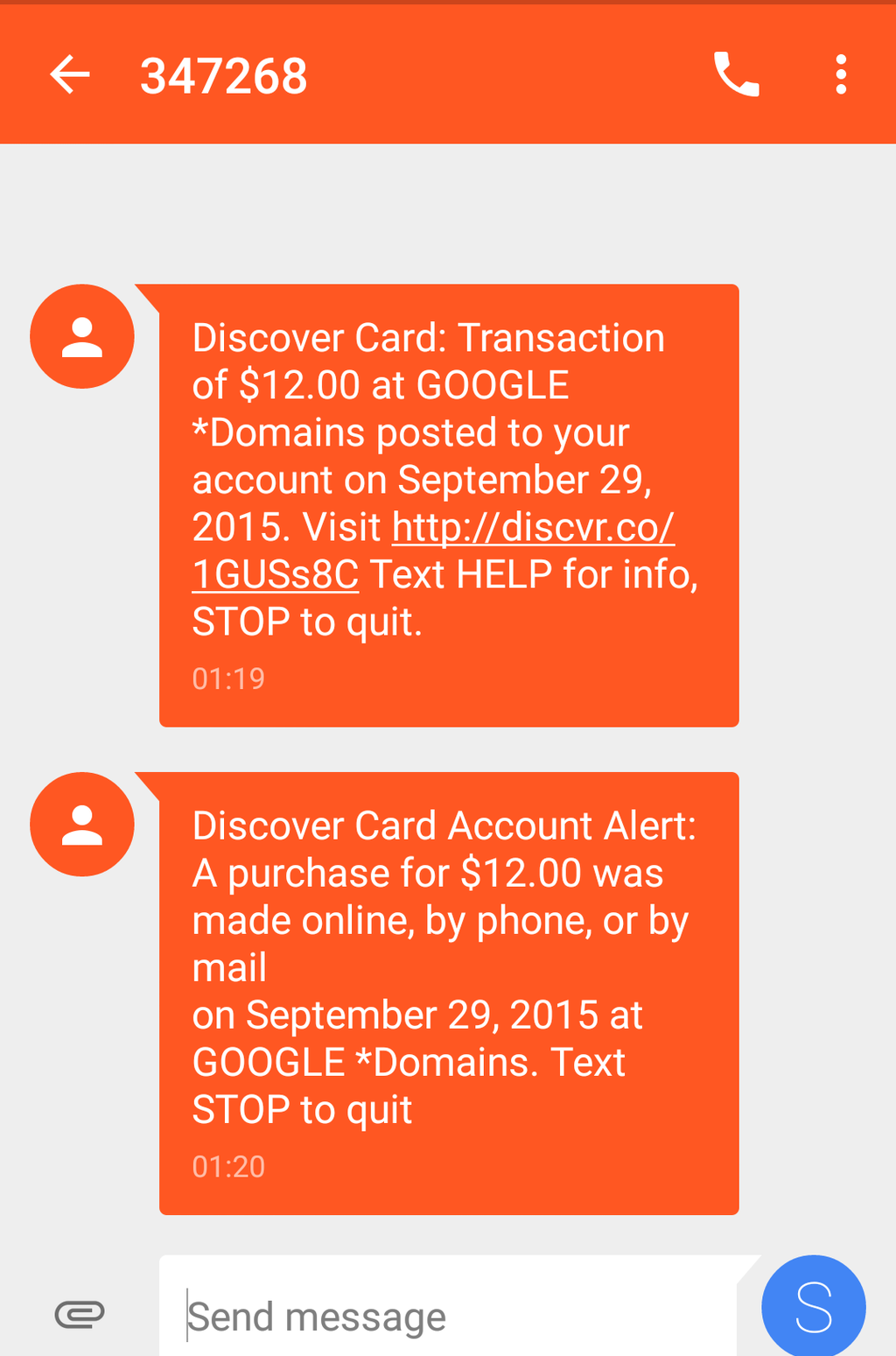 About a minute after his card was charged, Ved received an order cancellation email from Google Domains.

In his blog post, Ved explains that he then realised he had past webmaster updates (that come with owning the domain) for several websites powered by Google Sites.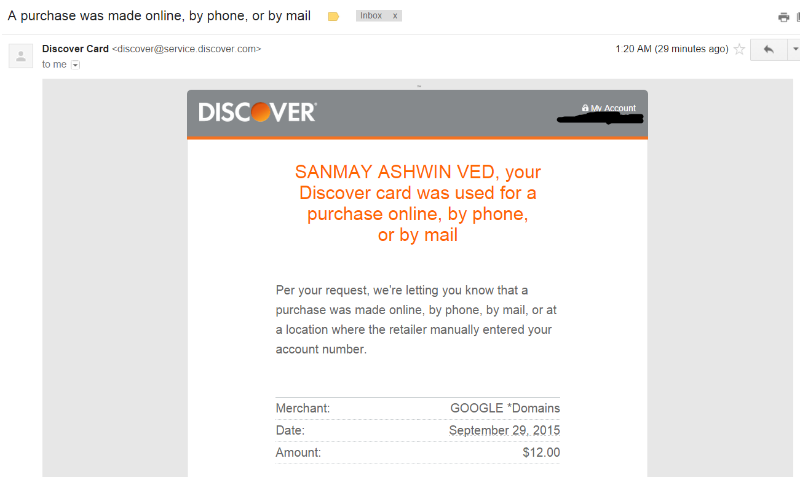 "I contacted Google security informing them about what happened. They reverted confirming the incident and are investigating the same," Ved told BuzzFeed.

Google.com as a domain name is now listed as unavailable once more.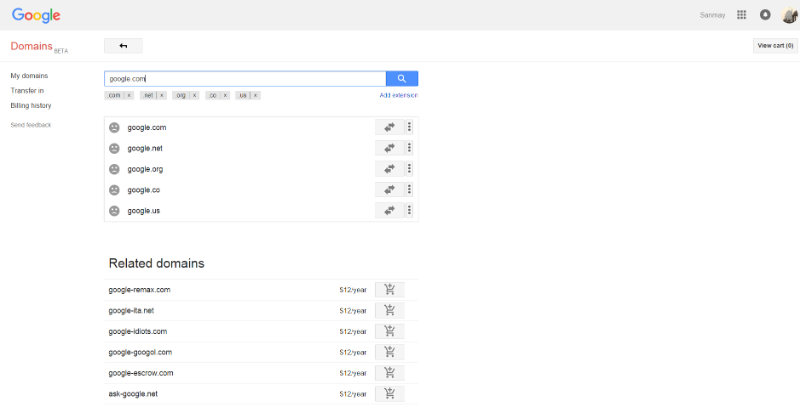 Ved told BuzzFeed that he has confidentially reported several vulnerabilities to Google in the past:
"I love Google, and I think they are a fantastic company. Though I have left Google, over the years, I have since then reported several vulnerabilities to them, which they have acknowledged and corrected. Never asked for rewards, nor spoken about them. They remain a secret between Google and me. What happened will be a fond memory for me."
Follow BuzzFeed India on Facebook: